Located in the Southwest of Florida, the city of Cape Coral started as a planned community in 1957 with just 100 sq miles of land. And since then, it has kept an ascending graph of its economic growth. Currently, it has a total population of 200,000 and its popularity is on trend. Moreover, the comely weather and healthy economy act as a crowd magnet for vacation getaways.
Investors have been keeping a close eye on Cape Coral commercial real estate as people are finding it an ideal place to live, work, and do business. It is estimated that between now and 2025, the city's population will have another growth of 10 percent, which will open the door to many businesses.
Florida's real estate started to flourish in 2020 and Cape Coral has been on top of the list. New listings, pending sales, median sales, and for-sale inventory prices show why Cape Coral real estate is on trend. And with 65 sq miles left for the development of commercial and residential spaces, it can be a good time to learn about the factors causing the boom in commercial real estate in Cape Coral.
Resilient Market For Real Estate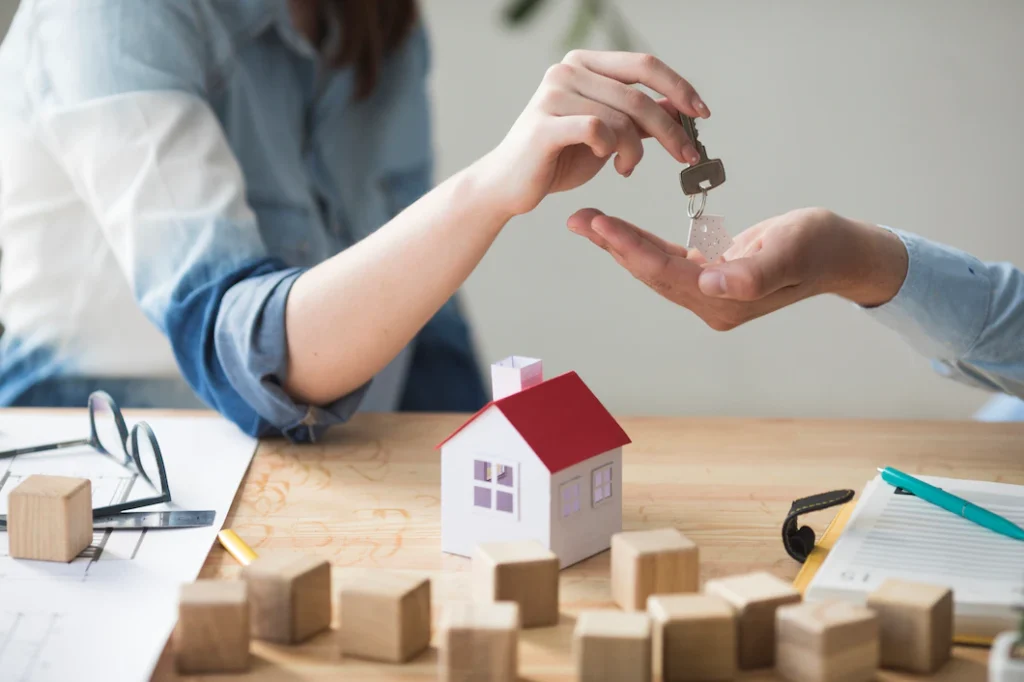 The upsurge in the real estate market in Florida has influenced Cape Coral to stand strong in its housing market. The high employment rates, decent cost of living, and low tax rates entice people from all over the United States in buying or renting houses. Moreover, with several commercial activities being set up, companies and other organizations need office and factory spaces.
In the past three years, the permit value for commercial buildings has increased by 400 percent. The Cape Coral Economic Development Office (EDO) also recruited several new companies; two headquarters and several manufacturers are also included in this recruitment.
The city's real estate continues to grow since 2020, and it is also a good time to keep an eye on Cape Coral's housing market. The way this city is advancing in all the major sectors of development, it is also recognized as one of the best places for future employment.
Low Tax Rates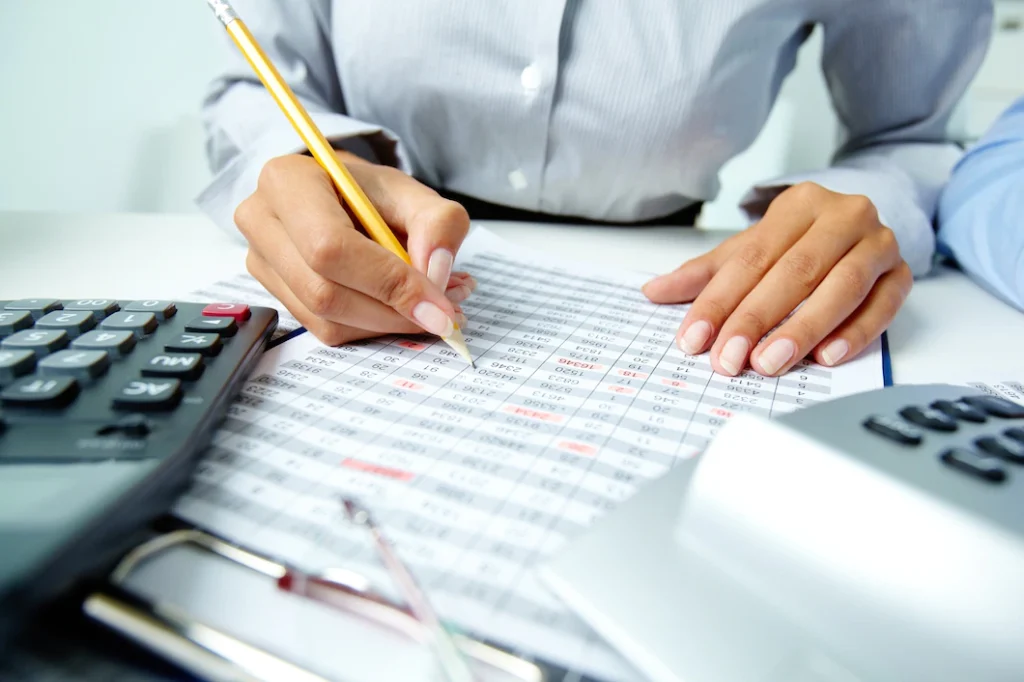 One of the best things about Cape Coral is the low tax rates. It brings ease in doing business or buying property. A number of business-friendly policies, competitive costs, and streamlined regulatory requirements distinguish the state as an attractive place to do business.
When it comes to property taxes, the value is usually assessed at 1.1 percent, making it affordable to not only business owners but prospective property buyers as well. It is estimated that the property tax rate of Cape Coral is $7 per $1000 property value.
Growing Tourism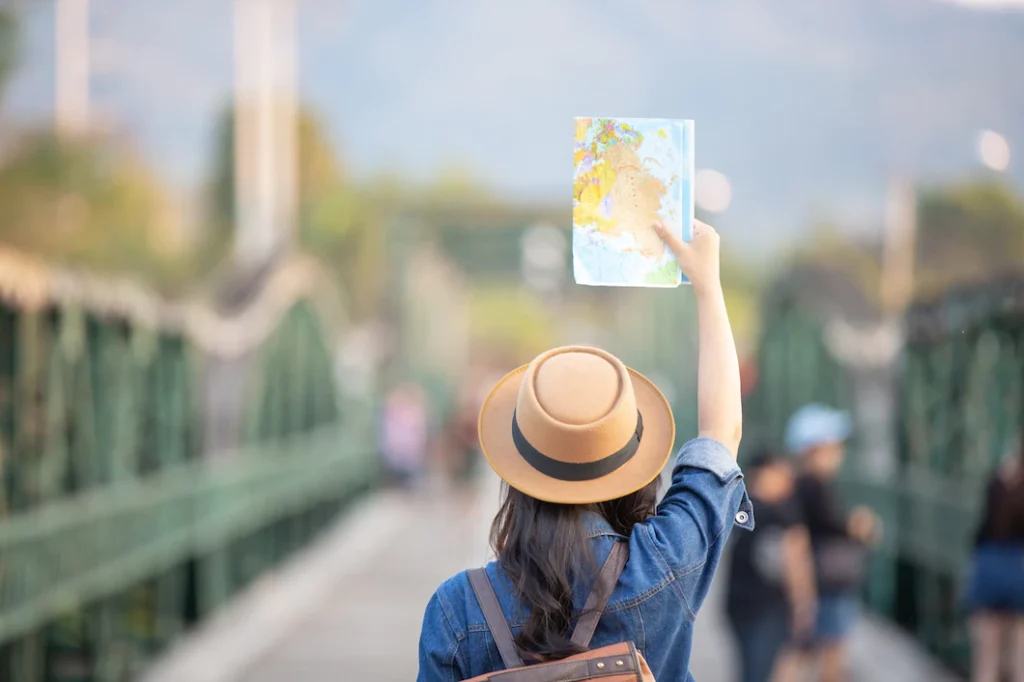 The enticing climate and close proximity to beaches and other urban cities invite a great many tourists to enjoy a comely vacation. Investors and business owners are providing services like AirBNB and VRBO which has a great role in boosting the real estate sector of Cape Coral.
The city is also home to many German and Austrian vacationers, and every year more than 30,000 people gather here for a week-long energetic cultural fest called Oktoberfest. Also, it hosts an Irish Festival with excellent Irish food and music.
Other attractions like Disney World, Universal, Busch Gardens, and Sea World are some of the most visited sites among vacationers. These people look for affordable yet comfortable housing options to stay in With options like upscale waterfront estates and condominiums to single-family homes, tourism is one of the major factors in commercial real estate booming in Cape Coral.
Affordable Housing Prices And Rents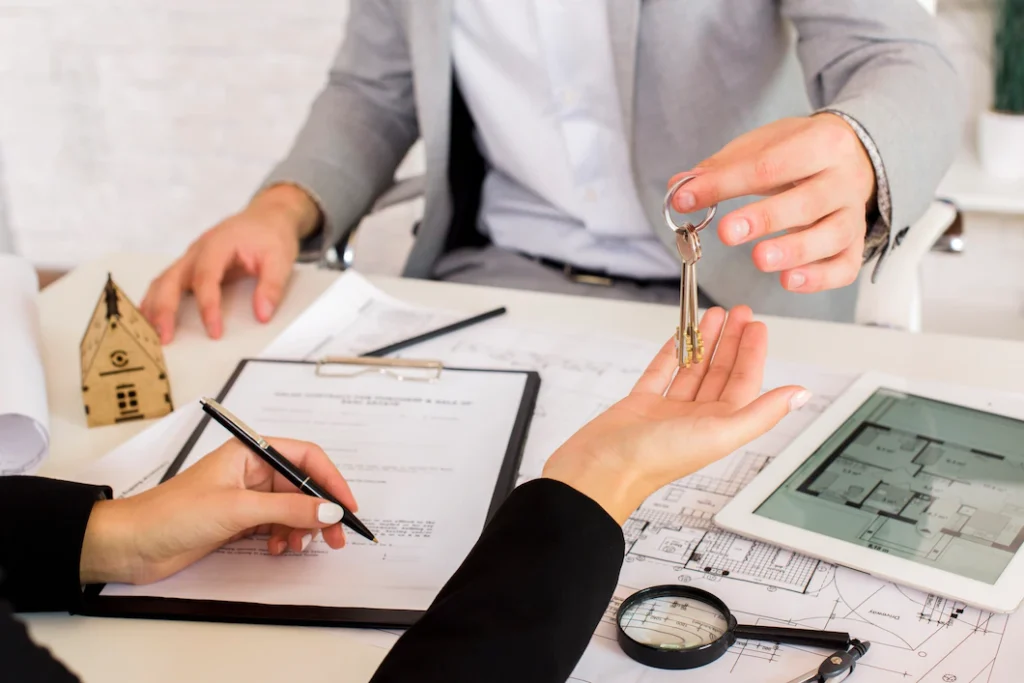 While buying a house or property, the buyer looks for an affordable home with a good housing area. The real estate properties in Cape Coral are pretty affordable compared to other cities in the state. With an average price of $100,000, people from all over the country are making their way into the city, thus, an upsurge is seen in its real estate market.
The rental houses in Cape Coral are also very affordable. The average rent of an apartment is around $1200, while a studio apartment is around $750. Such a price is alluring to the prospective tenant and those who are looking to move to Cape Coral. With a high employment rate and new business establishments, new people are arriving in the city. This further influences the boom in the real estate market in Cape Coral.
Growing Business Markets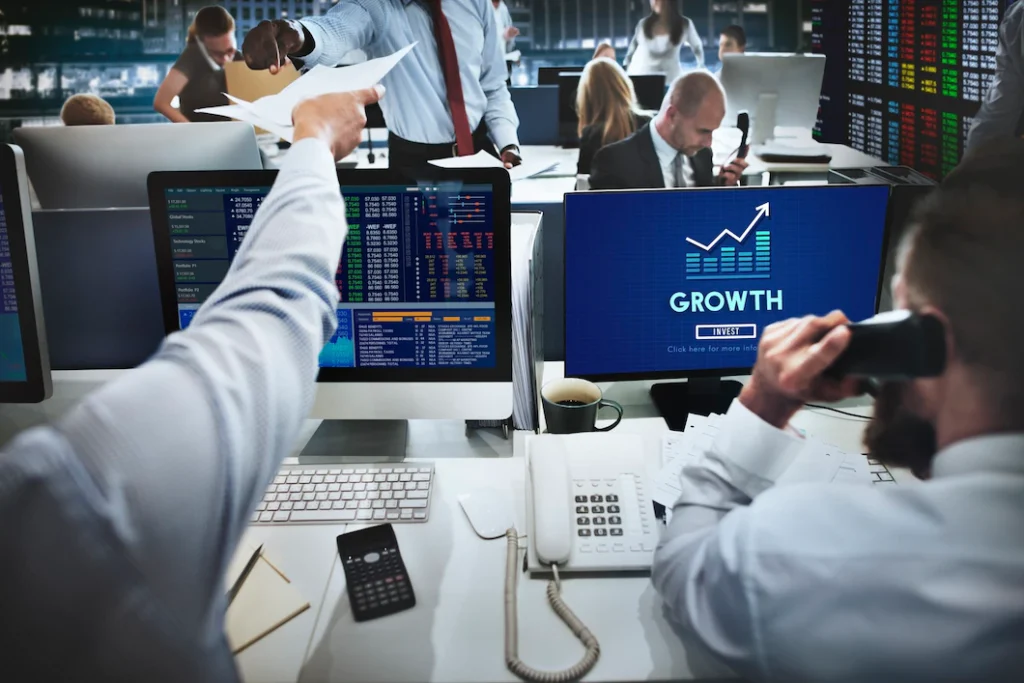 Cape Coral saw its first establishment towards businesses and enterprises when companies like Kohl, Target, and BJ's wholesale laid their foundation along with a few car dealerships and supermarkets. This city has always been very supportive of growth in commercial developments.
The construction of Pine Island Road and Pondella Road is a crucial point of development. After the construction of Fairland Inn, the only hotel at the Midpoint Bridge can be of great importance in the commercial real estate booming in Cape Coral.
When doing business in Florida, the EDO also plays an important role. As a matter of fact, the team is always available to assist two business entities in forming an alliance while doing business together. In addition, they have a number of dual-language experts on hand to assist with business, taxation, and visa issues
The city has also seen a new Nissan dealership and a groundbreaking Pine Island Village, a commercial place with large retail availabilities. Moreover, the Cape Coral downtown is flourishing with new retail shops, banks, and restaurants. The long-awaited Square Village with 250,000 sq feet combining both commercial and residential spaces also put its influence on the booming of commercial real estate in Cape Coral.