Having multiple streams of revenue is ideal no matter who you are. When you have a variety of income coming into your household, it not only increases your income, but it gives you a safety net as well. If something were to happen with one of your jobs, you'll have something else there to get you by until you're able to find a new job.
You'll prevent yourself from being out money, which is always beneficial no matter how much you're bringing in from your second income source. Because there are many creative ways of making money, there's something for everything. If you feel as though you wouldn't be able to find a side gig that you'll enjoy doing, we're here to change your mind.
Continue reading the guide below for a full list of easy ways to make money that you might enjoy!
1. Drive For a Rideshare
So long are the days of having to wave down a taxi. Although taxis are still available, it's more common to open up an app on your phone and call a driver to you. These drivers work for a rideshare app (whichever one you choose to use).
Have you ever thought about driving for one of these companies? It's actually quite simple. You'll need to create your account and pass a few hiring stages first.
For example, your car will need to be up to a certain standard, and you'll need to provide proof of a license to name a couple. Then, you can begin picking up people who need rides on your own time. You work when you want, where you want, and for how long you want.
2. Walk Dogs/Dog Sit
If you're a dog person and you need some extra money, then dog walking is the right option for you. There are a few different apps you can look into that allows you to create an account and become a dog walker. These apps already have loyal dog owners waiting to find great dog walkers like you on the app.
Once you get your first gig, you'll start to see many more come piling in. There will most likely be several other job options as well. For example, dog sitting gigs are available where you keep the dog overnight or for several days.
If spending the day with a pup sounds like fun to you, then be sure to sign up!
3. Use Cashback Apps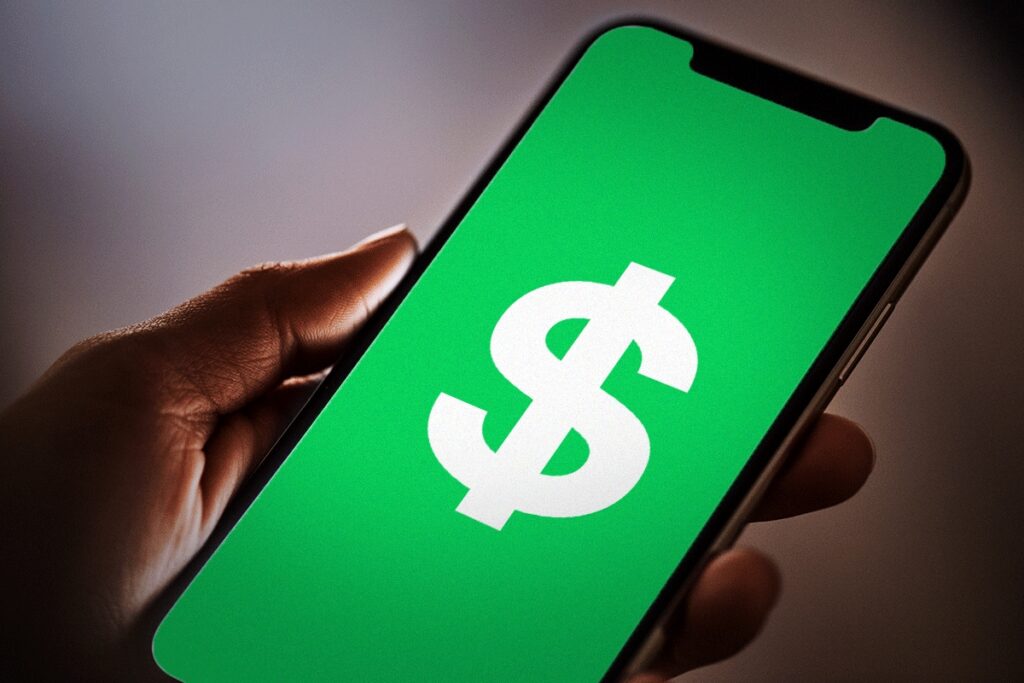 Are you earning cashback each time you spend money? You should be! Take a few moments to research the different cashback apps available.
After creating an account with these apps, you then connect your debit card to it. Each time you use your card at a participating location (store, restaurant, etc..), you'll earn cashback! This is a simple way to earn money without having to do anything extra.
4. Discover Freelance Jobs
Have you considered becoming a freelancer? There's a plethora of wonderful freelance jobs to consider. For example, you can become an online tax professional at Taxfyle.
With this type of position, you work in your downtime, when you're not at your job. You get to be your own boss, work when you want, and bring in more money. Be sure to research various freelance jobs available.
You're sure to find something you enjoy!
5. Shop For Other People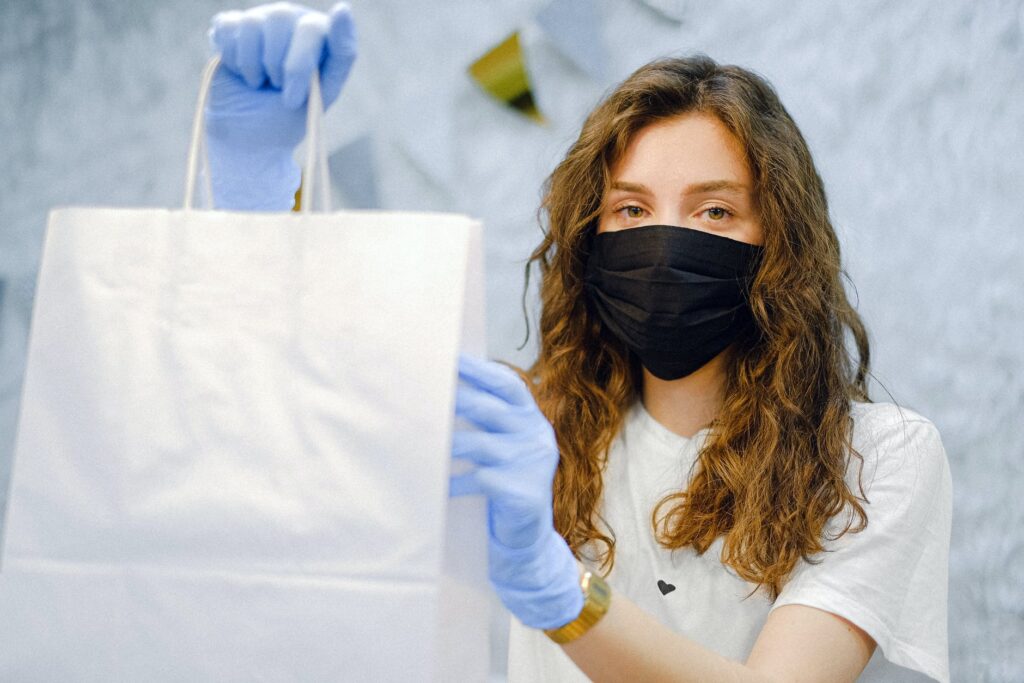 It's 6 pm, you just got off work. You're ready to go home and relax and then it suddenly hits you: you need groceries. No one wants to stop at the grocery store on the way home from work, but it's a necessity.
Take advantage of this by doing the shopping for other people and earning more money. After applying for a shopping app, you can then decide when you want to work and how many orders you pick up. You'll then head out to the grocery store and find all the items on your clients' lists.
You drop the groceries off at their house and put extra money in your pocket!
6. Teach an Online Class
Did you know you can teach an online class to individuals in other countries as long as you have a bachelor's degree? You'll have to pass a few steps in the interview process, but you can then teach English to children. The hours are sometimes a bit challenging since you'll have to be in class at a time that works well for children in a different country, but it's a rewarding job to have.
You can also consider becoming a tutor for other subjects you're experienced in by applying for job positions on different childcare apps.
7. Sell Items Online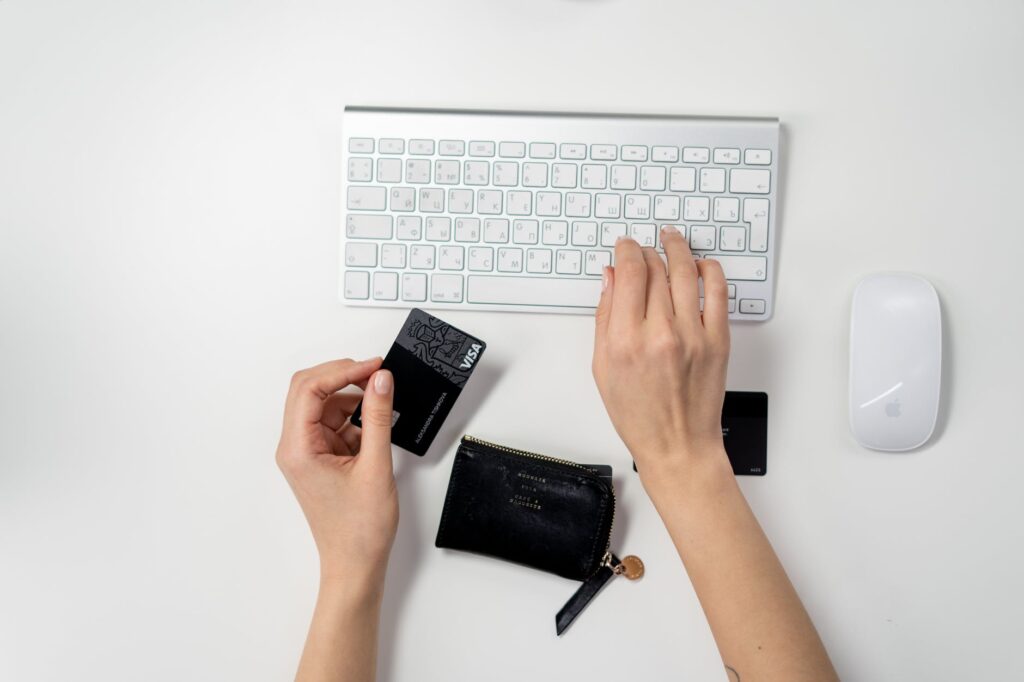 Selling items online can earn you extra cash fast. Think of items in your home you no longer want. These might be clothes, furniture, or something else.
Then, take pictures of them to post online and sell. You can use a variety of online platforms to sell these items. People are always looking for gently used items to purchase at discount prices.
Children's toys and clothes are a great choice as well. If you don't sell online, then you can find a local consignment shop to sell there instead. To make a steady income from this, you can find free or very inexpensive furniture items to refinish and sell for a profit.
Learn All the Most Creative Ways of Making Money
When you know all of the most creative ways of making money you can earn extra income while having fun! Use all of the suggestions listed in this guide above to help get you started. Remember, this list isn't exhaustive as there are thousands of great ways to make money on the side.
For more business, education, and a variety of other topics, check back here regularly.