SEO is a powerful way to boost your Google ranking. It is basic knowledge that the higher you rank, the more engagements you get on your site. It's unsurprising why your competitors continuously harness the power of SEO to stay ahead of the competition.
What makes SEO a distinctive form of advertising is its affordability and accessibility. Everyone has a shot at ranking regardless of the size of their business. All it takes is implementing a few key strategies from winning competitor campaigns.
The cost of digital advertising is on the rise, making it harder for you to get new customers for your business. It also becomes difficult for any business, from startups to corporations, to boost their ROI and grow their revenue.
Understand that the cost and competition in every business will continue to increase. So choosing the right marketing channel will help generate quality leads and great customers.
SEO is the best marketing strategy to get more clients for your business. A small business just starting can beat the big companies with money and resources through SEO. It helps you compete and beat your competitors.
Always remember that your competitors were once in your position. But by figuring out what their competitors were doing and how they were doing it, they could achieve great results to be where they are now.
Let's look at five ways your competitors use SEO to get more clients that you need to steal, copy and get similar results.
1. Keywords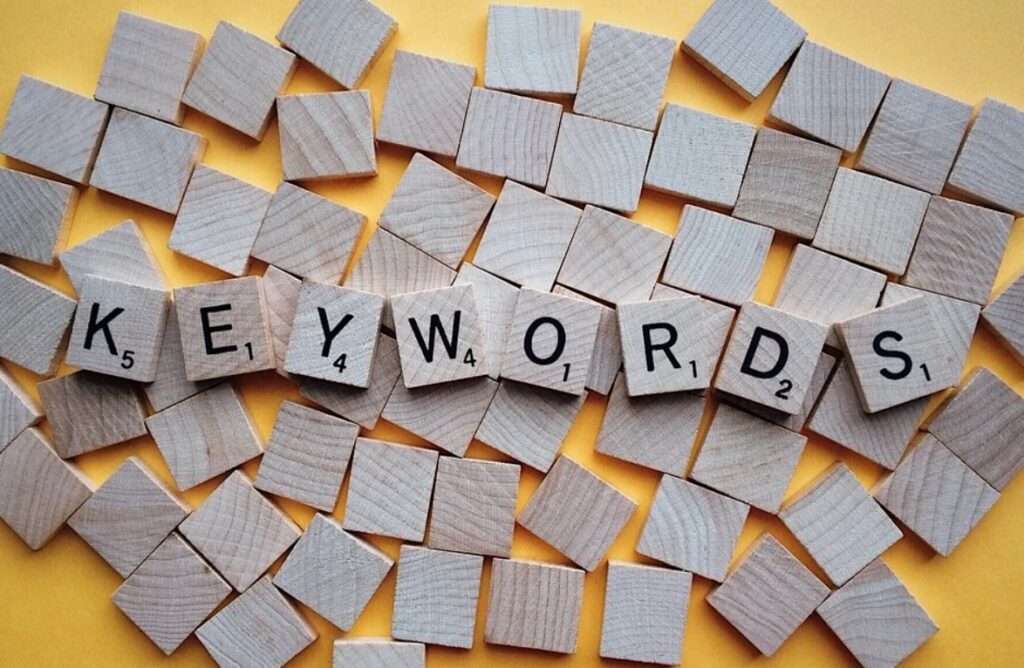 Keywords are the secret of many of your competitors, and this is one of the first tricks they are using to get more clients. They understand that keywords are the magnet that attracts humans who are searching for their services and what they offer. So therefore, every piece of content you develop online to market your business should be infused with keywords that match your expertise.
There are two types of keywords your competitors are using that you should also start using to get more clients: long tail and short tail keywords. Long-tail keywords consist of a general search from clients consisting of three to five or more words, while short-tail keywords consist of two or more words.
The more content you create by infusing keywords and using it well, the more opportunities you have for someone to find you online and message you for a service or a product. You need to understand that you can't get more clients without increasing your website traffic first. Your competitors understand this and invest in it to stay ahead.
However, sometimes you may be thinking some keywords you are trying to leverage are not what your target audience is searching for, but to be sincere, those are the keywords you need. Many tools can help you get valuable keywords for your marketing content to avoid confusion.
SEMrush and UberSuggest are great places to start. The fantastic thing about these two websites is that they can help you gain insight into common phrases and keyword variations your target audience is searching for on the internet. They can also help you by telling you the number of users who are typing those phrases into the search bar on google. With these, you will know the keyword phrases to prioritize
2. Content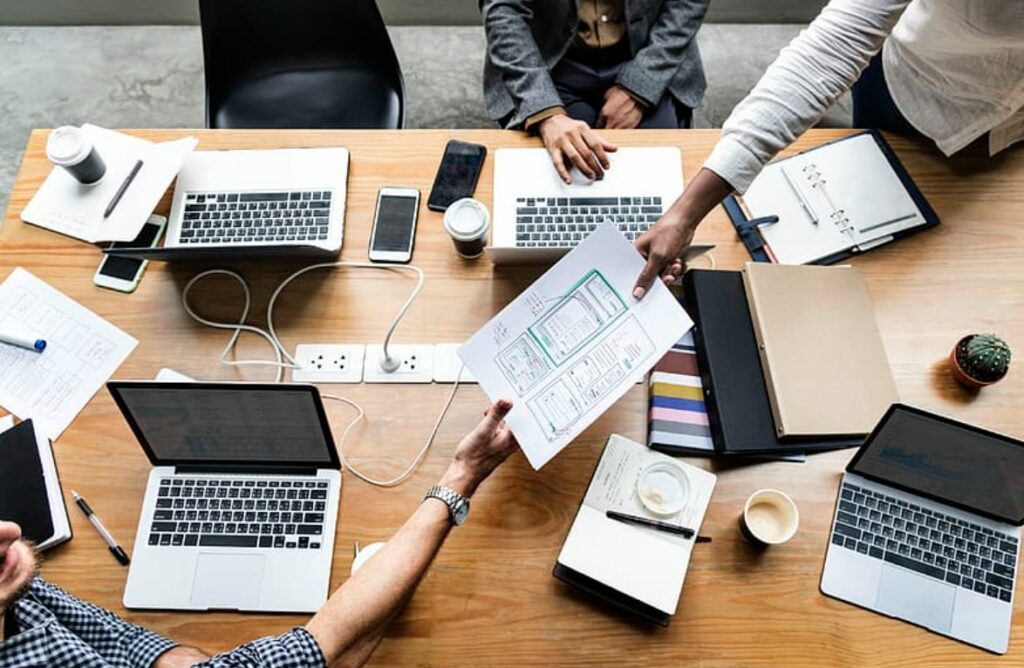 Content is the next thing your competitors use to push ahead of the competition in your industry. Keywords typically lead us to content creation. Here's a caveat, your competitors consider more than the popular keywords when creating their content. They factor in what their audience wants. Replicating this is great, but first, you need to know your audience.
What your competitors do that you don't know is that they rather ask their audience what they want than assume. They do this by creating a poll on their social media handles, asking their followers what they want and the problem they are facing. Once you know more about your audience, the right content will be easier to create with the appropriate keywords.
Note that the content you create has a significant impact on your website SEO. Your competitors prioritize their customers, so you must apply the same logic to yours. Your content doesn't just have to be relevant to your business but must also engage readers.
Remember, there are billions of content online. If your site isn't easy to read, visitors will leave because they believe there are better websites that can give them a better experience.
3. Google My Business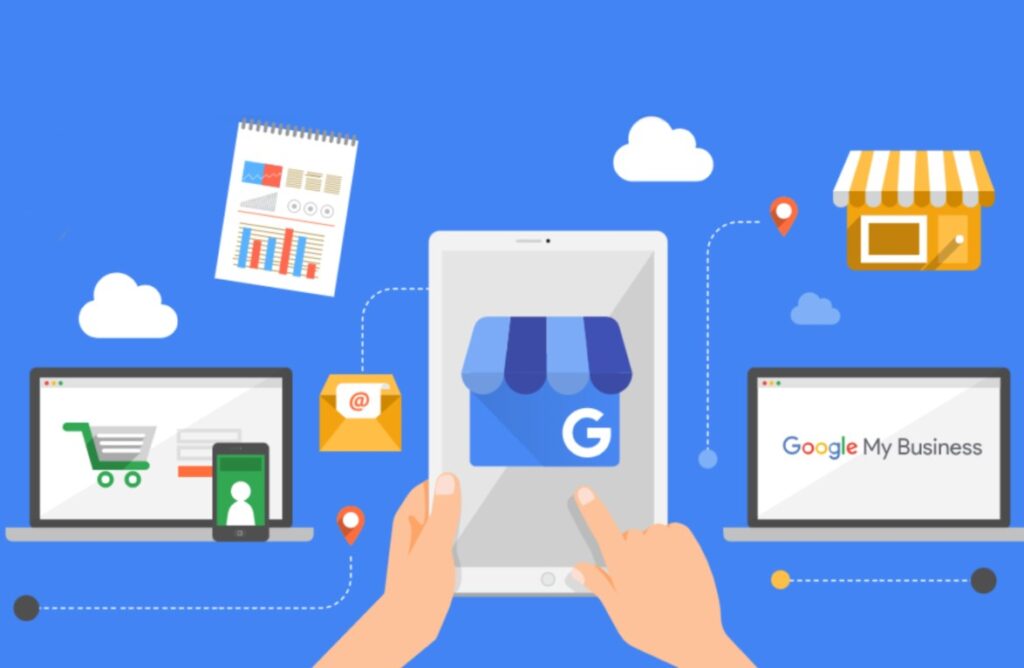 Google My Business is a must-have tool to get more clients interacting with your business. In this tool, you will be able to display all your business information like your websites, contact, hours of operation, FAQs, social media handle, and even customer reviews and testimonials.
Always remember that SEO is essential, so just like the contents on your websites and social media handle, the profile on this tool is another place where you can infuse your keywords to increase your google ranking opportunities.
4. Monitoring on-site SEO activities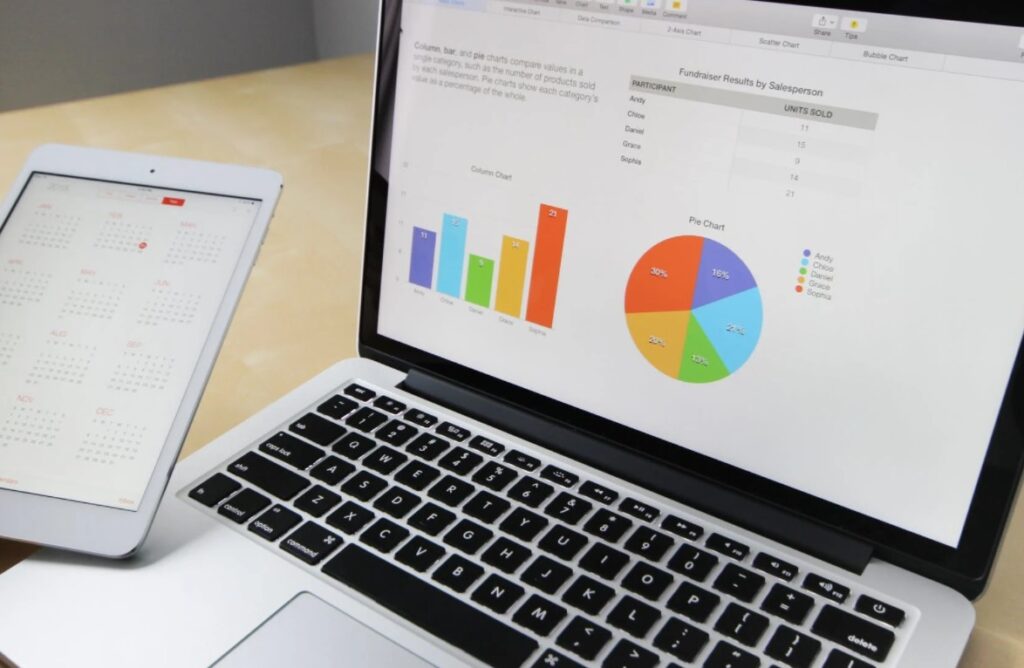 Never forget that your competitors also have competitors. So, what they are doing is that they are monitoring their competitors' on-site SEO activities. If any of their competitors suddenly change their SEO activities, two things have probably happened. The first thing is that they may have discovered a better way to optimize pages in the search results. The second is that they may be updating their pages in response to a penalty from the search engine results.
Either way, to get to more clients like your competitors using SEO, always keep an eye on your use of keywords and title tag structure. With these, you will get more clients just like your competitors.
5. Optimize for Clicks Rather Than Rankings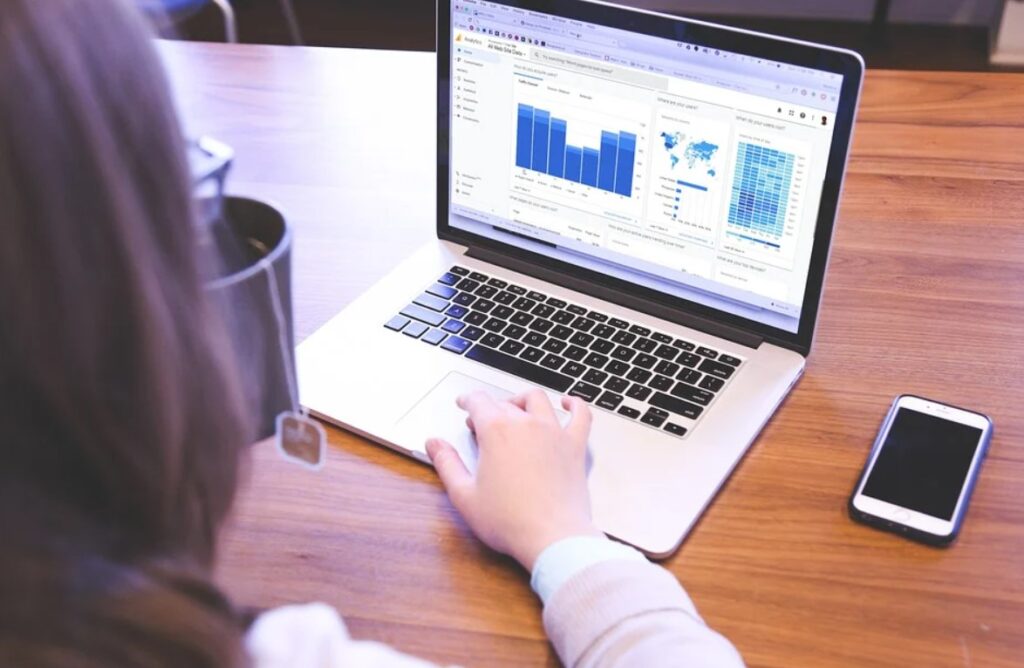 This point is the last yet the most critical thing you must note. Your competitors prefer clicking more than just ranking. If you are ranking on top without any clicks, your rankings are worthless. Automatically, Google will rank you higher because of your keywords, increased numbers of users who like your content, and many other SEO ranking tools. Still, clicking is necessary to get more clients. So as you work on your rank building, also work on your clicking.
Conclusion
Now go out there by implementing advanced search engine strategies to stand out even among your competitors. Be attentive to your competitors about what your competitors are doing right, find out where they are missing it, and fill those gaps with your SEO knowledge. By taking multiple approaches through SEO, you can beat your competitors and maintain your reputation within your industry.