Protecting yourself, your family and your most important belongings should be an integral part of your personal financial plan. This is where buying the right insurance policy comes into play and goes a long way to help you protect your financial health and your assets as well. This is a world full of uncertainties. While we are unable to prevent unanticipated incidents, and natural disasters, we can get some financial protection to deal with the situation. There are several insurance policies available that can protect you financially when something unforeseen happens.
Why Insurance is Important?
Insurance policies are beneficial when it comes to protecting yourself, your family, and your properties from financial losses caused by natural disasters and accidents. Money obtained from a claim of insurance policy can be used to pay medical bills, healthcare costs, general liabilities, children's education, funeral costs, and much more. An insurance plan also helps your family maintain their standard of living and pay off debts like mortgage when you pass away. Even some insurance policies come with savings and investment plans to help you save money along with regular coverage and benefits.
In this blog post, we will discuss insurance policies that experts recommend for everyone.
1. Life Insurance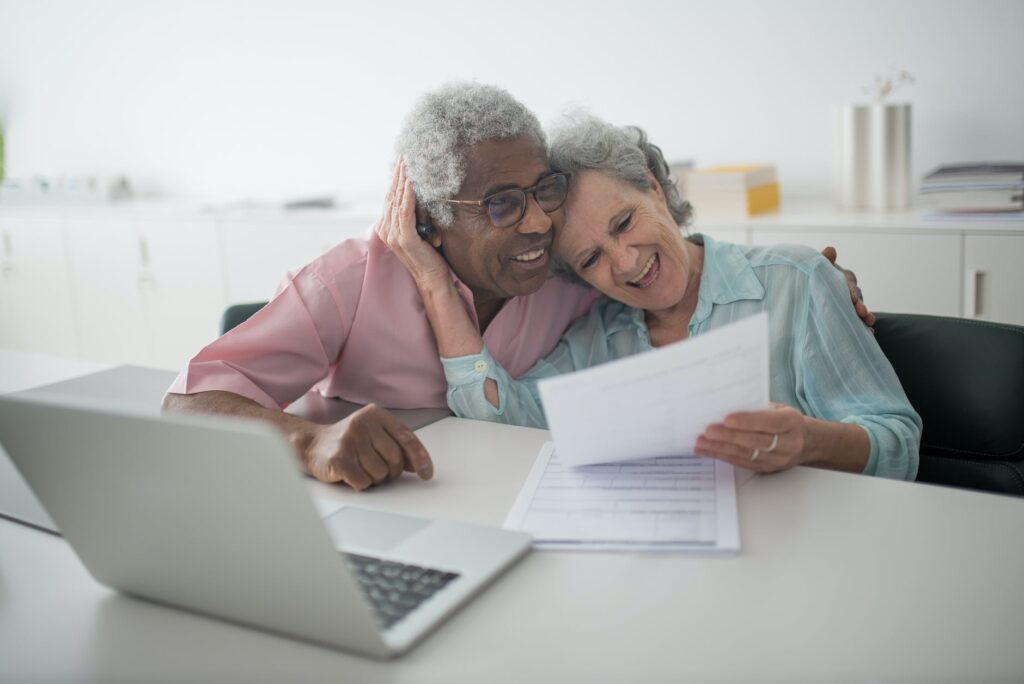 Life insurance is a popular type of insurance that helps you safeguard your family and other people who are financially dependent on you. Life insurance with enough coverage prevents your spouse, children, and parents from facing a financial crisis when you die. Term insurance is the most common form of life insurance. Before you buy one, assess how much coverage you need, whom you want to cover and how much you earn every month (or year) to choose an option that can replace your income in case of your sudden death. This type of insurance protects the nominated individuals with a specific sum of money that is paid out upon the policyholder's death. The money obtained can be used to pay off debt, manage educational costs of kids, burial expenses and replace the monthly income. The policyholder is paid by the insurer upon the maturity of the plan during his/her life.
2. Long-Term Disability Insurance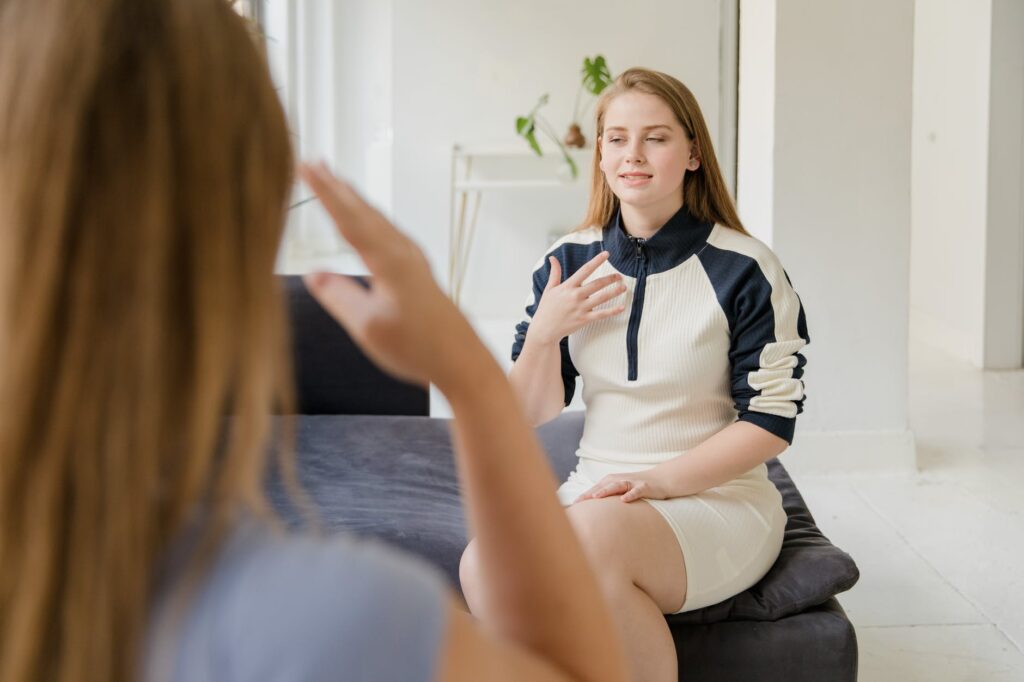 We all hope that nothing bad with happen to us. But we cannot control uncertainties. Long-term disability insurance is a plan that prevents you from losing your earning power when you are unable to perform your duties at work due to a serious illness or injury. LTD insurance provides you with enough coverage so you can maintain your living standard without facing financial issues even if you cannot continue your job. A policyholder can get a monetary compensation equal to a specific portion (usually 50% to 60%) of his/her salary for covered illness or disability. To receive agreed coverage and benefits as a policyholder, you may need to provide the insurer with confirmation and certification of disability by a physician for their consideration. However, you should compare the available LTD insurance plans and choose the right one with enough coverage.
3. Funeral Insurance
Funerals are getting expensive day by day and it can cause financial strain for your family upon your demise. That's why, most of the people opt for funeral insurance as a part of advance funeral planning to prevent their families from the financial strain of paying for final rites. Basically, funeral insurance is a type of life insurance normally used to pay for funeral and memorials services after the death of the policyholder. The family can use the coverage to manage burial costs and other associated expenses without borrowing money from somewhere else. The obtained money from this insurance policy can also be used to pay off debt or to deal with educational costs. This type of insurance can be bought by telephone or via the insurance company website because funeral insurance doesn't require a medical check-up. Comparing available plans always make sense to choose the right one tailored to your insurance needs.
4. Health Insurance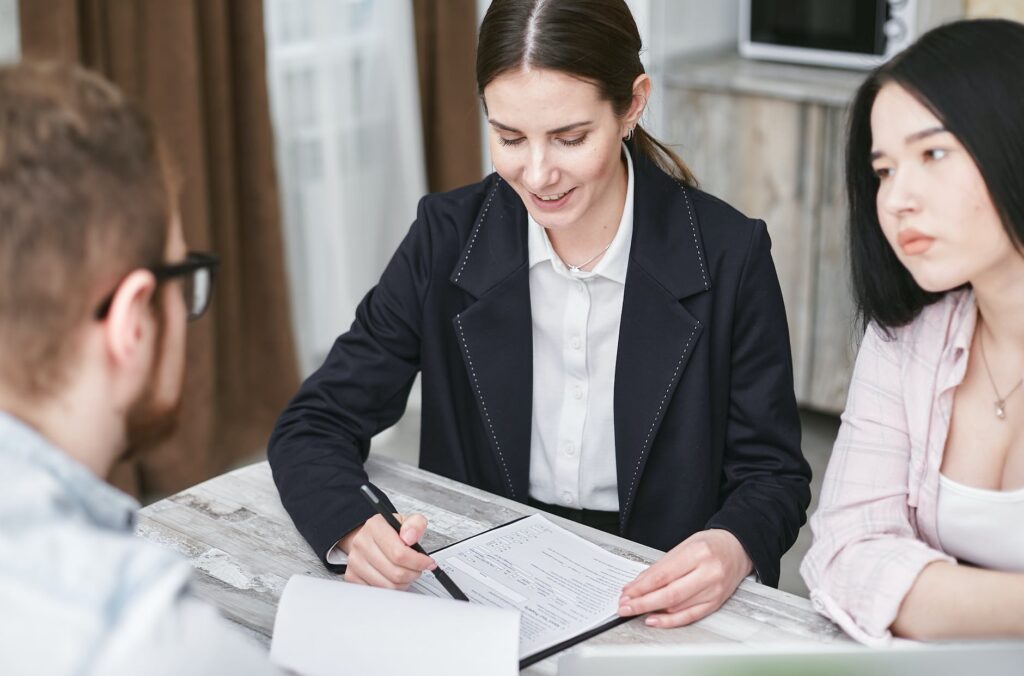 The rising healthcare and medical costs are a reason to consider a health insurance policy for yourself and for your family. Since routine medical check-ups can result in hefty medical bills, serious injuries or disabilities can generate bills that a common man cannot pay without borrowing money from someone. This is where having a health insurance plan allows you to cover healthcare costs without having an effect on your monthly budget plan. Buying the right health insurance policy helps you prevent costs of the financial burden caused by a serious illness or an injury.
5. Homeowner's Insurance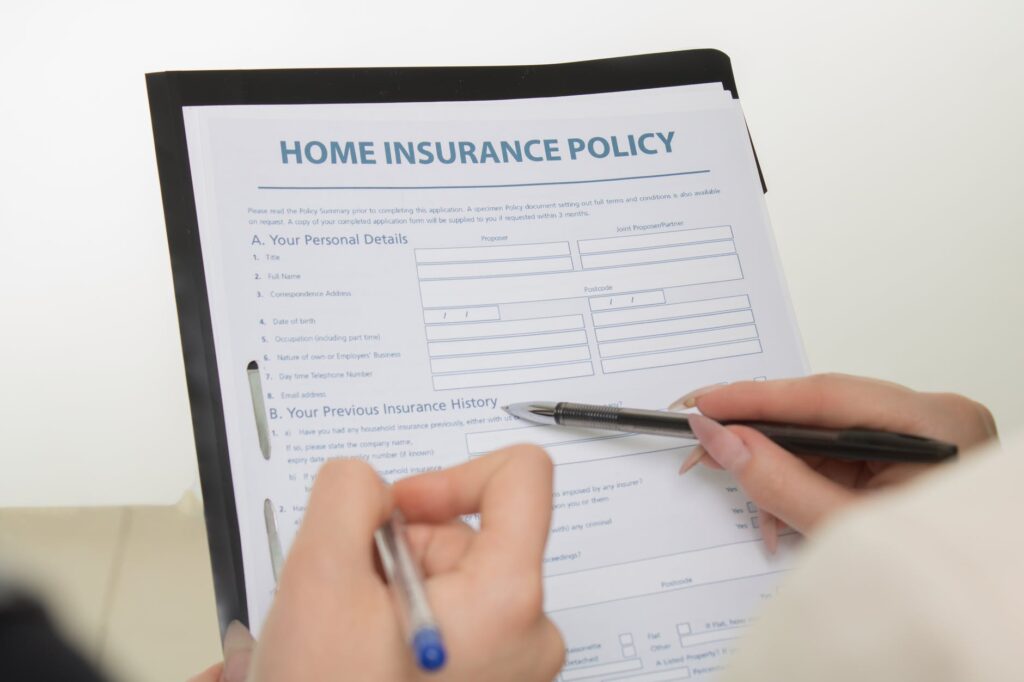 Renovating or restoring your home after a storm or natural disaster can be expensive. But having a homeowner's insurance policy in place can make the process easier and lighter on your pocket. Homeowner's insurance provides you coverage to restore, rebuild or replace your property after a disaster like a storm or a flood. When it comes to buying homeowner's insurance, make sure to look for extended dwelling coverage as this helps you a lot in renovating, replacing or restoring your property without spending a lot of bucks from your pocket.
6. Automobile Insurance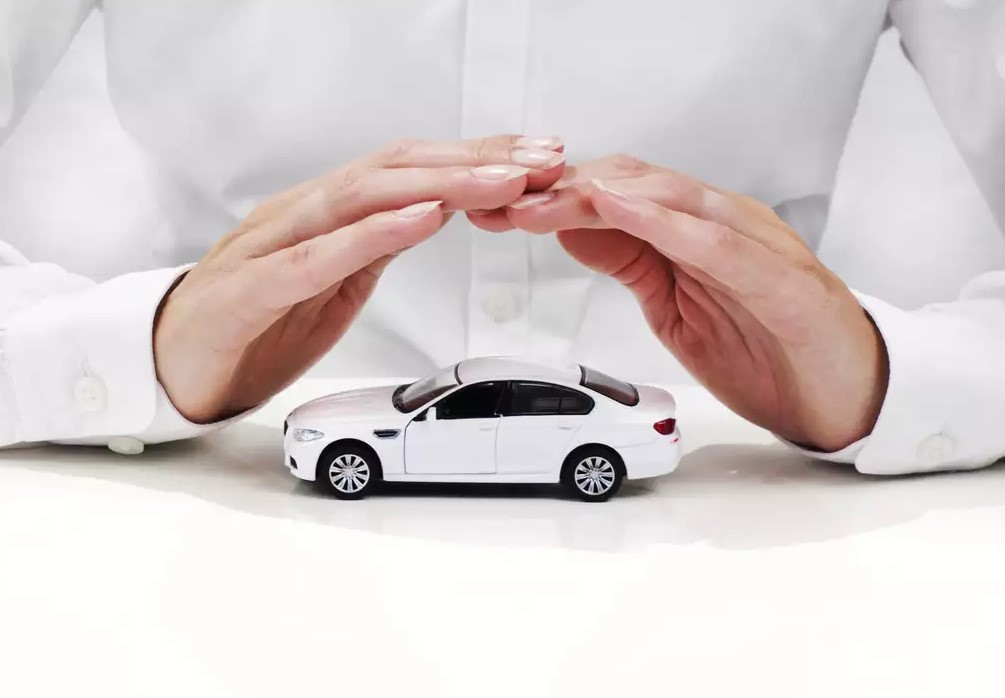 Some automobile insurance plans are required by local laws and regulations to drive around. Even if you are not required to have one in your state, you must buy one because it protects you financially when you encounter an accident and someone is injured or some properties are damaged. Not having auto insurance could cost you everything you own if someone is injured or property is damaged. This is the reason, automobile insurance is one of the insurance types you must have. Having no or little auto insurance coverage can put you at risk. So always shop around to pick the right plan with enough coverage.
Final Thoughts
There are several insurance companies out there offering a variety of insurance policies that are different in shapes, benefits, prices and sizes. Before you make a final decision, assess your insurance needs and compare shortlisted insurers in your areas by getting quotes in writing. Consulting with an insurance agent is also a great idea to make sure you are shaking hand with a reliable insurer you can trust. Make sure the insurance plan you are buying offers enough coverage and benefits while offering a seamless claim process at the same time.