A Credit Card is a reliable and most convenient way to make online purchases or pay utility bills. When you use it wisely, you can enjoy a lot of benefits including cashback, free reward points, discounts, and most important freedom of carrying cash. Getting a first credit card can be a step towards building good credit and strong personal finances or it can lead to a wall of debt.
To help you get started effectively, below we have listed some useful tips for using your first credit card for good. All these credit card tips are recommended by financial experts to help beginners reap all benefits and perks of their credit cards.
Set a Budget Plan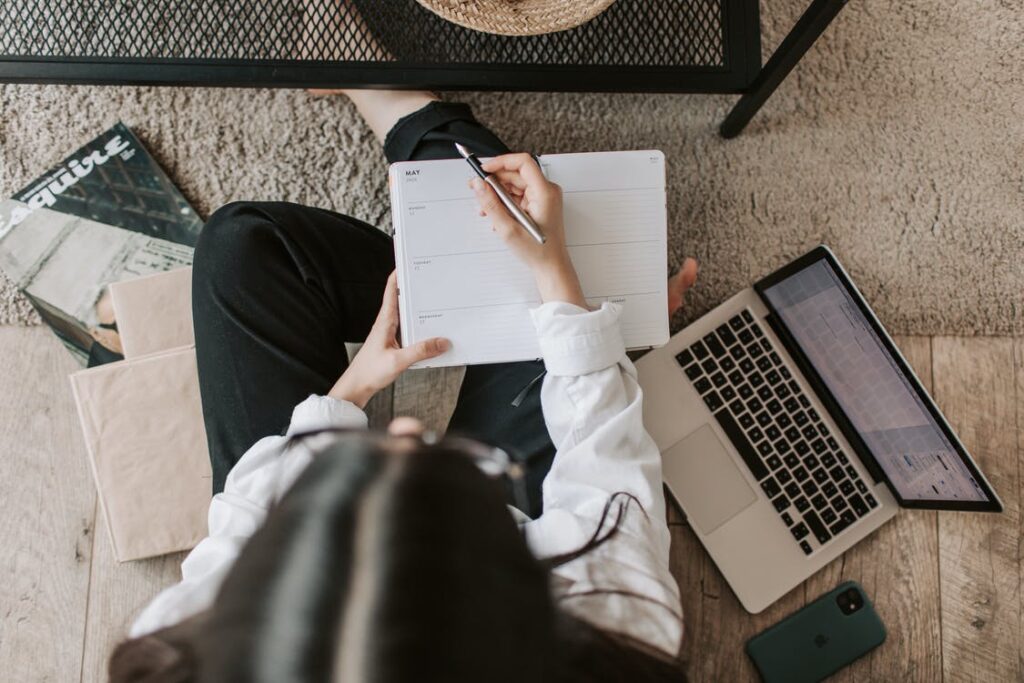 As it is mentioned above credit card is a convenient payment method and a great way to earn monetary rewards, it should not be used to buy the stuff you cannot afford to pay back.
Having a realistic budget plan and an idea of the amount you can spend via credit card and pay off easily will keep you away from financial troubles. Always use your card for things you can afford to pay off at the end of the month. This keeps your card spending in order with your monthly earnings and allows you to save bucks every month.
Use as Little of Your Credit Limit as Possible
How much of your credit limit you use every month is a major contributor to your credit score. This is the reason, you should use as little of your available credit limit as possible to build good credit and pay off your balance easily. Carrying a huge credit card balance from month to month can damage your credit scores. That's why experts suggest the use of a lower credit limit and paying the monthly bill in a timely manner. Using a big portion of the credit limit and not paying back on time can lead to credit card debt.
Follow the Available Rewards & Perks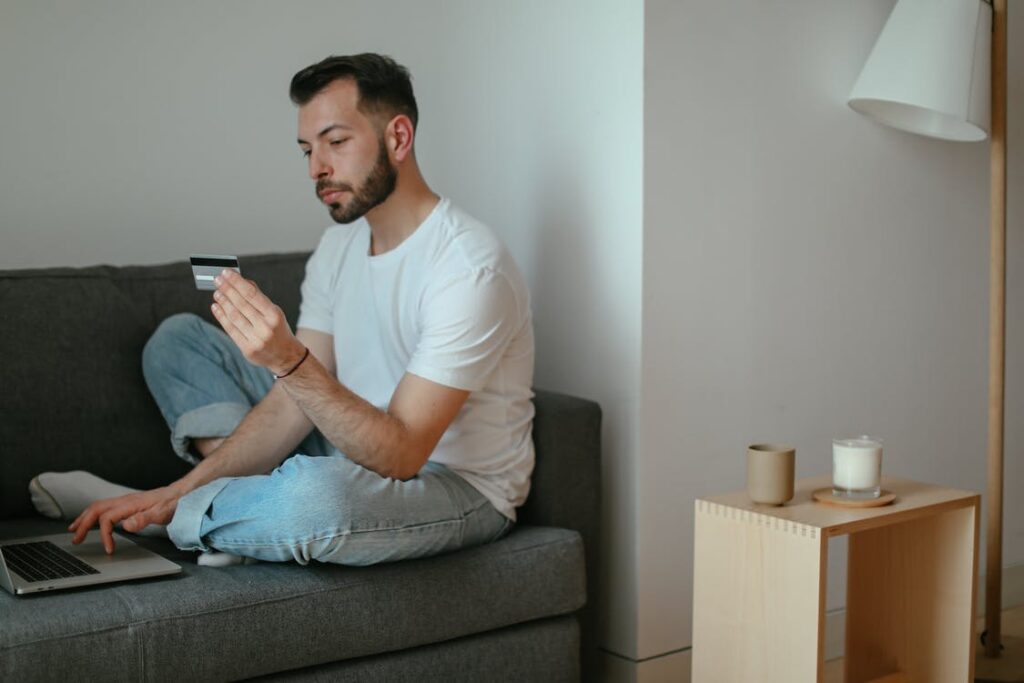 Before you try to spend and earn monetary rewards, make sure to go through your credit card booklet watchfully for the terms and conditions of the benefits offered. A new credit card opens the door to a variety of perks like a sign-un bonus, cashback, 0% balance transfer, free rewards, and online shopping discounts, etc. However, you should follow the terms and conditions mentioned in the fine print to avoid any unnecessary fees or charges. In this way, you can earn or save money while spending on day-to-day needs.
Put Payments on Auto-Pilot
Paying multiple bills every month takes time. And managing multiple payments can also cause missed due dates. This is where setting up automatic payments comes in handy. As a result, you can make credit card payments automatically before the due date to avoid late fees charges or higher interest rates. Making monthly payments on time contributes to good credit scores and boosts your credibility to get a personal loan in near future. If you don't want to automate payments, you should pay your monthly balance on time to build good scores and avoid credit card debt.
Know Your Fees or charges, and How to Avoid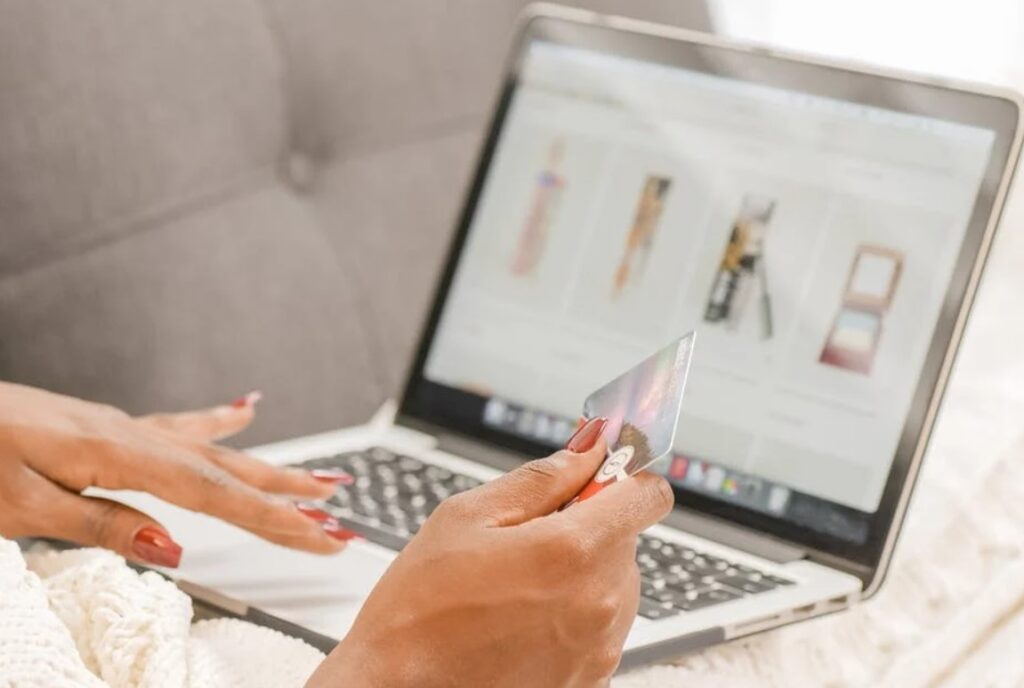 The credit card booklet provides all important details about charges and fees associated with your card and transactions being made. Reading the booklet carefully helps you understand fees and how you can avoid them. For example, if you are about to perform a balance transfer transaction to consolidate your multiple balances, you should check the terms and conditions to enjoy your 0% APR introductory period and avoid higher interest rates. You should also read the charges and fees if you are about to use your card for foreign transactions to avoid unnecessary charges if any.
Check Your Statement Carefully
Credit card companies send monthly statements to their customers. The statement provides detailed information about all the transactions conducted such as date, time, amount, description, and additional charges if any. You should check your credit card statement to find errors or fraudulent transactions. If there are some unknown payments or charges made, contact the credit card company immediately to get things done right. Checking statements regularly helps you avoid fraud and unknown payments.
Keep your Details Secured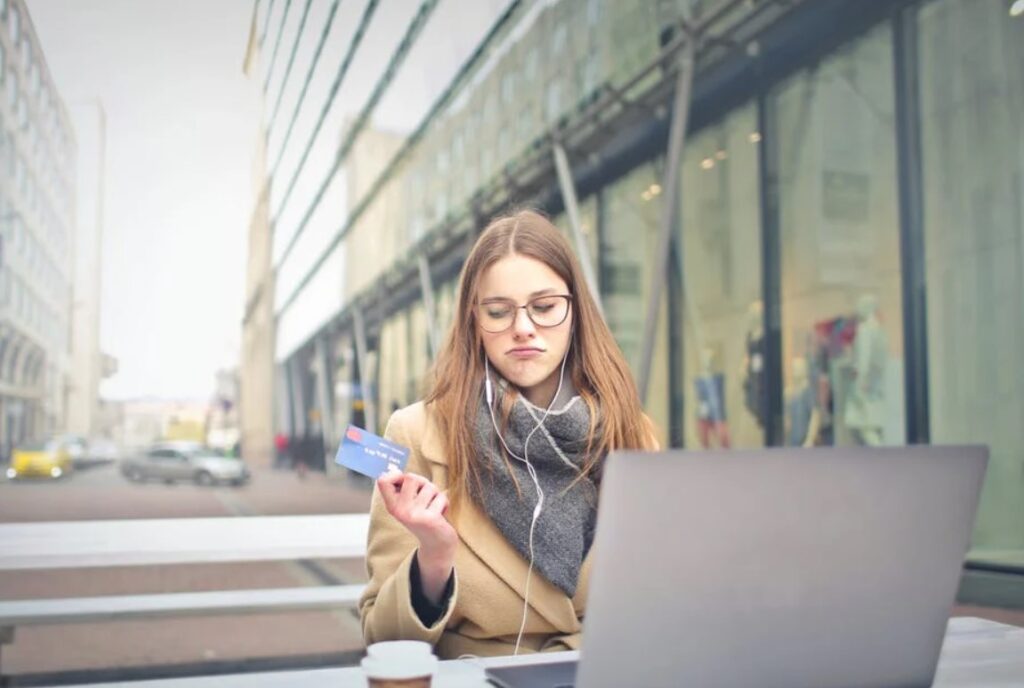 Cybercriminals always come up with advanced ways to get your personal or financial details and use them for malicious purposes or to take your money away. This is the reason, you should keep all your credit card details and information safe and secure. Keep all details like credit card number, OTPs, CVV number, and expiry date of the card protected. If you allow someone else to use your card, keep an eye on them and make sure you trust them. Also swipe your card on machines that are trusted.
Use Official Mobile App
In this era of advanced mobile technology, almost all credit card issuers have their mobile apps for the convenience of users. Using the official app of your credit card company helps you manage your account efficiently right on your mobile phone. A mobile app allows you to check your account details, view the monthly statement, and check available credit limits.
In this way, you can get quick access to information and details you may need while using your credit card.
Shop Around before you Get a New Card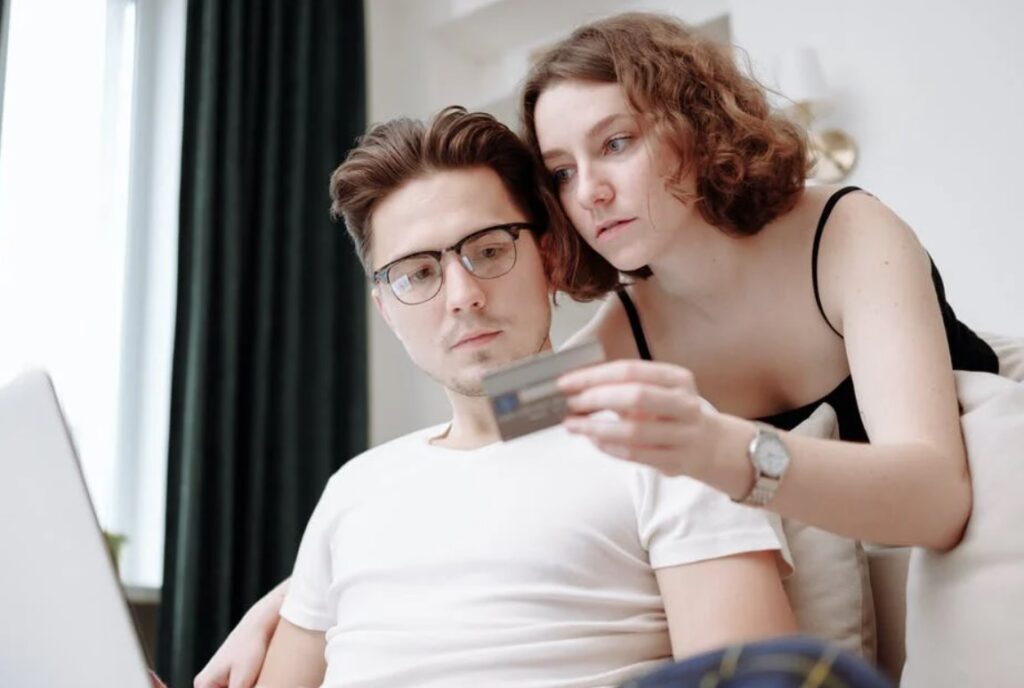 Credit card companies are required to disclose all the details like interest rates, fees, and other financial charges on their websites and booklets. Before you apply for a card, make sure to shop around and compare things like credit card fees, benefits, and annual fees, etc. This will help you choose the right card as per your financial needs and requirements.
Conclusion
Undoubtedly credit card is a useful financial tool to make payments and online purchases without carrying cash. But irresponsive use of your card can build a mountain of debt that you may find hard to pay off. Above mentioned credit card tips can help you use your card wisely to meet your financial needs and build good credit scores instead of building debt.