Thoughtfully organizing and keeping decent finances is a pivotal aspect of all companies. For that, you have to facilitate some operations, including the essential paperwork along with estimates. Instead of creating them manually, you can use the online estimate maker, which gives free estimate templates to develop documents for your customers.
You must create perfect estimates as they enable the clients to compare firms and conclude if or not to utilize your products and services. Due to the presence of several available websites, choosing an online estimate maker might seem like a tedious task. To make it easy for you, we are here with this guide which will show you the best tips on selecting the best online estimate maker.
7 Tips For Choosing A Reliable Online Estimate Maker
Keep reading to find the highly beneficial tips on selecting the right reliable online estimate maker that is suitable for your work requirements.
1. Paid Or Free Software
Currently, both paid and free online estimate makers are available. A few software tools provide limited free trials and samples so that you can get a brief idea of how to use their estimate templates. If it is your first time using the online estimate maker, it is best to choose the free tools. However, you can select the paid tools for creating highly professional estimates for top-class clients.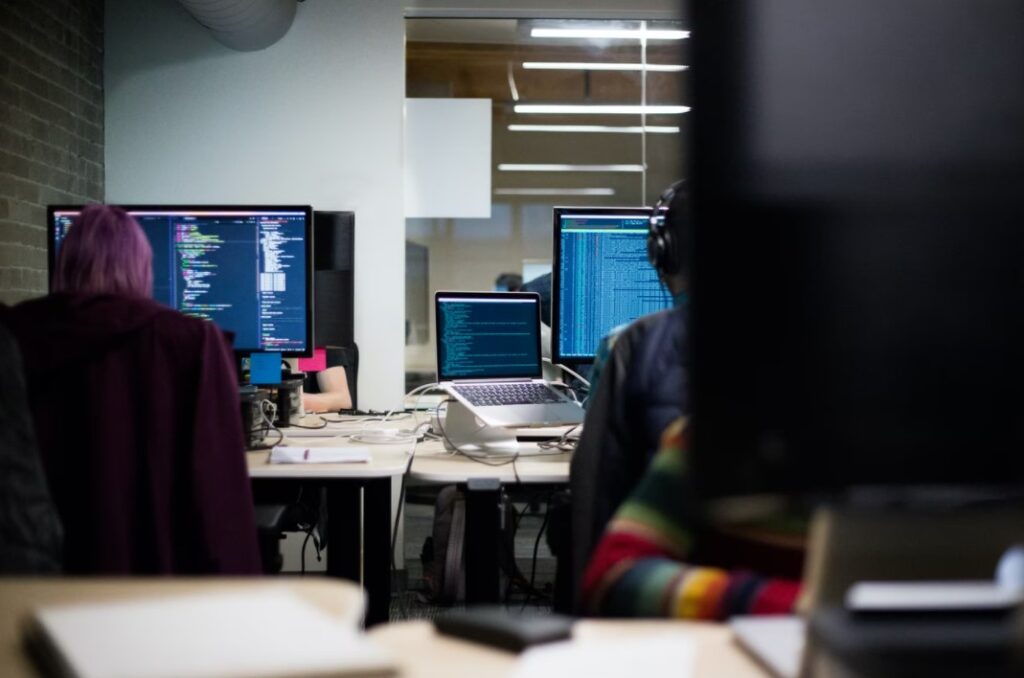 2. Custom Estimates
Sometimes you might have to customize the estimates so that it matches the preferences of your brand. Keep in mind that not all online estimate makers offer estimate customization options. But, a few software will let you make completely customizable estimates through the paid templates.
3. Easy to use
As there are plenty of choices, it is good to choose the online estimate maker that is easy to use and features simple functionality. A few software will allow you to easily make changes in the estimates you have developed previously.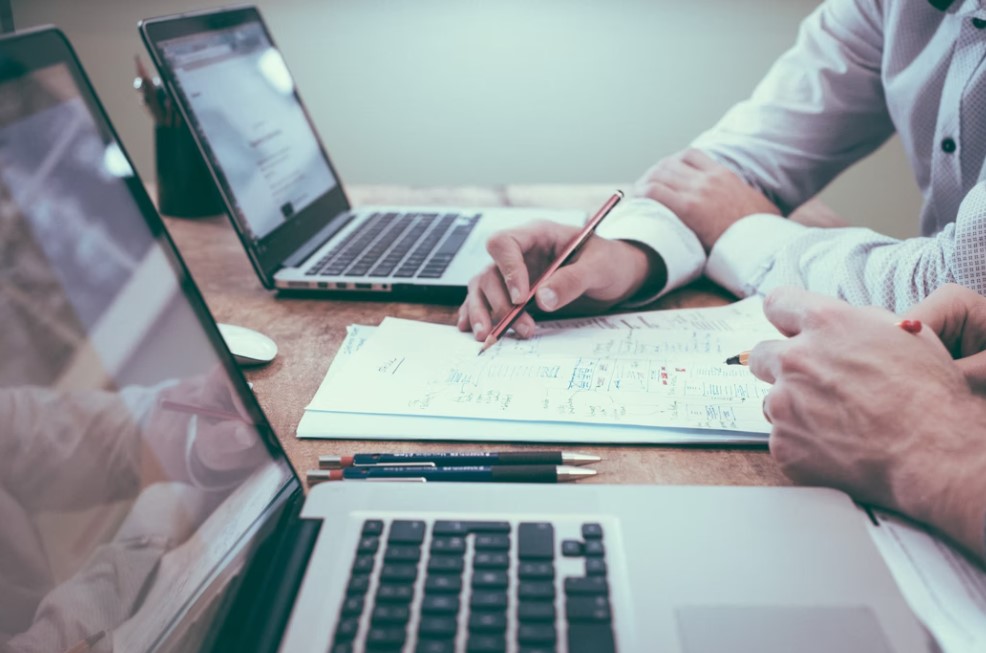 4. Time-Saving
In any organization, time is very precious. So, consider selecting the online estimate maker that quickly lets you sort out and search for specific estimates of a particular buyer. Some software can also send notifications if the client sees or ratifies that estimate.
5. Numerous Templates
As you know, there are different types of estimates, such as quantity estimate, preliminary estimate, bid estimate, definitive/detailed estimate, and bottom-up estimate. You need to use several kinds of templates to make relevant estimates. Thus, it is recommended to choose the online estimate maker that comes with plenty of different templates.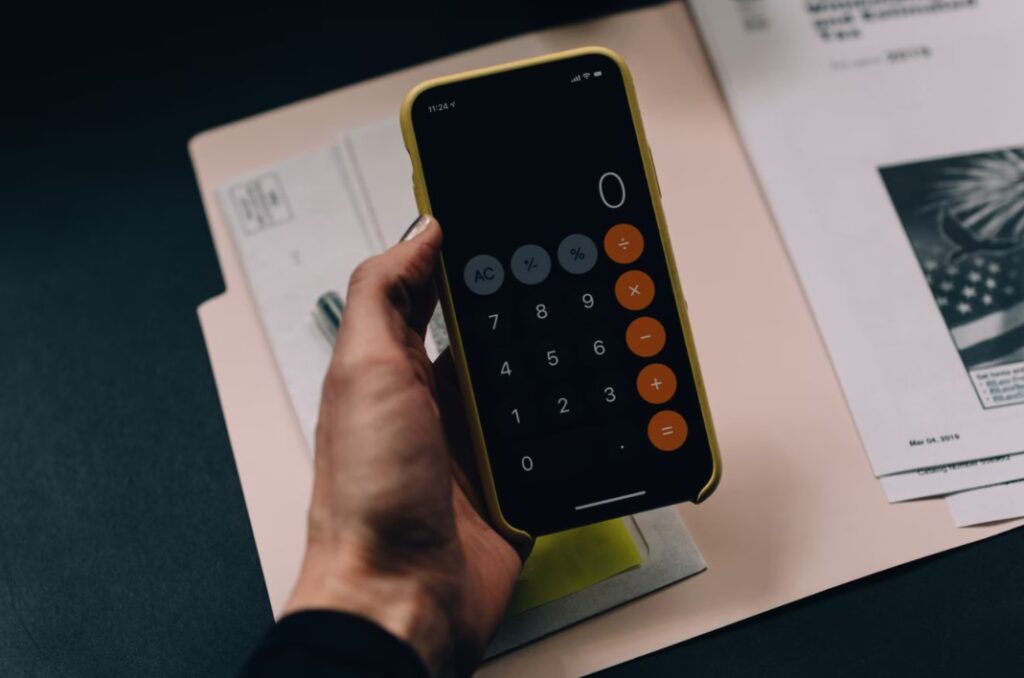 6. Mobile Compatible
Many of the online estimate makers are web-based so you can use them properly through browser and internet connection. But, some software comes with an iOS and Android mobile compatible app where you can check the invoices even from your smartphone. Hence, it is better to select reliable online estimate makers that feature a mobile-friendly app.
7. Multiple Languages
If you have clients from different parts of the world, you might need to create estimates in various languages. Because of that, make sure to choose the right online estimate maker which supports numerous languages.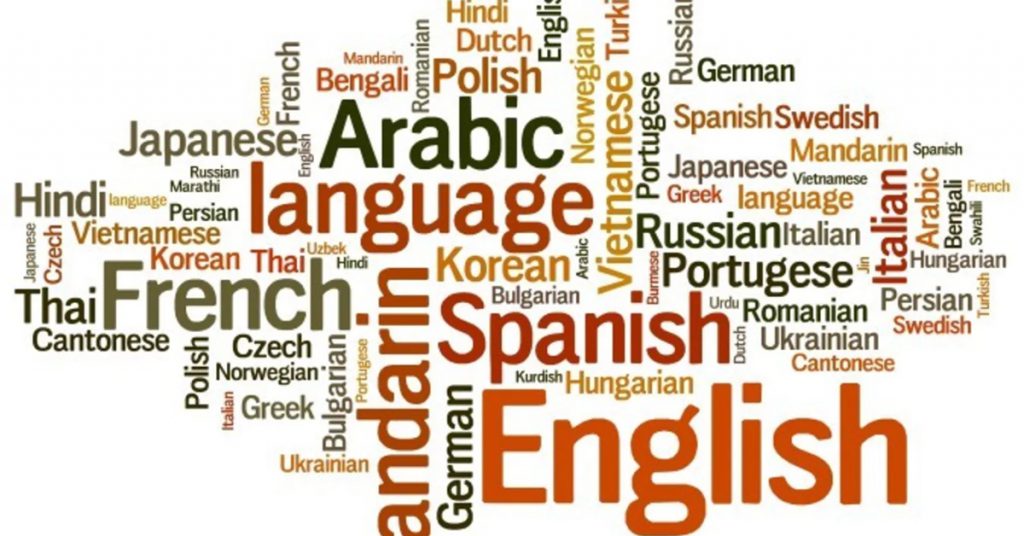 Bottom Line
Creating estimates using online estimate makers is relatively easy and beneficial in tracking the client estimates, invoices, outdated lists, and many more. Therefore, considering the above tips, it is best to choose a reliable online estimate maker that is ideal for your organization.