If you want to kick-start your real estate career, you can become a broker. The best thing about this profession is you can make enough money to live and meet new people. It is the perfect way to socialize yourself and create a good circle of your friends and clients.
You can work flexible hours and get a good salary. It is not easy to become a broker without any knowledge and experience. Instead of gaining experience without any certificate, you must acquire enough knowledge about this industry. With experience, you will know how to deal with your clients and get them connected to your network.
The following write-up will discuss various tips for becoming a certified real estate broker. If you are getting involved in this industry, you must know everything about it. A successful broker must have the necessary certifications, knowledge, and experience to get clients.
1. Know the Duties of a Broker in the Real Estate Industry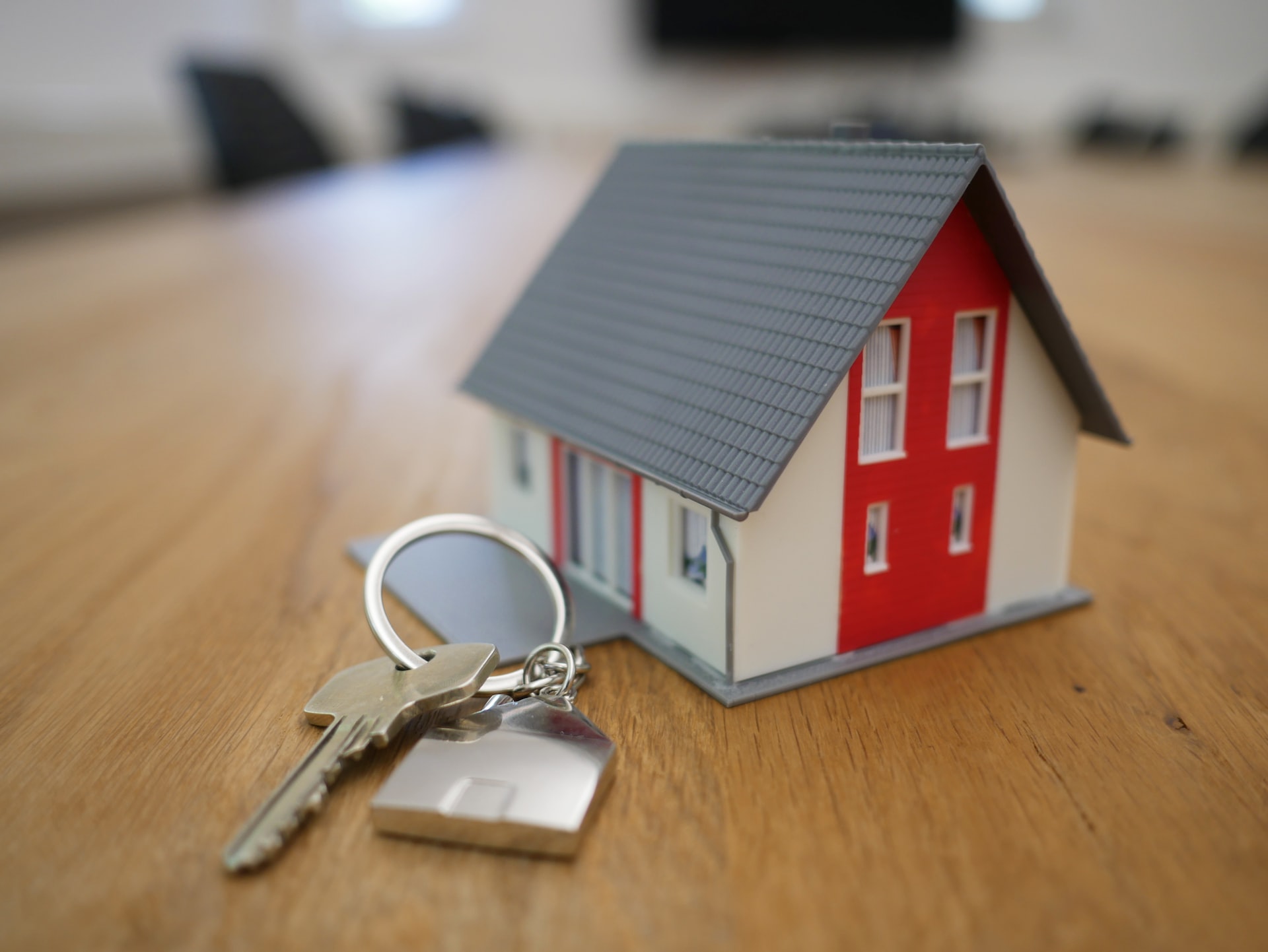 Before you work hard to get certifications of a broker, you must know its duties. You must know how you can help people to get residential, commercial, or industrial property. A broker can purchase, sell, or lease any property to earn profits. The person must know the method of negotiation to get the perfect deal. Before confirming the exchange of any property, it is necessary to ensure all the repairs and inspections.
Before any sale, everything should be completely ready, like the contract, repairs, etc. When you become a broker, you must create listings of properties, advertise them, create schedules to show them, take pictures, share information, and help clients get desired properties. You must know how to show new homes and make the perfect deal with the client.
2. Do a Property Sales Course
Any random person can work as a real estate broker. Many clients may ask for a degree from a person who claims to be a broker. Having all the necessary certifications is necessary before you go ahead in this field.
You must do a course and get proper training. In a course, you will learn about legal problems regarding different types of real estate properties, finance issues, taxes, insurance policies, etc. You must prefer a course that is well-licensed by the state board and get enough qualifications to get the license. A certified broker does the course to get the license.
3. Pass an Exam for Becoming an Agent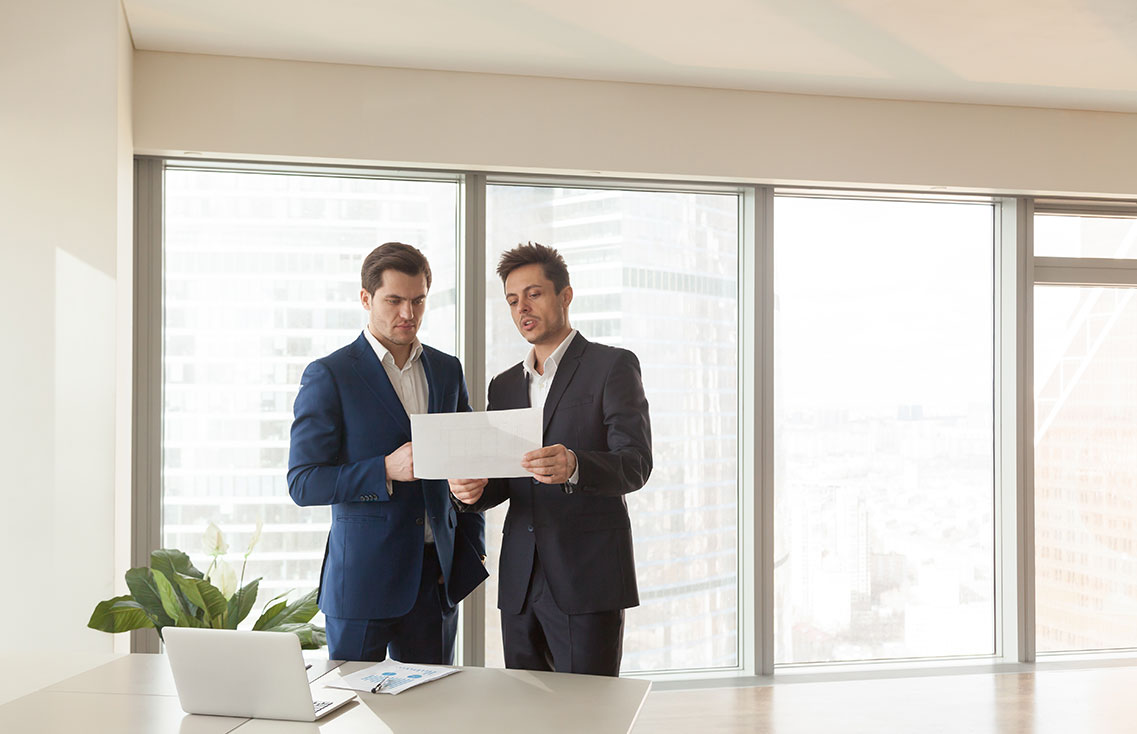 You can become a broker only when you pass the exam as a real estate agent. You need to prepare the entire syllabus given in the course before appearing for the exam. It includes negotiation strategies, dealings with clients, legal issues, case studies, law, etc.
After completing the course, you can appear for this exam and become an agent. Whenever you apply for the exam, ensure to check the requirements. Once you clear the exam, you will get the agent license.
4. Start Working as an Agent
To become a broker, you need to work as an agent initially. You need training, which is possible only when you start gaining experience as an agent. In every state, requirements may vary, and you need to check before applying for it.
You must work for a broker for three to five years to gain experience. It is necessary to learn various duties and make several transactions. This way, you will get familiar with the challenges a broker has to face to make the deal. You should also learn to build a good network and gain a reputation in this industry.
5. Get Certifications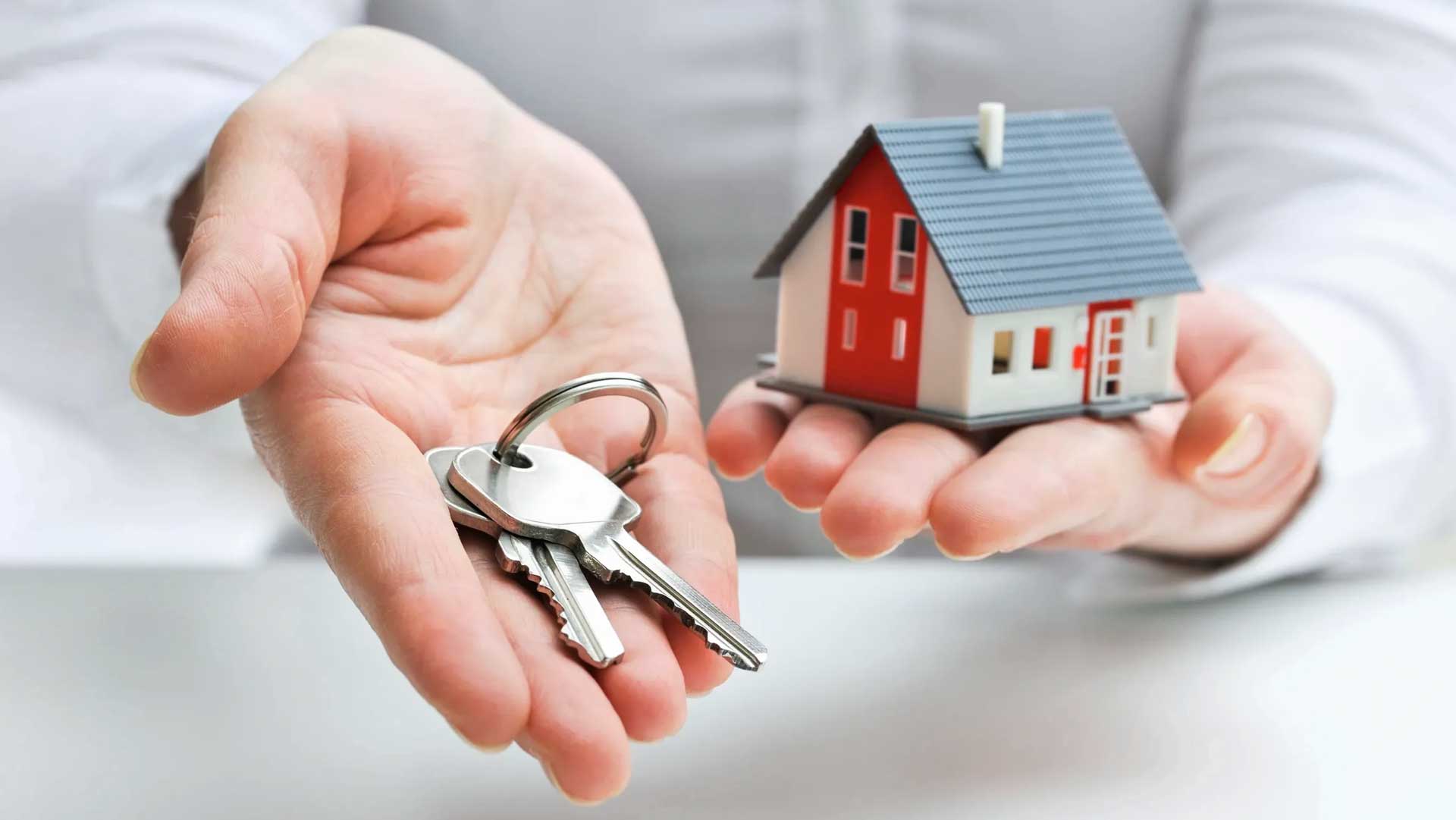 There are different categories in real estate, and you must know about them. There is a separate certification for different categories. It is necessary to acquire them to become certified brokers. You will also get different courses and exams to pass.
You must decide where you want to excel in your career. Like other industries, there are many fields to choose from, and you can pick as per your interest. When you start working as an agent, you can learn all the duties of a broker in different categories of real estate.
6. Consider the State-approved Course
When you decide to become a broker, you need to take up the course to learn all the tasks that a broker executes. The course should be state-approved, and you must apply for the job easily. If you have done any course from another state, getting a green flag for your certifications in your current state may not be possible.
Before you take up the course, you need to gather all the details of the course and learn whether it is appropriate for you or not. It should include all the legal matters, property management, broker duties, investments, client handling, etc. If your course is state-approved, you will get a license as a broker, and you can easily work without supervision.
7. Appear and Pass the Broker Exam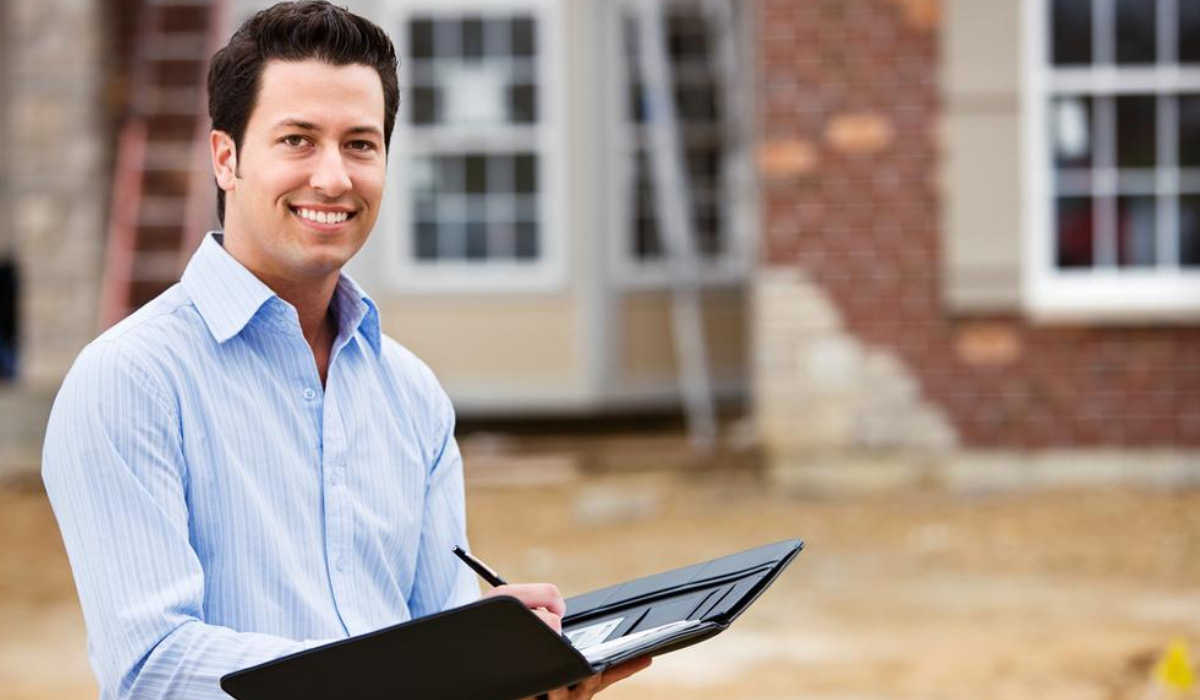 Once you are done with the agent training, you will learn all the duties of a broker. Now, you are ready to appear for the exam as a broker. Once you pass the exam, you will get a broker's license, and you will be promoted to a new designation. Make sure to consider all the exam requirements and fulfill them to avoid mistakes.
When you become a broker, you can practice accordingly and deal with your clients. You can make plans and execute them when it feels right. Whenever anyone asks for the certifications of a broker, you can easily show them and help them get the right property.
Final Thoughts
You can become a certified real estate broker if you follow all the mentioned tips. Initially, you can work as an agent and learn all the broker duties. Once you clear the exam, you will get the license.
With your knowledge and experience, you can create a good network of clients and help them get properties. You can make profitable investments in real estate and earn a good income.