Shopify and Amazon are amongst the best platforms for dropshipping. Both platforms offer several opportunities for sellers and businesses to sell their products online.
If you are looking for quality products at wholesale prices, then visit this shopify dropshipping store and shop across over 30,000 products and get them delivered for free.
Shopify Vs. Amazon
Shopify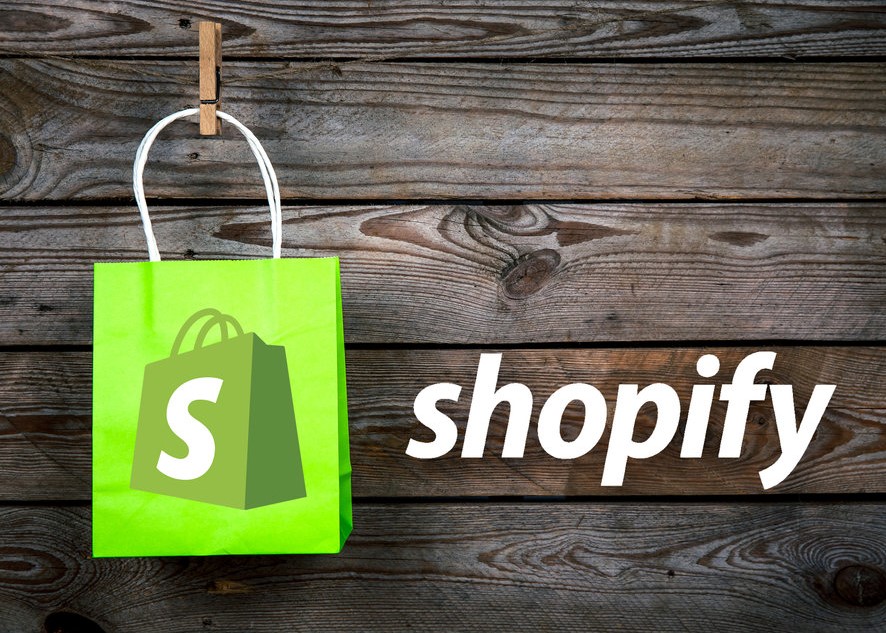 Shopify is an e-commerce platform that you can use for dropshipping. It offers you a variety of tools that you can use to customize your brand and promote your business. Customers in Shopify look for a particular brand or business where they can shop different products.
Shopify pros
Shopify has a variety of e-commerce tools that will make dropshipping sound easy. This platform is specially made for suppliers to build and promote their brand and sell products online.
Shopify offers you to create your brand identity. With the help of powerful e-commerce tools, you can make your brand look unique and create a strong impression for your business.
Shopify has an extremely simple user interface. All you have to do is sign up and keep adding your products to your online store.
Shopify cons
If you are using Shopify dropshipping, you might have to incur some extra expenses on monthly subscription fees. You can even add third-party apps, but that would increase your monthly subscription fees.
You have to take care of building and promoting your brand all by yourself.
You have to pay extra money to avail of features like integration, templates, etc.
Amazon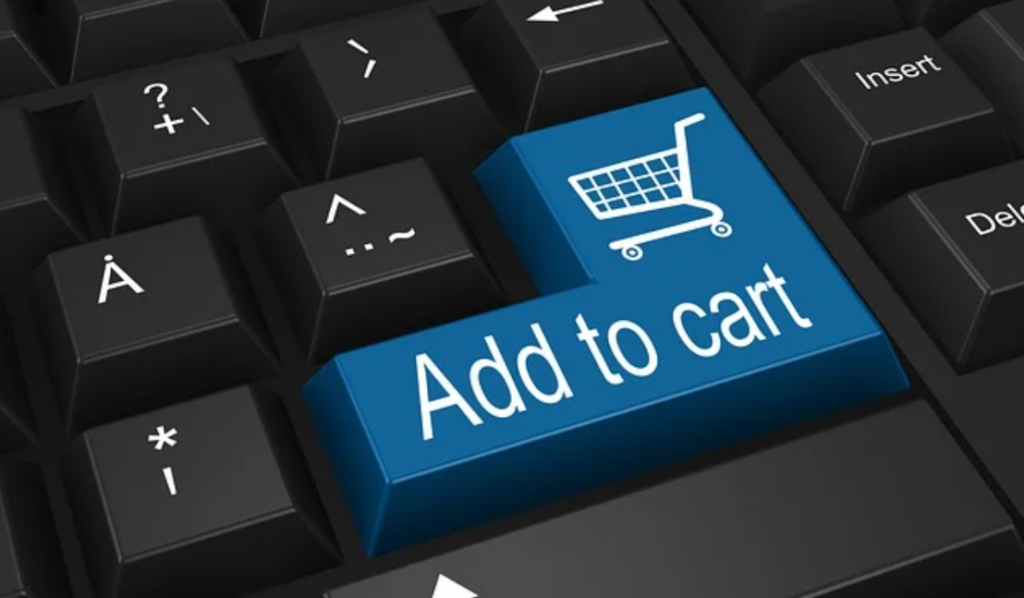 Amazon is an online marketplace that can also be used for dropshipping and works differently than Shopify. You can easily sell your products alongside other sellers and businesses on their online platform. Unlike Shopify, customers directly search for products that they intend to buy offered by different sellers.
Amazon pros
The biggest advantage of using Amazon for dropshipping is that it has a huge traffic of customers. This platform has millions of active users every month and great exposure for your business.
Amazon gives some extra services to its sellers like handling the inventory storage so you can keep easy track of your orders, packaging, and shipping your product to the customers. You can avail of these services to make your business run easily.
Amazon cons
If you select Amazon for dropshipping, then get prepared to face a lot of competition as several sellers are selling the same product. Sometimes you have to compete with Amazon itself.
Since customers look for products in Amazon not the name of the seller or business. Hence, creating a unique brand image is quite difficult.
Wrapping up
If you want to try a different platform instead of shopify you may try migration from shopify to bigcommerce. This may help your business with different features.
Also, if you have started a small business and want to save some upfront costs, you must use Amazon for dropshipping. Shopify offers better long-term benefits by giving you a chance to build your brand. You can even integrate Amazon into your Shopify dropshipping store.
Shopify and Amazon have their pros and cons. But on an overall comparison, Shopify stands out as a better e-commerce platform for sellers and businesses.