If you are currently in the process of building your brand you are probably aware of how important it is to be visible online. Good marketing is an indispensable part of any business plan nowadays, and that can involve a large number of different approaches and ideas. One of them is adding PR to your team in order to promote your product more effectively, but also to raise awareness about your brand and build a reputation. PR can be a very useful addition to any business and significantly contribute to increasing sales and overall company progress. In the rest of the article, we talk in detail about the ways in which PR agencies can help you to promote your product.
1. PR can help make a name for your company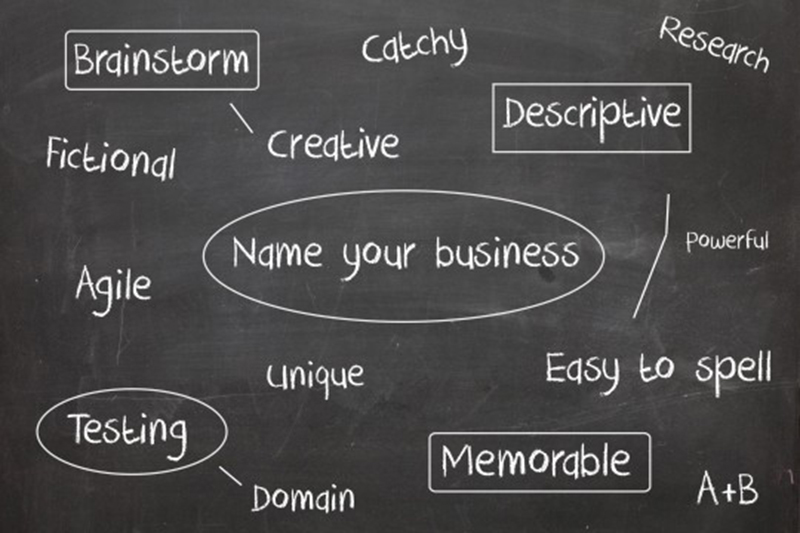 When you are at the very beginning, it is necessary for you to build your brand as aggressively as possible in order to raise awareness about it and attract the first customers. Many business owners stay away from PR, because they believe that their main role is to repair the damage after scandals and unpleasant situations.
Yes, this is true to some extent, but don't allow yourself to fail to take advantage of PR benefits for your business just because you have the wrong image about it. According to Jane Owen PR, a well-established agency with offices in different cities around the world, they can help your company become well-known and gain a good reputation. PR is there to help you gain publicity in a variety of ways, from attracting media and marketing your content to finding ways to get your company name in the right place, at the right time, and among the right people.
2. Help with creating and marketing content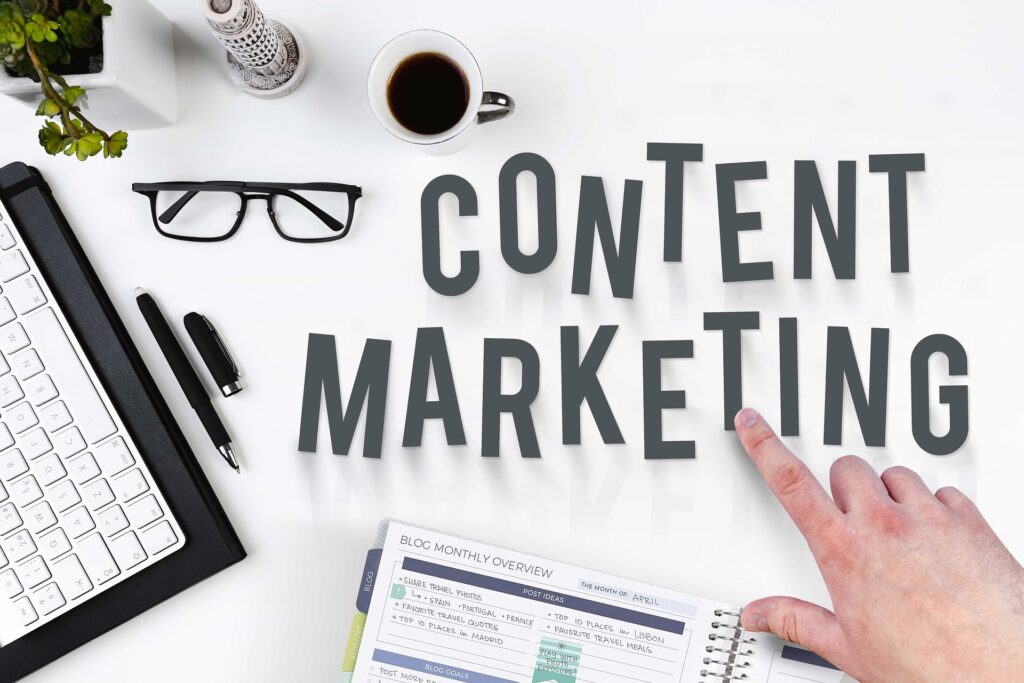 The content you offer to your future customers is crucial if you want to impress them and get them interested enough to want to buy something from you. Although one of the most important things is for the content to be consistent, it must not affect its quality. It is crucial that you have high-quality content in your offer that does what it is intended for: attracts customers. With good PR next to you, you will be able to build a content strategy that will help you significantly improve your business and gain a lot of new people.
3. Contacts, contacts…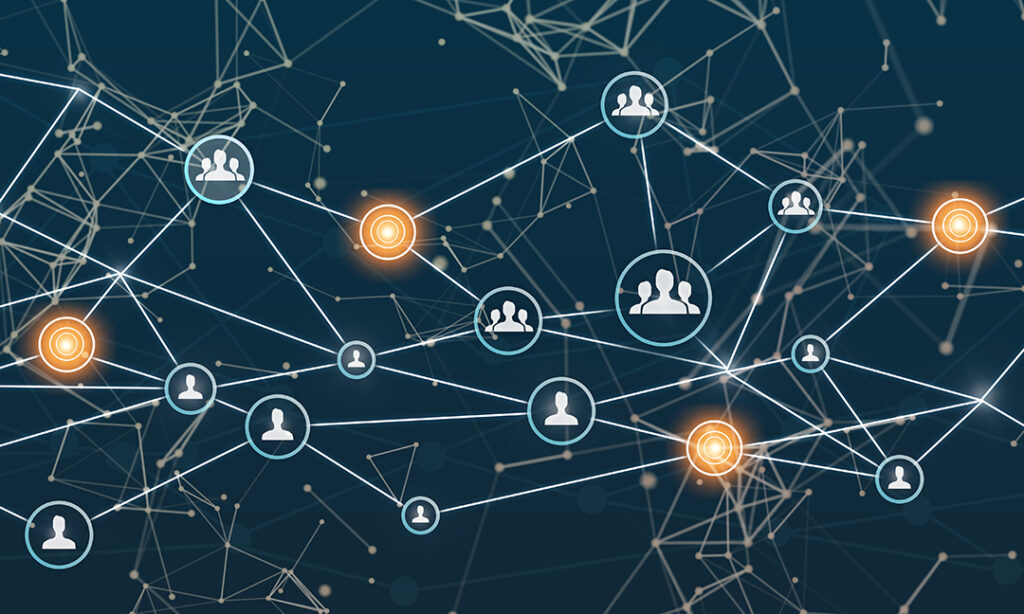 Having the right contacts in your industry is one of the key things for a successful business. Although you can make great progress on your own, with the right people around you, this process will be much faster. PR allows you to create a large number of new contacts and connect with people of importance in your industry. This sometimes includes magazine editors who write about the field you are in, and sometimes investors who want to invest in your business because they like the idea and believe in it. Without PR all this could be neglected, and why not take this opportunity if it is an option?
Conclusion:
Building a brand and developing a business are by no means easy tasks, but they can become easier if you have the right people by your side. Having PR in your team will help you promote your products much more clearly and effectively and gain a lot of new customers without any hassle.