Although most people don't realize this, outsourcing different services is a commonly used practice across various industries, and the same goes for outsourcing augmented reality services. But, since there is a wide range of companies that offer such services, you might be totally confused and overwhelmed by the number of options you can choose from.
To ensure that you choose a suitable option for your company, here are five mistakes that you must avoid when outsourcing augmented reality services:
1. Hiring The Cheapest Organization Out There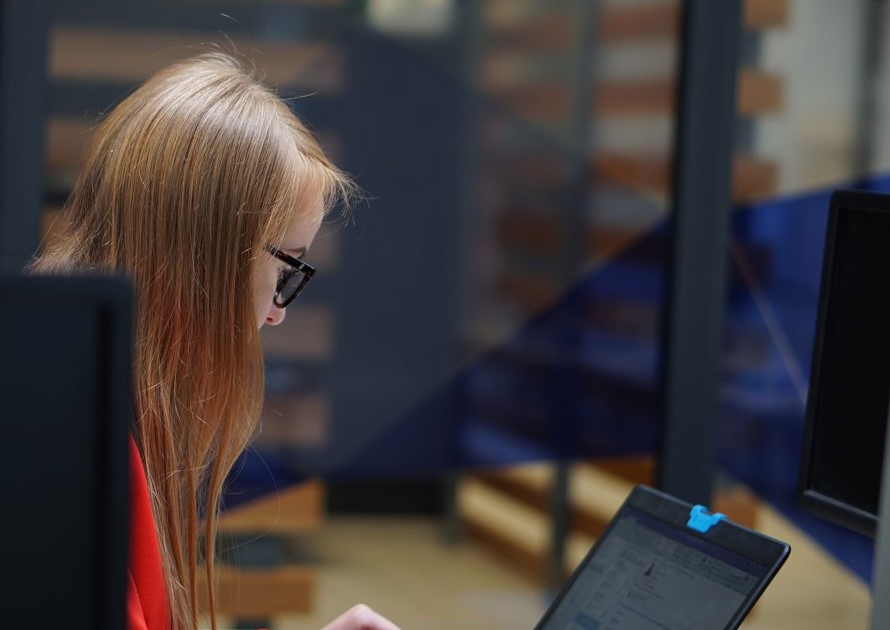 No matter if you run a small, medium, or large organization, it'll always be tempting to choose the cheapest option out there. However, this isn't a solution, especially since you might not getting the services you need. This means that you shouldn't strive to save money on such services, mostly because you won't be able to get, nor implement the practices and strategies that your business might require.
Hiring professional freelance studios and outsourcing companies specializing in the Augmented Reality domain is your way to success. Anyway, please note that there are dozens of different frameworks and use cases available. So if you decide to build AR apps or projects for education or learning, you have to select companies that straightforwardly specialize in this field.
2. Not Thinking About The Future
As you know, technology and different programs evolve over time, which is why you must think about the future of your company before choosing a particular outsourcing organization. It's important for them to adapt and implement new technology in their practices, and by doing so, you could ensure that your company evolves over time as well.
Think about scalability. If you build an Augmented Reality app for learning, you have to think about adding, updating, and moderating your educational content. Start developing CMS (Content Management System) and back-end as soon as you can. Also, if you decide to use some third-party freemium solutions, they may charge you later. The best way to avoid this is to go with native SDKs and frameworks, like ARKit, ARCore, WebAR.
3. Not Checking How You Can Communicate With Them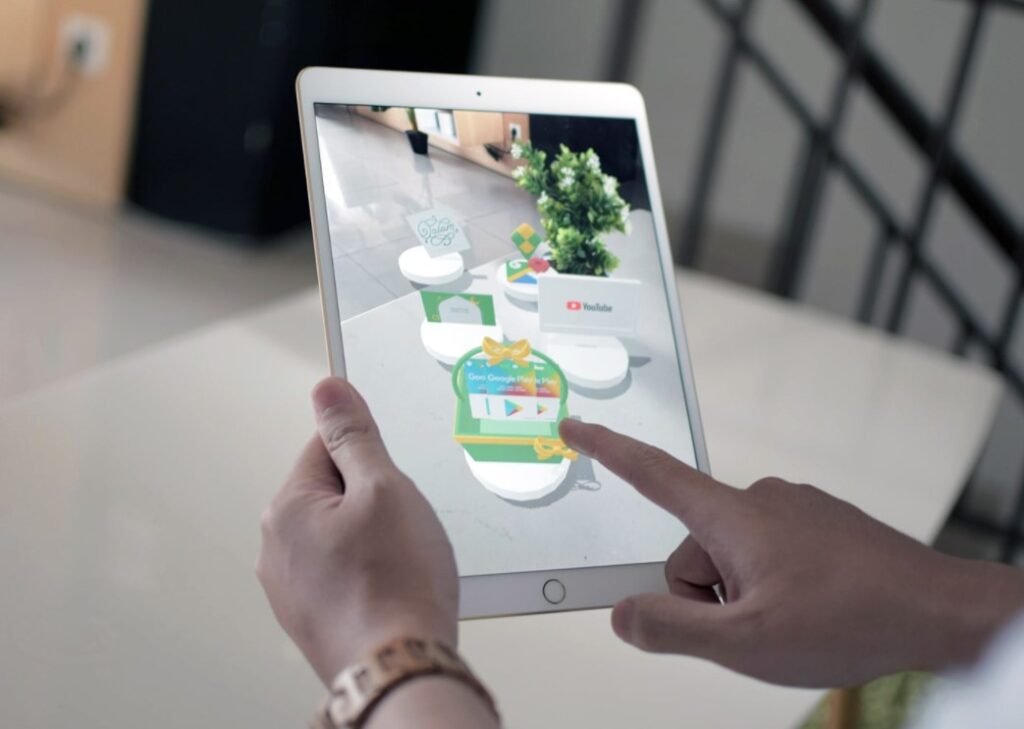 According to AR experts from Catchar that is founded in early 2018 by Dan Zaitsev & Dmytro Zolotar, one of the most important things that you must check is whether or not you'll be able to get in touch with the outsourcing company frequently.  You can always look for augmented reality projects & apps for learning at their website.
This means that you need to ensure that you can talk with the project manager as frequently as you want to since if not, you might end up having some serious problems. So, ensure that you can talk to someone in order to track the project and review the work that has been done.
Catchar helps thousands of businesses and AR developers to achieve their goals. Using the Catchar marketplace, you can hire professional developers, collaborate with them and securely pay online, so they know what they talk about!
4. Not Checking The Progress
By knowing how much progress the outsourcing company makes, you won't be capable of saving resources, nor time, and it'll also impact the revenue your organization makes.
Because of this, it's incredibly important that you guarantee that you can check the progress they are making at all times. Hence, don't make the mistake of not checking whether or not they are making progress, as well as if they can accomplish what you require.
Also, we suggest starting testing your educational Augmented Reality app with your students as soon as you can. Offer them beta testing, check their feedback and start improving your AR app together with them.
5. Not Checking The Reviews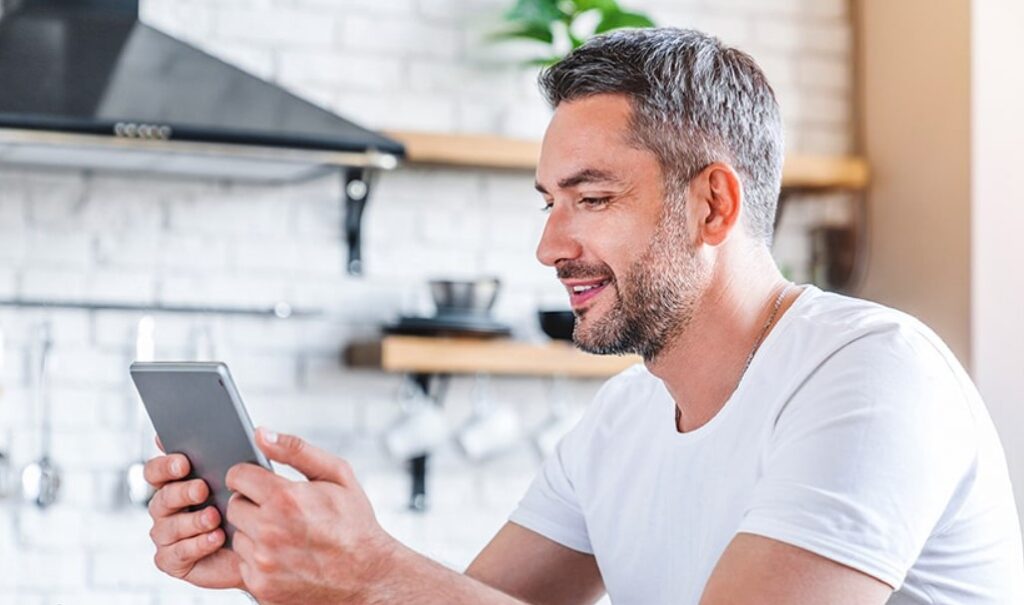 Last on our list is the fact that a lot of people don't check the reviews of a particular company, mostly because they simply see the cheap price and hire them immediately.
This is something you must avoid doing, hence, check the reviews. Of course, if there are more negative than positive testimonials from previous consumers, you should scratch that company off your list, and move on to the next option.
Conclusion
If you want to ensure that you hire the right augmented reality outsourcing company, the most important thing that you can do is to avoid making the aforementioned mistakes. By doing so, you'll be capable of ensuring that you choose an organization that is suitable for your needs, but more importantly, that you hire someone that knows exactly what they're doing, as well as someone that'll help your company grow and thrive.