If you're a hard-core gamer, you know that there as some things that you absolutely must be great at if you want to compete and play at a high level. The aim, reaction speed, strategy and clicking speed are some of the most essential skills every gamer should have, and today, we're going to tell you how you can improve one of those. Here's how you can improve your click speed when playing video games!
1. Click, Click, Click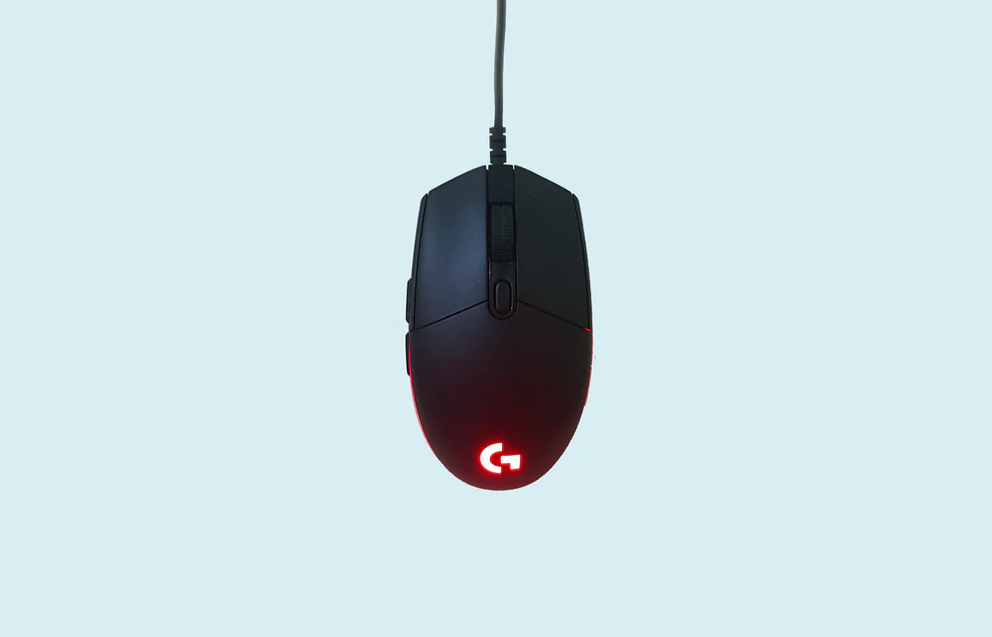 As you can imagine, the first thing you should do is practice. This is the number one best tip we can give you. Clicking speed is not something you're going to get better at by chance. You will need to put in the effort and practise hard if you want to single-tap that 300-meters-away opponent directly into the lobby.
2. Position Your Hand The Right Way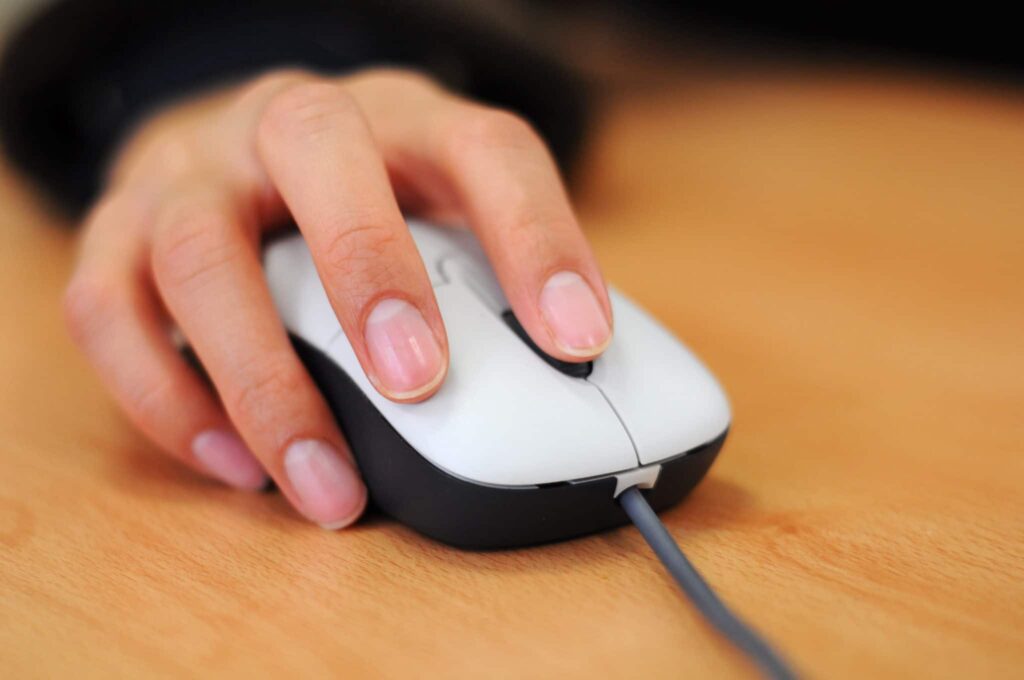 There are several things you could do in order to get faster, and one of those things is resting your hand on the mouse in the optimal position. Whether you're a claw-gripper or a palm-gripper doesn't really matter all that much. What matters is resting your hand the right way and minimizing motion. The less you move your hand around, the faster you'll get to move your finger. Also, don't remove your finger off the button when clicking. The lesser the distance your finger has to travel, the faster you'll click.
3. Explore Clicking Methods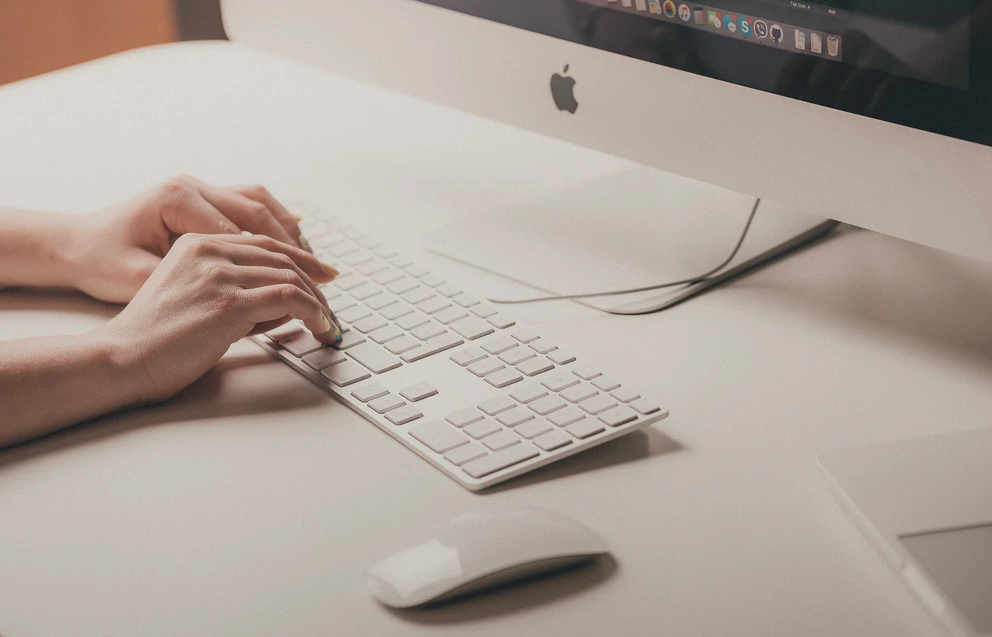 When it comes to clicking, there are two main methods that you can rely on – jitter clicking and butterfly clicking. Now, we won't bother you too much with the differences or similarities between the two, but if you want to read more about them, you can read here.
Which one of these will work best for you, we don't know, but we'd suggest you try them both out and find out for yourself. One thing we can promise you is that if you get a hold of any of these two – you're most definitely going to improve your click speed.
4. Try Out Clicking Games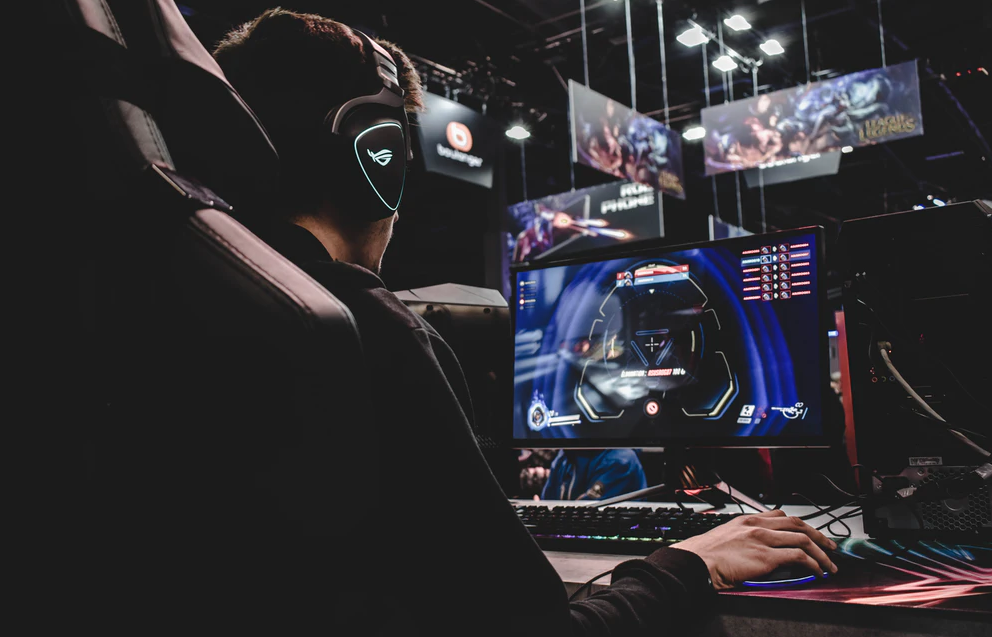 If you don't want to practice in-game and get wrecked by the better players, we suggest downloading some of the clicking games and apps that let you simply practice clicking. Not only will these apps help you click faster, but they'll also help with your precision, reaction time, and so on because, let's face it, anyone can franticly spam the left mouse button, but to do it with precision and style takes a lot more than just fast twitching index finger.
5. Get A New Mouse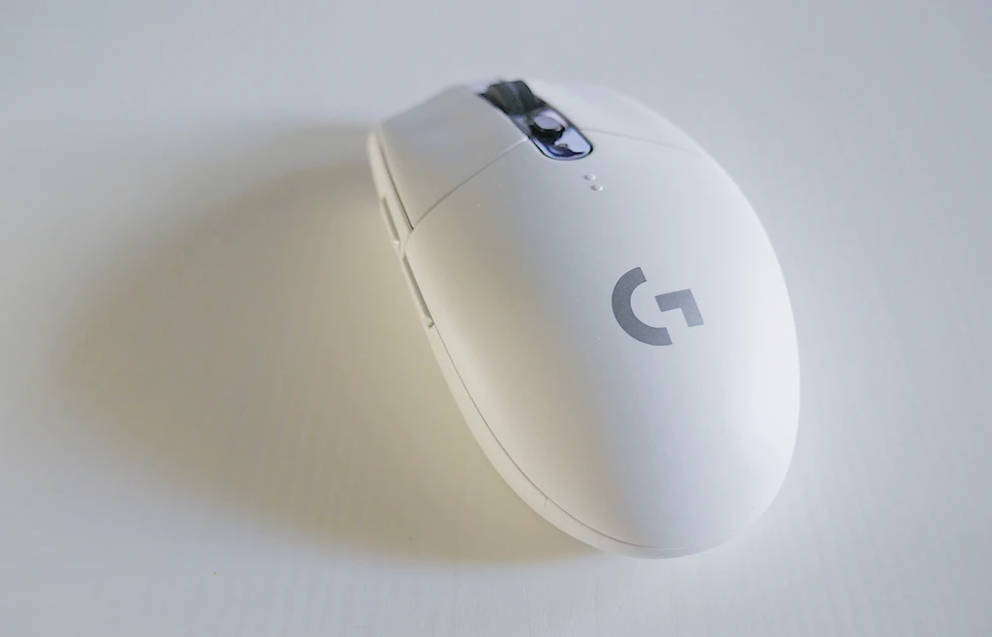 We'll keep this brief. Go out and get a great gaming mouse if you want to see some actual improvements. An old, cheap mouse might not even be able to register every click you make, so just get rid of it.
6. Play More Games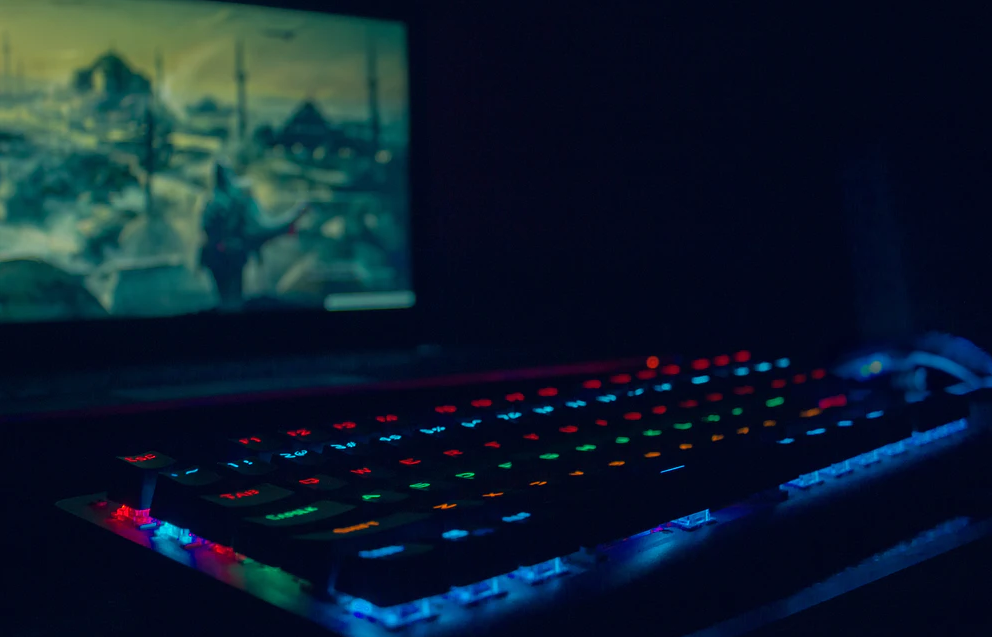 Finally, you have to play more games to get better at it. Unless you're playing a game like Minecraft, where you can probably rely on an auto-clicker, you will have to hone your clicking skills on the battlefield against other players. Furthermore, this is the most fun method out of all of the ones we've mentioned – by far.
Conclusion
In the end, we can only hope you've found one of these tips helpful. Good luck and have fun on the battlefield!