Let's be real, most of us can't even afford to have a marble wall inside of our home. It is just way too expensive, and quite frankly – do you really need it? Sure, marble looks marvellous, and if you want your kitchen or a bathroom to exude luxury, you will get some marble in there, but what if we were to say to you that you don't have to spend a fortune on a marble wall? Here's how!
Blue Gold Marble With Splash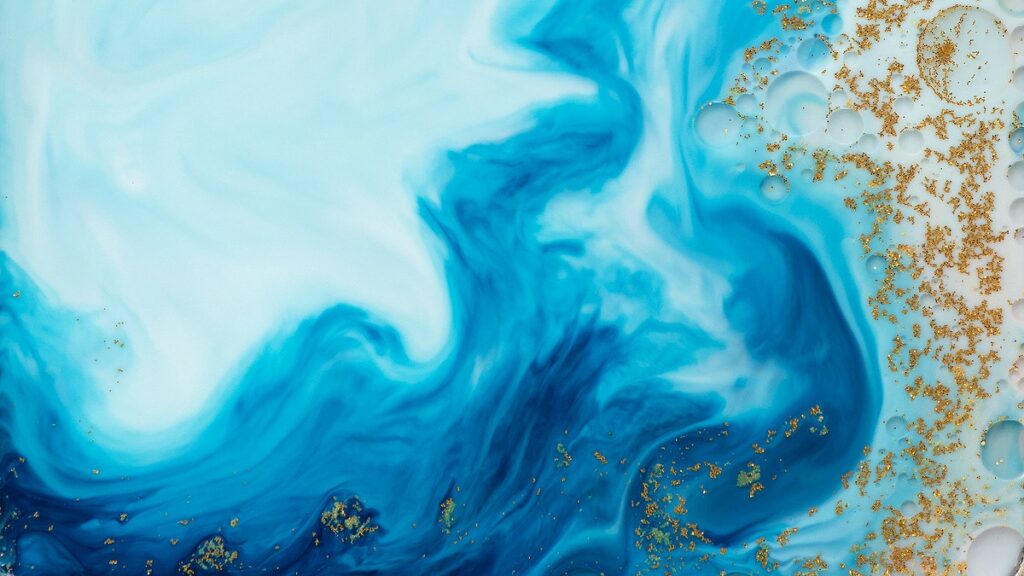 Blue and gold – sounds good, right? Seeing how it would be quite hard to find a real marble that looks that way, may we suggest going with this incredible wallpaper? This wallpaper looks like something out of a movie, and if that's not something you think would look absolutely amazing on your wall, well, we don't know what to tell you. If you were to ask us – we'd cover our entire house in this one!
Abstract Marble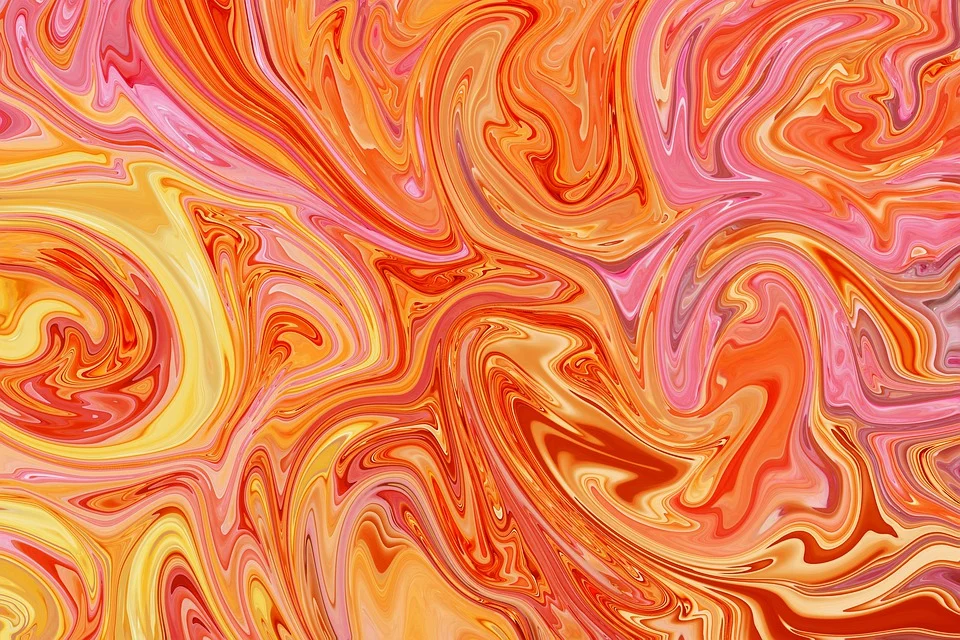 We have to admit, white marble wallpaper is as clean and elegant as it gets, and when you add a splash of gold to it here and there – you get this abstract piece that looks like it should belong in a museum. A touch of gold makes it look just warm enough so that it can be placed wherever you want it and not just in the kitchen or the bathroom, although we would really love it if our bathroom could look like this.
Dark Marble Gray And Brown Waves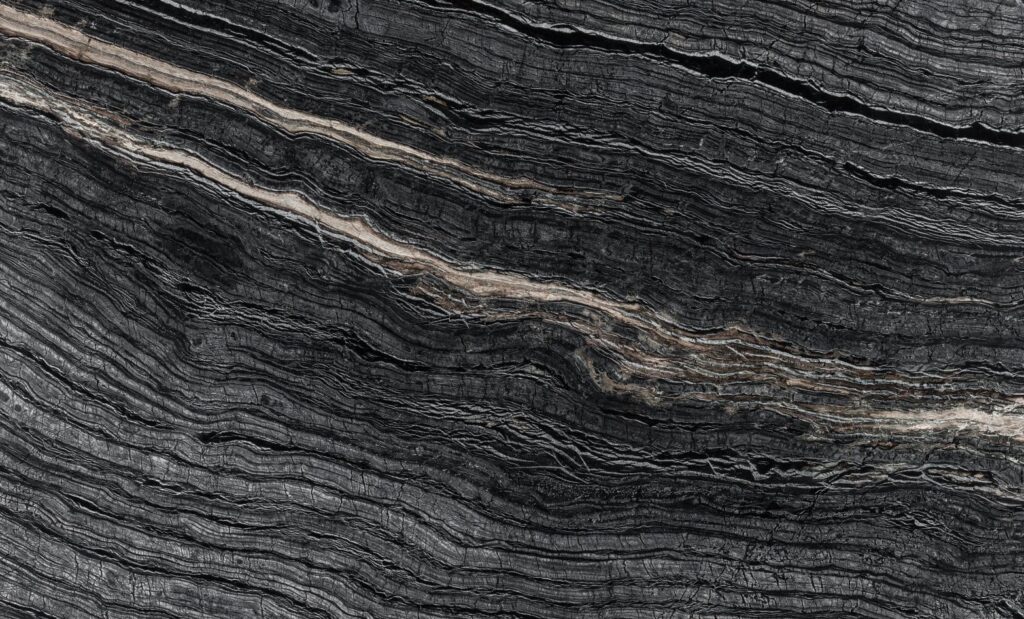 Some would tell you that marble and wood don't really work well together, but that's only because they haven't seen this particular marble wallpaper. If you're in the mood for something abstract, or something that looks like a melted rock dissolved in water – this is the one for you. These brown notes are simply amazing, and they'll work great in a bedroom with a wooden bed frame.
Abstract Smoke With Lines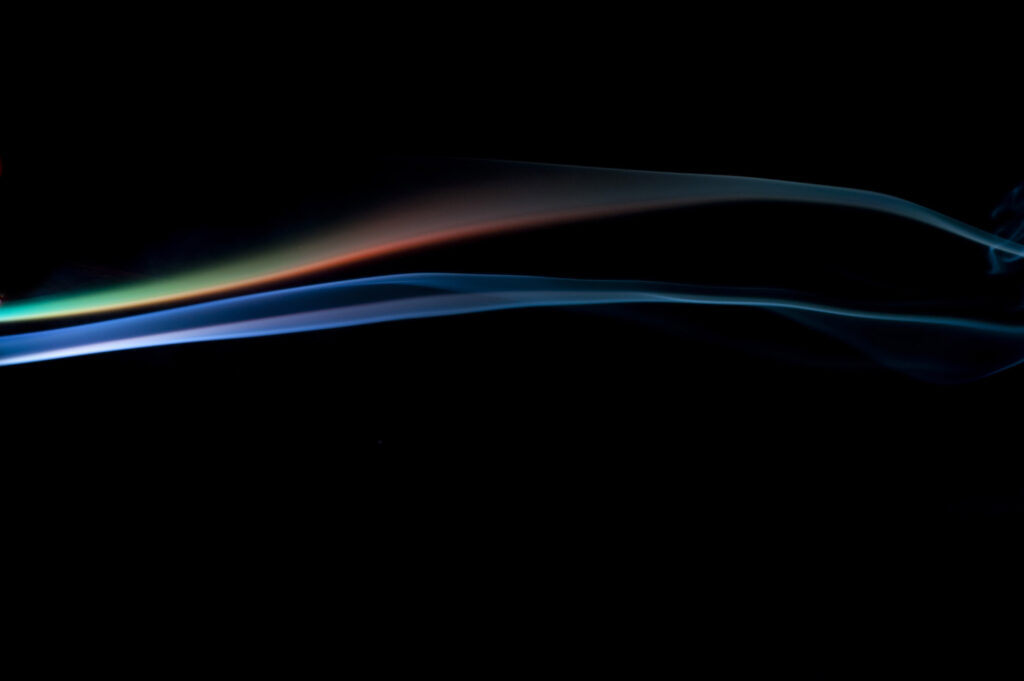 Here we have abstract marble wallpaper that will look great with just about anything. We can easily picture this one in every room of your house. The flowing pattern on this one is quite eye-catching, and we're quite confident many will wonder is that an expensive painting and how much money did you spend on it.
Marble Style Dark Ocean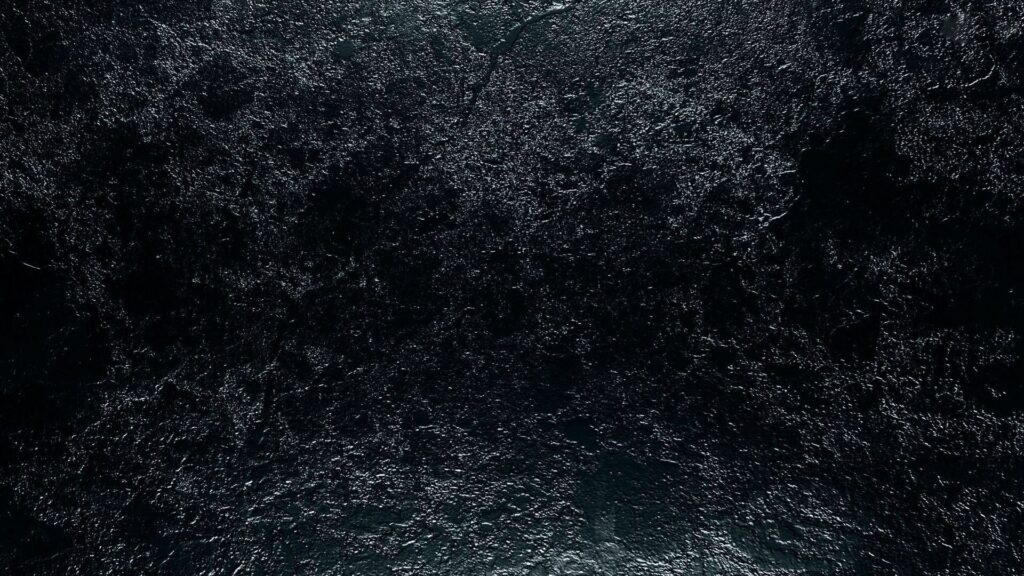 If you're in the mood for an ocean-esque marble wallpaper – this is the one for you. This abstract piece would work great in an office as far as we're concerned because when we look at it, we get these strong business vibes. What do you think – an office, or perhaps something else?
Black Marble With Gold Style Ornament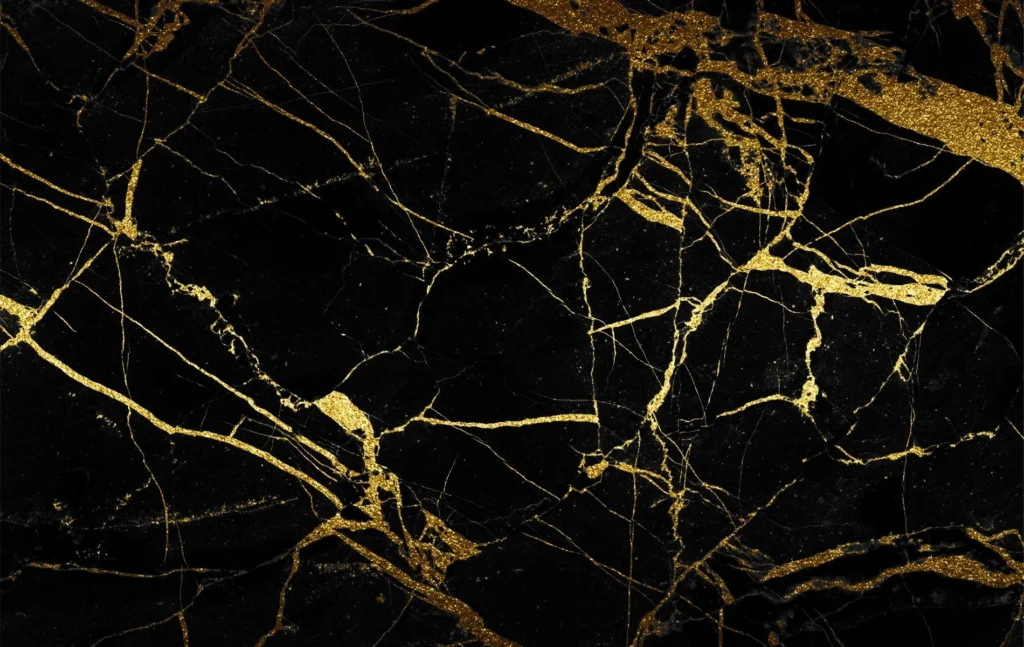 This black marble wallpaper is as elegant as they come. You can't really go wrong when you mix gold with black and white, and we truly do believe that this wallpaper would look much, much better than any kind of stone you can find out there.
Conclusion:
As you can see, the ideas for marble wallpapers are pretty much endless. We've only shared a few of them with you, but there are plenty more from where those came from.