Raising funds for those who need it the most is a very humane and beautiful act. Whether you are an individual who wants to raise awareness and collect money for a specific goal or you are a part of a more complex non-profit organization, it is necessary for fundraising to be effective enough to get people's attention and raise as much money as possible. And the good news is that you can achieve this if you apply just a couple useful tips. If you want to learn more about how to improve your fundraising in a few simple steps, keep reading.
1. Have a clear goal in front of you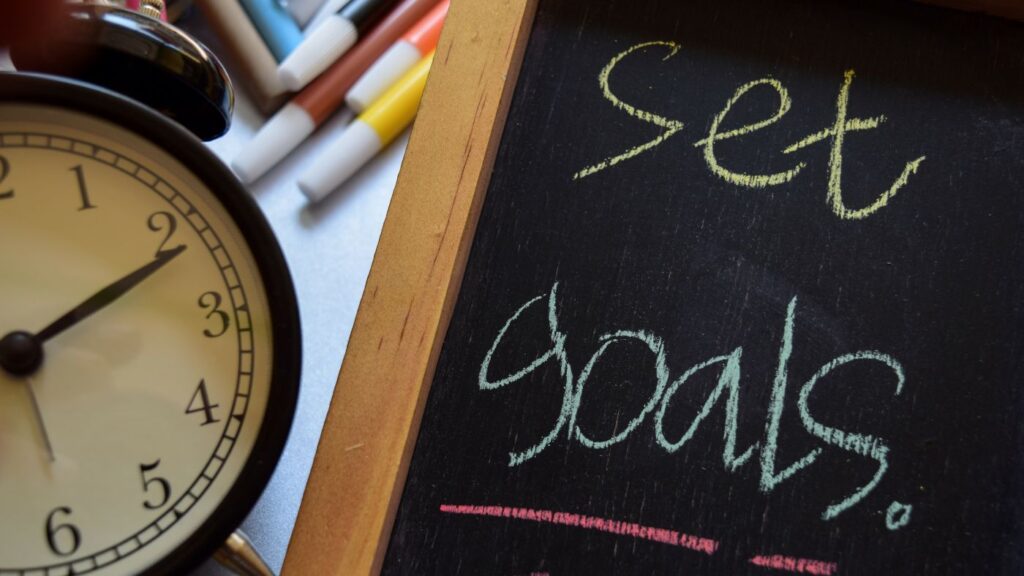 One of the biggest mistakes that fundraising organizers make is that they do not have a clear goal in front of them. Before you embark on the whole process, you need to know what you want to achieve. What is your ideal figure that you think would help to achieve the final goal? If necessary, make a calculation, and then do not agree to anything less than that. Often people shoot a little, instead of shooting at the stars. So only when they make their idea a reality they realize that a much bigger goal could have been achieved. But they did not believe that it was possible and did not make an adequate plan.
Of course, you should not despair in case during the fundraising action you realize that you will reach your goal very quickly. You can always change it, ie. increase it and thus motivate donors to continue with their contributions.
Sometimes the goal may be to gather as many donors as possible, and sometimes this can be an even better strategy in the long run. Don't settle for a small number of people, but make an effort to consider all the ways you can get new people into your community to help someone you care about together.
2. Make a list of all potential donors you know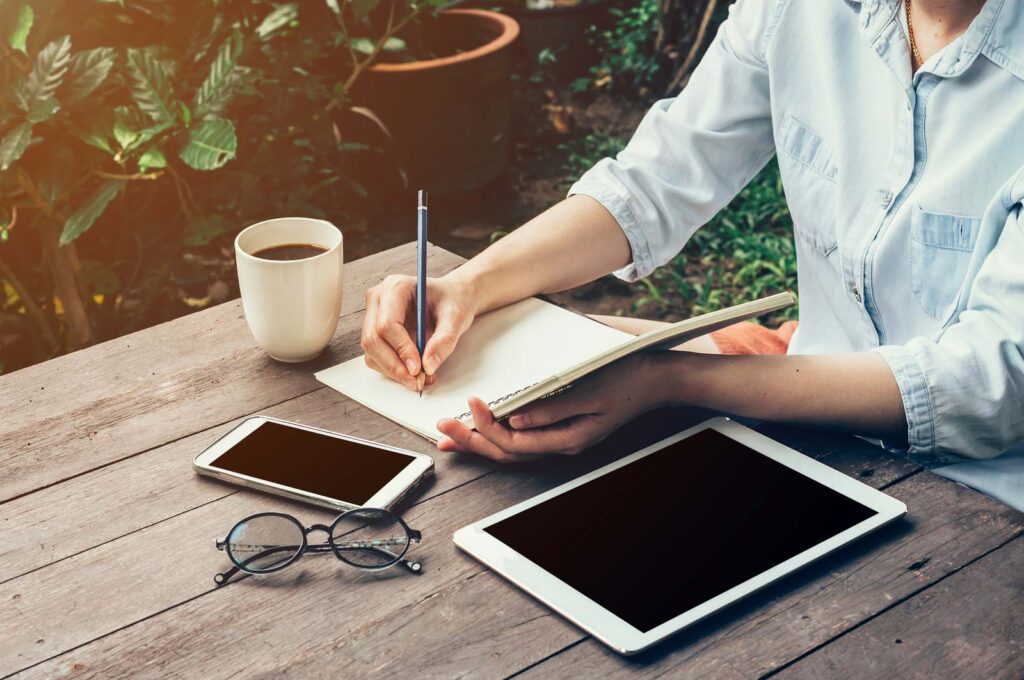 If you want to make your fundraising effective, it is necessary to involve as many people as possible in the process, who will donate funds and help achieve the goal. It's a good idea to start by making a list of all the people you know and who could be potential donors. Think about family members, friends, co-workers, neighbors. Also, don't forget to take into account all those acquaintances who you know have been a part of such actions before or are the type of people who like to help other people.
Each individual counts, as each new donation is a step closer to achieving the goal. Therefore, we suggest that you take the time to write down all the people you will contact, inform them about future fundraising and ask them if they are interested in being a part of it. You will be surprised when you realize how many of your acquaintances will agree to help you and make their donation. It is certain that many will refuse, but it costs you nothing to ask. After all, the purpose is humane, so no one will blame you for asking.
3. Consider collaboration
The good news is that during fundraising you don't have to do everything yourself, but you can turn to fundraising organizations that can be of great help to you in order to increase profits. With a company that considers itself as the Fundraiser Add On you can attract people to donate more money, or they can organize silent auctions and people who donate can receive a vacation package to over 50+ destinations all over the world. This can be very tempting and lead you to end up raising a lot more money than you thought would be the case. Who would not want to travel and in return donate funds to those who need it?
4. Find the right people for your team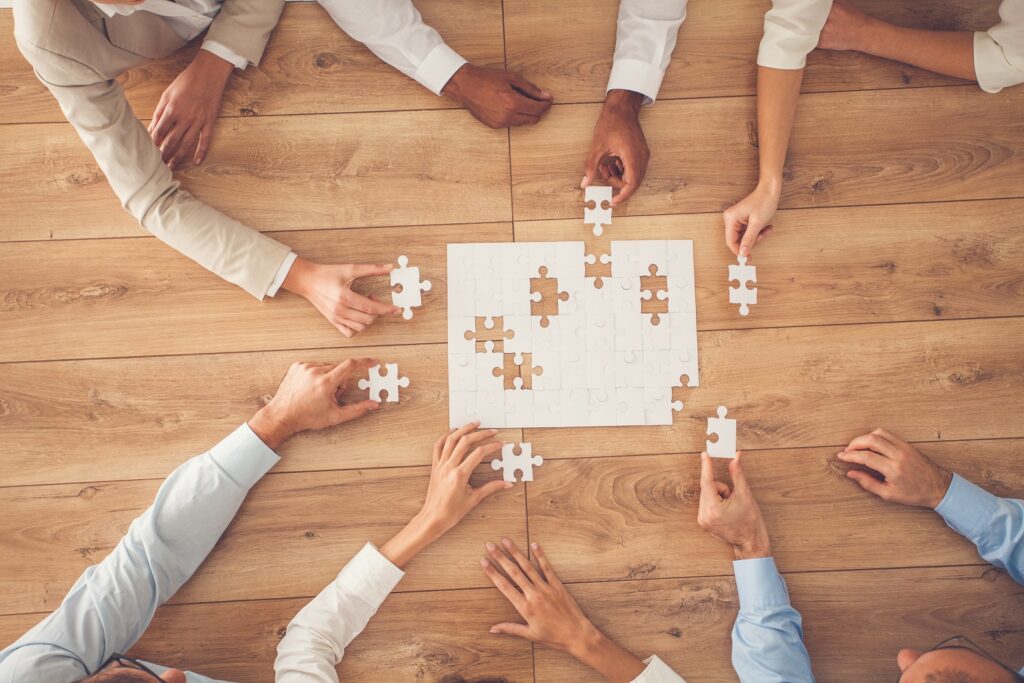 An indispensable part of any successful, effective fundraising is the phenomenal team behind the whole process. Make sure you find the right people for the job, who will put their heart and soul into all of this and help you reach the humane goal you have set. Having an optimal board, whose members will make all the important decisions, is a crucial item if you want your fundraising events to be effective. Also, the staff who will do everything that is needed and the volunteers who will help with some of the tasks are also unavoidable members of the team.
In case you need some external help from experts who are very experienced in this field and knowledgeable about everything that is important in fundraising, it is a good idea to consider hiring consultants who will ensure that you make the optimal strategy for your fundraising and make as much profit as possible.
5. Find the best way to communicate with people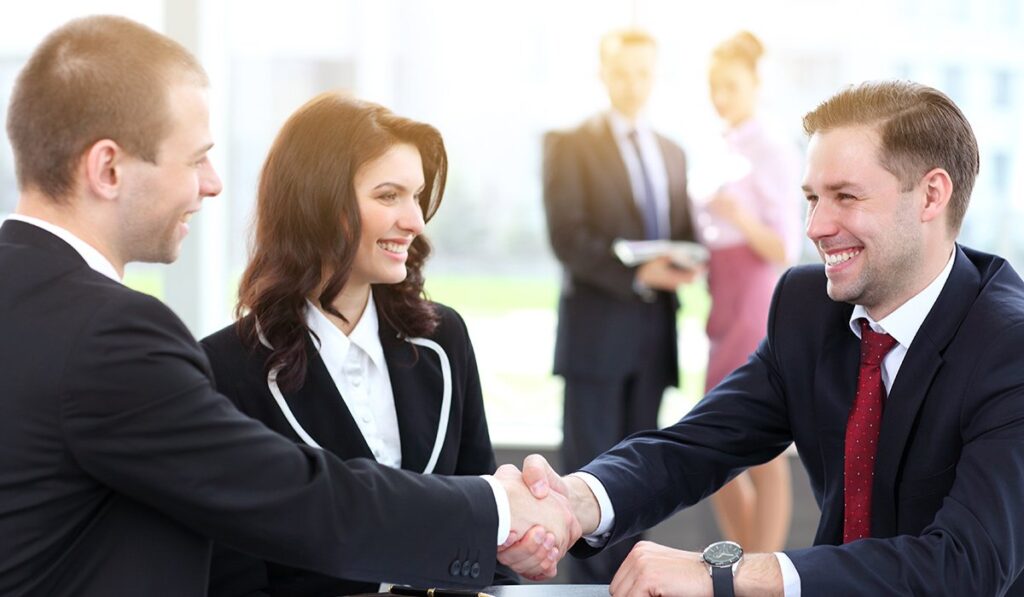 When making a plan for organizing your fundraising, do not forget to communicate directly with people who are your potential donors. It is always a good idea to make things personal and try to reach people's hearts. There are several different ways to make this work, but one of the best strategies is to focus on a few different platforms to achieve the best effect.
If you are able to form your own website which will contain all the important information about your fundraising we advise you to go for it. That way, people will be able to find out everything that interests them most easily. Also, we live in the era of social networks where people find out about most events on Facebook, Instagram or Twitter. Find platforms that work for you and that will be of the greatest help to you in order to gather as many donors as possible, as well as to reach the desired final profit.
Conclusion
Organizing fundraising is a great way to raise funds for a humanitarian goal that is important, both to you and to the donors who want to be a part of the whole story and give their contribution. The goal of every fundraising event is to collect as much profit as possible, so it is necessary to make it as effective as possible. We recommend you to have a clear goal in front of you and make sure you make a list of potential donors, as well as form the best possible team of people. You can also consider collaborating with someone who can help you additionally. Finally, don't forget to communicate with people across several different platforms in order to raise awareness of your fundraising as much as possible and interest more people to join.