Like every other politician, Rick Scott's career has been the topic of many different controversies over the years. He has been Florida's governor for 8 years and is now one of the members of the U.S senate. Many people remember him for his activity in mending the consequences of natural disasters such as Hurricane Irma, as well as his policies regarding firearms and his support for various charter schools in Florida.
However, as we've mentioned, he's been through some questionable controversies during his long career as well. In this article, we'll discuss these events in some more detail, so keep on reading if you want to find out!
1. The Medicare fraud: Scott's questionable business career.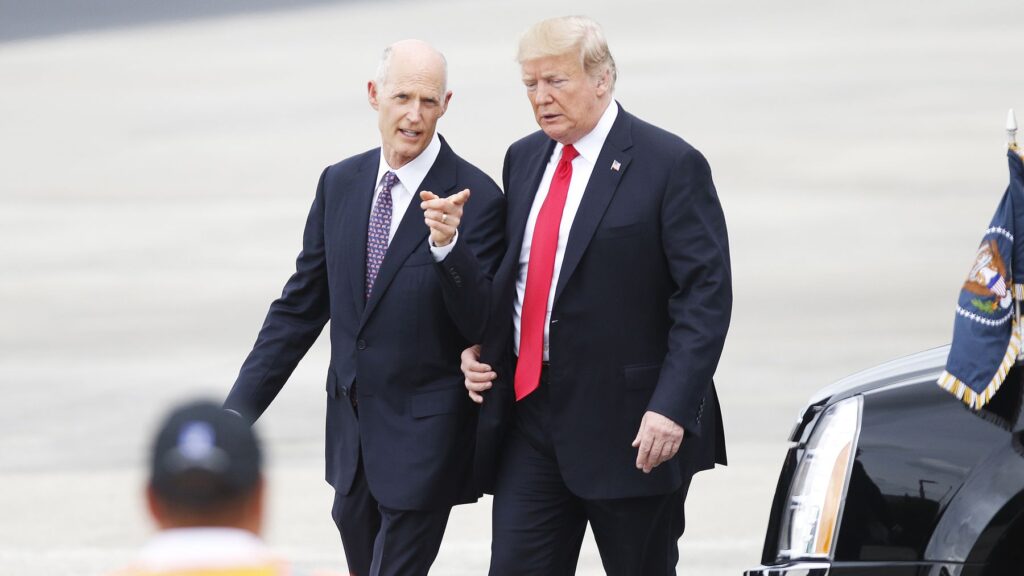 One of the biggest scandals Rick Scott went through was long before he decided to set his political career in motion. In 1994, His healthcare company Colombia/HCA has been accused of "the largest Medicare fraud in the history of the U.S". Scott proceeded to plead the fifth and resigned as the CEO of the company, seemingly losing nothing as his business career continued to flourish.
As of today, the ex-governor and the current Senator of Florida has never been held accountable for his actions. While the scandal has become a stain on his public image frequently used by his opponents, Scott seems to be avoiding addressing the issue altogether.
2. Defending Trump's Ukraine Scandal for his own interests.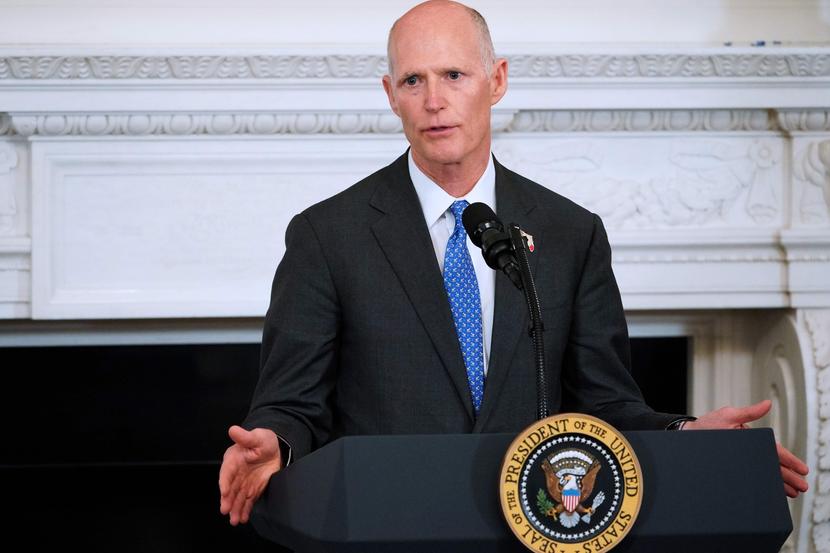 When Donald Trump's Ukraine Scandal made headlines in 2019, Scott was among the first ones to defend the former president. Unfortunately for him, his choice of words wasn't taken fondly by the media nor the public. Scott used the word "transparent" to defend the president, while the lack of transparency has been proven to be one of the burning issues of the scandal in question.
To this day, Scott hasn't responded to any of the media backlash, which certainly proved their points right. Be it as it may, Scott is still supported by many Republicans across the nation.
3. His consultant, Joshua Cooper, humping mannequins?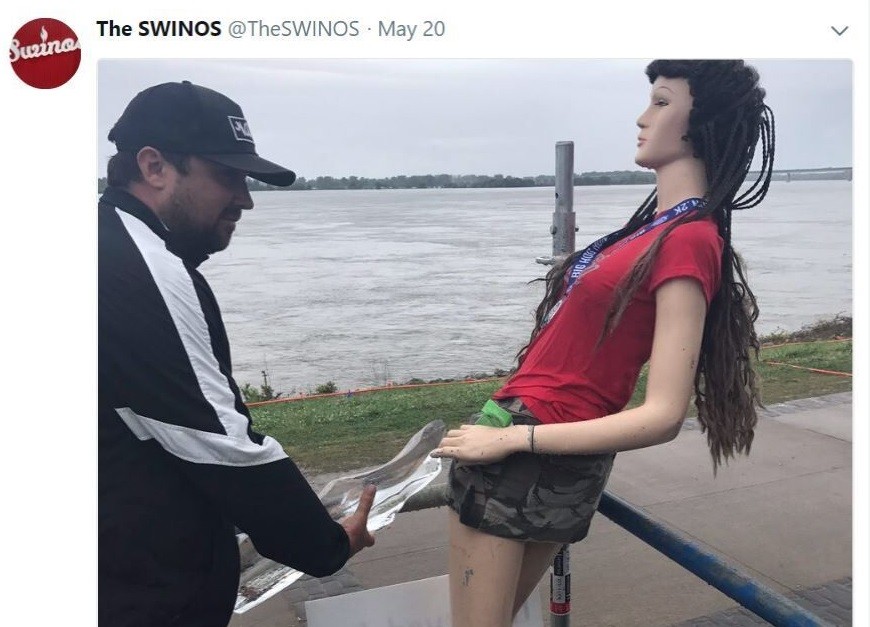 Joshua Cooper has been Scott's political consultant for the majority of his political career. Recently, he's been photographed humping a mannequin with an object that seems to be an ice penis. According to Scott Cooper Miami Beach filmmaker, Cooper has since denied these claims, saying that the picture has been taken out of context by media as he was "just throwing away some ice".
Whether that's true or not, you can judge for yourself by simply looking at the image in question.
4. The discrimination allegations and court case.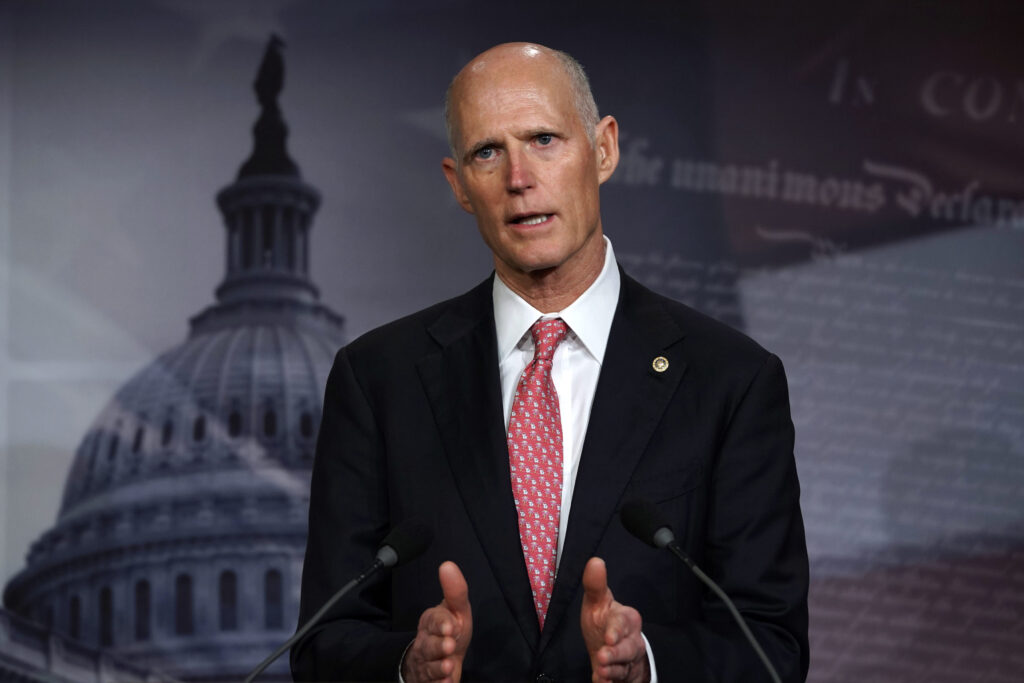 Scott's Urgent Care Center named Solantis was sued in the early 2000s for alleged discrimination against a group of employees. They claimed the Center discriminated against elderly, disabled, and overweight individuals, but the case has been settled in 2007.
5. All Abroad Florida: a conflict of interest?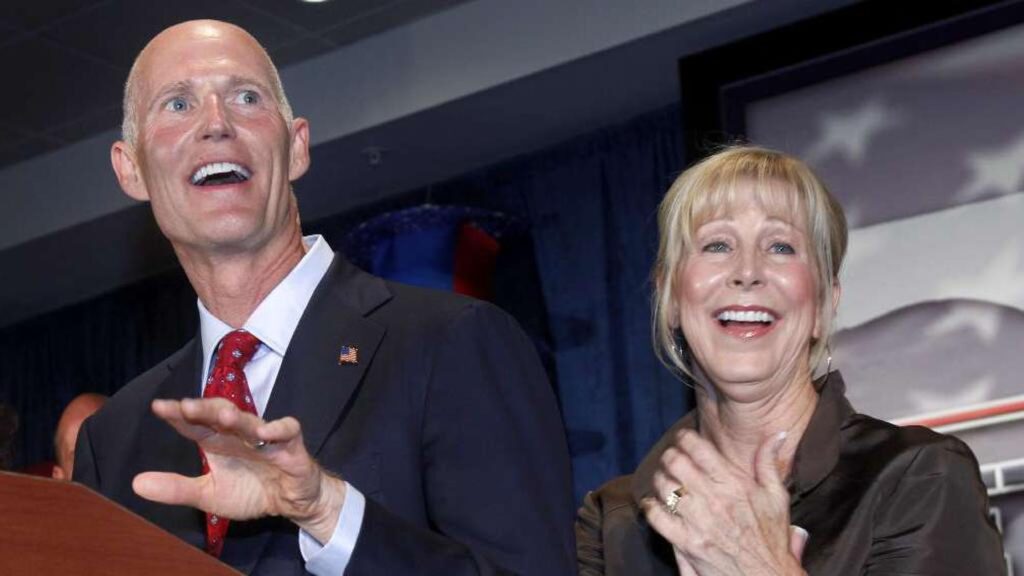 Finally, the former Florida governor has sparked controversy when he decided to support the All Abroad Florida project. While this decision isn't problematic by itself, when you consider Scott fought against a similar project in 2011 while the state's unemployment rate reached its all-time peak, it's easy to conclude his change of heart is mostly due to personal interests.