Brokerage has been well-known among investors for several centuries. The first exchange brokers, of course, assisted our grandfathers offline and without any technical assistance. But the world is developing. More and more services are duplicated or even migrated online, and the brokers are not an exception. So getting some or all the services of the broker online now is not surprising.
But if almost all the people who are even just thinking about the investments or trading, know what the broker is, when it comes to the online marketplace, it's not so clear. So, here, in this article we will describe, what is an online marketplace, what is the difference between an investment inline marketplace and broker and what is more convenient for an investor. Also we will talk about examples of a brokerage company and an online marketplace to illustrate our theses.
What is an investment online marketplace?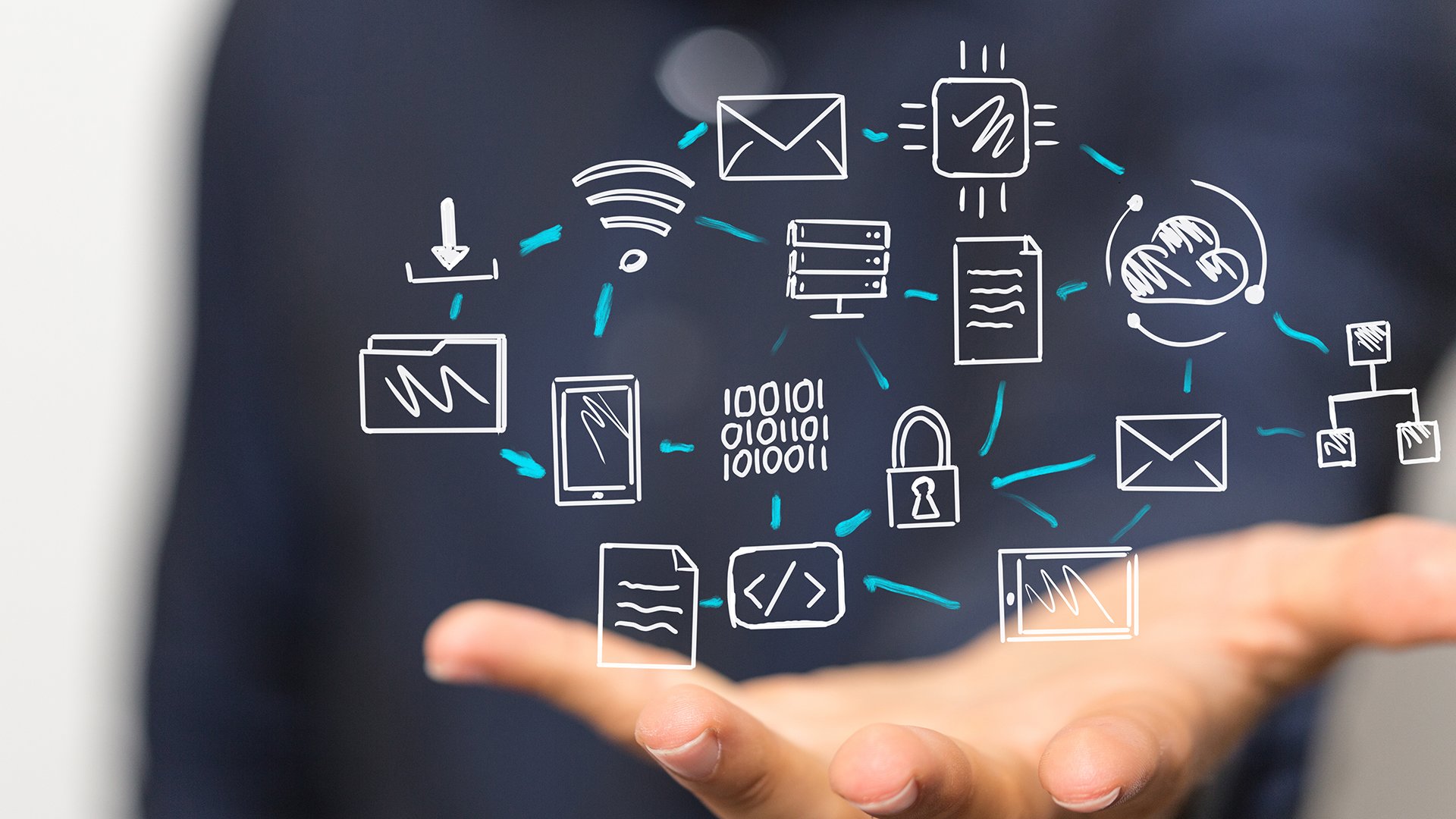 Perhaps you have never even heard about such a phenomenon. "An online marketplace" is quite a rare type of company in the investment industry. it's not hard to realize what it is, but sometimes it's hard to find information about them.
The late 2000s – early 2010s can be called "the marketplace revolution" in e-commerce. It is the time of the rapid growth of a lot of the online marketplaces which are active nowadays – eBay, Alibaba, Amazon and others. So, the appearance of them in the investment industry was just a question of time.
Nowadays still only a few investment companies call themselves investment or financial online marketplaces. If a "classic" online marketplace connects a lot of sellers with a lot of buyers, and empowers both of them with a big customer flow, than the investment or financial one usually offers a huge amount of trading instruments to its clients. Its main advantage is big choice of trading instruments (including bonds, stocks, currencies and some others), so almost any trader or investor can find something interesting for him or her here.
What is the difference between brokers and investment online marketplaces?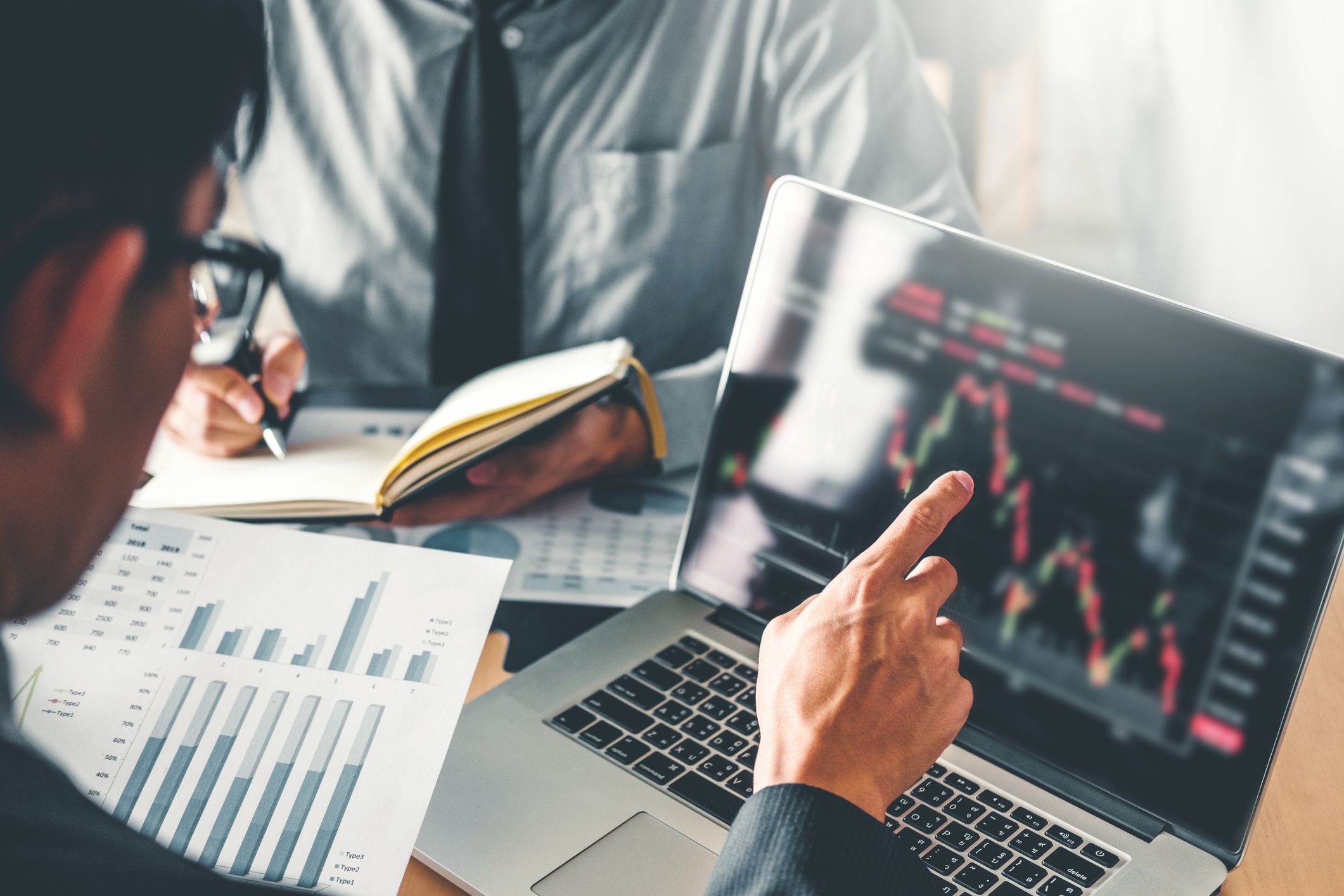 This can be a hard question to answer. Even there is an opinion that the online marketplaces in the investment industry are just a sort of broker. The investment online marketplaces are placed in the brokerage ratings and awarded brokerage rewards like other brokerage companies. Of course, it's hard to find the term 'investment online marketplace' in laws (and even in the Investopedia), but if we sum up all the properties of companies calling themselves investment or financial online marketplaces, we can see what an investment online marketplace actually is. We do not claim to say the ultimate truth, but our company works with the financial online marketplaces, and we have collected a "standard portrait" of them based on our experience. We have set out the main difference between brokers and investment online marketplaces in the table below. Of course, any specific situation can be different from it, but these are just our observations. We hope this will be useful for you.
| | | |
| --- | --- | --- |
| Attribute | Broker | Online marketplace |
| Range of assets for trading | The range of assets can be very different. | Usually the online marketplaces have a huge range of assets. |
| Specialization | Usually brokers are devoted to the fiduciary management of the client's funds. | Online marketplaces are usually devoted to independent and social trading, not to the fiduciary management of assets. |
| Form of representation / existence | Brokers usually have offline offices, but it's not a rule that they must have a useful website or a mobile app | Investment online marketplaces usually have no offline offices. They are just websites for online trading, and sometimes they have mobile apps. |
Of course, trading and fiduciary management are not the only services which online marketplaces and brokers relatively provide. Many of them provide some analytical services, educate people how to trade or provide access to the trading platforms and other software. Some of them also provide access to automated trading through the trading robots.
Examples
Further in our text we will compare a typical brokerage company with a typical financial online marketplace.
IG Group plc, the world-famous broker
If we ask the global Web, what is the most reliable and famous broker in 2023, many experts, traders and investors will definitely say: "the IG!". Its domain is iggroup.com. It has a good reputation because of safety and big opportunities provided by the company.
The official website of the IG Group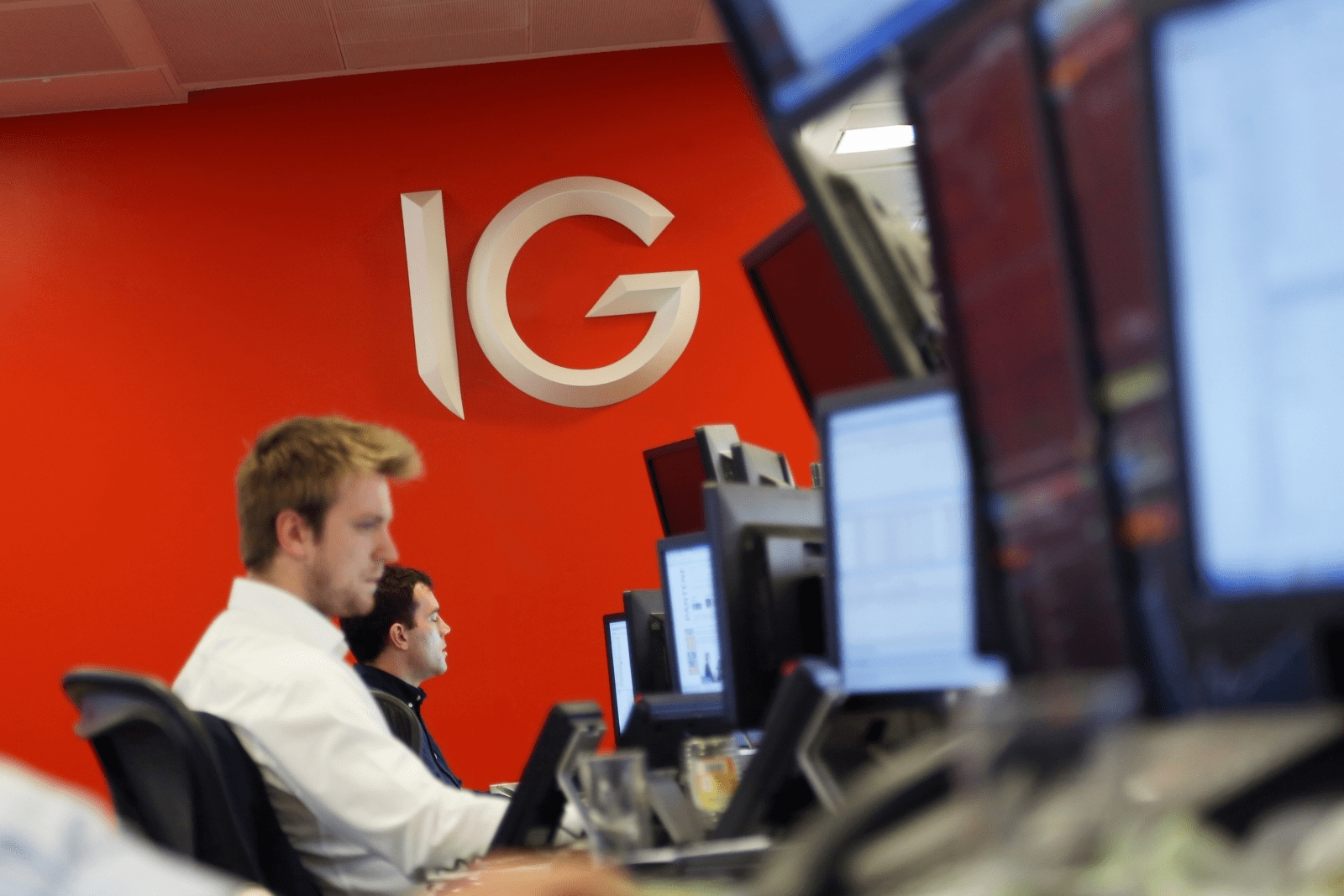 IG Group has several offices in many parts of the world (the main one is located in Britain). It offers more than 19.000 trading instruments and access to the MetaTrader trading platform, and also to a lot of useful analytical and educational materials. The IG Group was established in 1974, but its services seem modern and world-class. Long history benefits the company, because it creates a reputation of safe and self-confident counterparty to the broker "IG".
Bristol House Corporation, an "investor's online marketplace": young, but perspective
Bristol House Corporation, or BHC, is an online marketplace situated on the bristolcorp.com. It was created in September the 3th, 2018, so the Bristol House Corporation is a very young company. But in this context, I think, "young" means "perspective".
The official website of the Bristol House Corporation
BHC is registered on the Marshall Islands. The Bristol House Corporation offers more than 4.000 trading instruments, including more than 3.000 stocks of famous firms (like the Coca-Cola or Dell) and more than 600 currency pairs. It is a big amount of assets for a novice company, isn't it? Also the Bristol House Corporation provides useful analytical materials. Also you can buy premium status on the Bristol House Corporation, which offers you some privileges.
Summary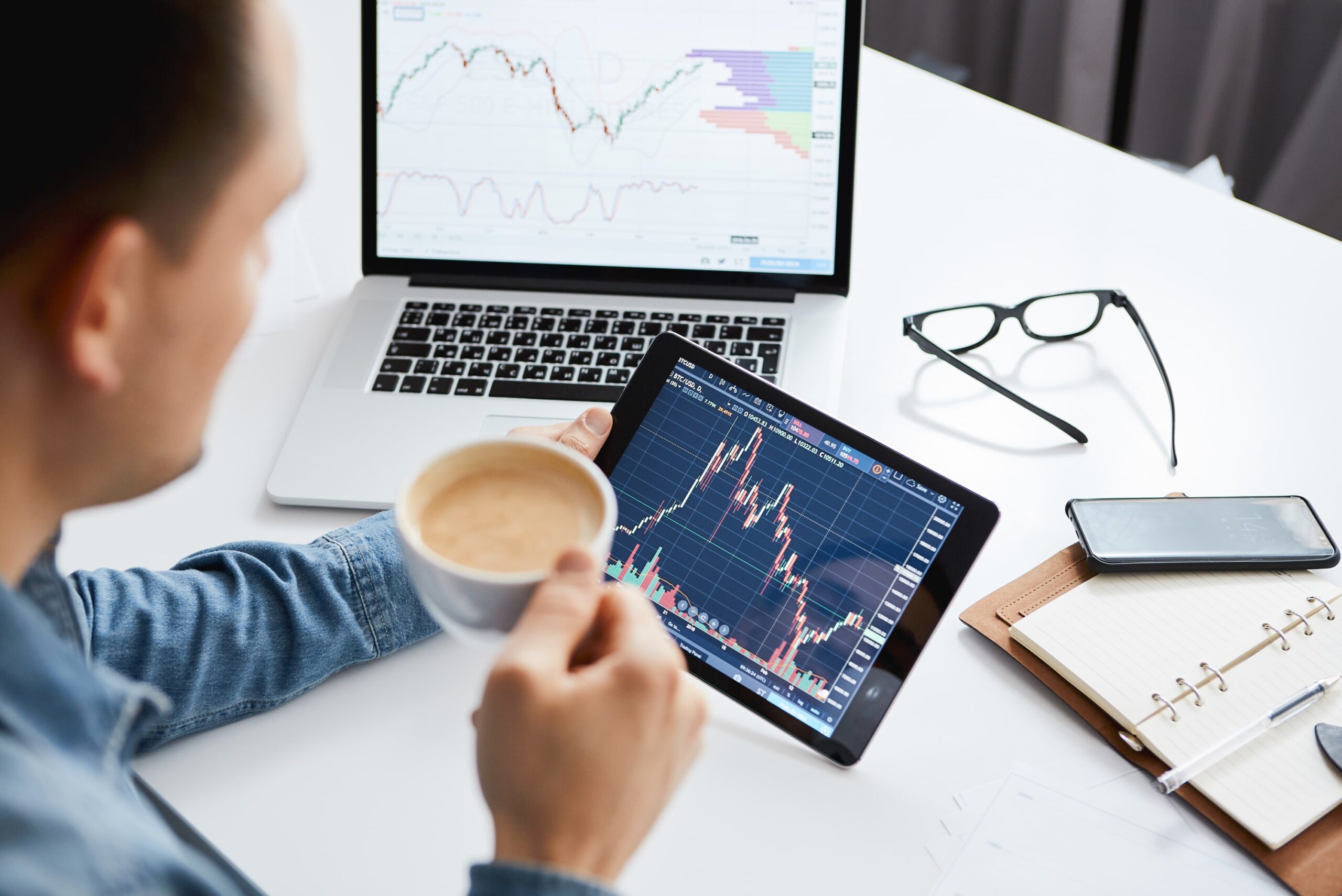 Sometimes it is hard to say where there is a clear line between brokers and online marketplaces. Some brokers can offer thousands of trading instruments and even not offer the fiduciary management of assets. The difference between these two types of firms can be very conditional. But in general, basing on our theses, we can say that the online marketplaces are less functional, but usually more modern. Of course, the online marketplaces are not available for the people who have no access or haven't got used to the online commerce – so without offline offices they lose such a part of their potential clients. But the modern features are more often appearing firstly on the young marketplaces, than on the old school brokerage firms. Perhaps, the investment online marketplaces are the face of the future trading? Time will tell us, but the choice, of course, is now up to you.