Technological advancements have bestowed us with the opportunity to watch whatever we want whenever we want it backed up by amazing picture quality and crystally clear sound, or not? Well, in most cases it depends on your IPTV subscription provider and your home TV set. Today, we talk about how to choose the best one to do the job for you, so read the following lines and find out about the tips for choosing a reliable IPTV subscription provider.
Customer Support
One of the most essential things to consider is the quality of customer support a provider offers to their clients. Let's be honest and admit that things tend to break, regardless of their quality, so when they do, the best you can do is hope that the guy on the other side of the phone line will know how to do their job and provide you with all the pieces of information you might need at the given moment. Customer supports also get rated, so check what you can find about an IPTV subscription provider you want to hire.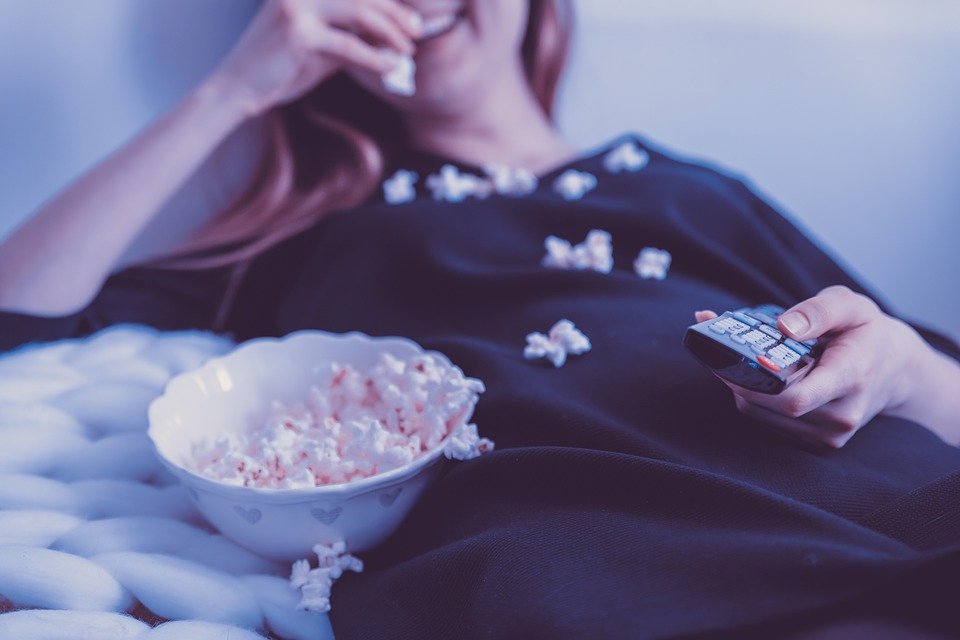 Speed
Without adequate speed what you can expect is the blurry image and lagging content, and we suppose you do not want to spend your TV time cursing at the provider rather than enjoying your favorite show. The speed is of utter importance, especially when a live broadcast is concerned, such as sports events, where milliseconds are crucial. Thus, do have this in mind when selecting a package. Although it might cost a bit more, think about what you receive and opt for the one that brings the most bang for the buck.
Coverage
What will be the Best IPTV for you depends on multiple factors, and your location is one of the most important ones. Now, you might have heard about an ideal IPTV provider but it turns out they do not cover the region where you live, so you should find the other which corresponds to your location. There is another feature you should take into consideration, and that is if you can use the services if you decide to move. Thus. you should ask around about the scope they cover or agree to sign a short-term contract.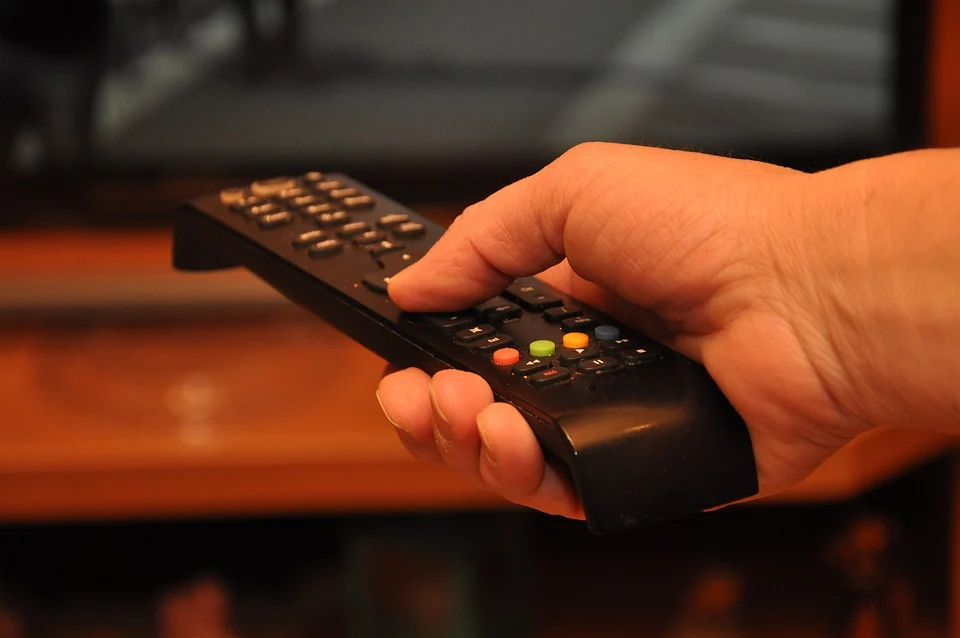 Price/Package
The point of having IPTV is to be able to watch anything you want, any time you want, so choosing the right package should be done accordingly. On the other hand, the price you will have to pay for the service depends on what programs you want to acquire. This can get tricky if you live in a multi-member household with both youngsters and elderly people who want to have a word about what they want to watch. Surely, everything can be arranged, but bear in mind that bigger packages cost more.
User Ratings
Fortunately, nowadays you can check almost anything you want within a few clicks on your device, but on the other hand, no one guarantees you that the info you will read about is accurate. Namely, what you should do when you finally find an IPTV provider you consider worth your time is to check what their former and current clients have to say. Now, what we advise you is to consider multiple sources of information, and not to rely solely on one, since positive ratings can be easily forged.
Just make sure you cover all of the aforementioned tips and you will be good to go! Hopefully, next time it will be you who shares experiences on how to pick the right IPTV provider.