You might think that too many companies in the skincare sector increase both the competition and business stability. So for the business giants of this industry, it might be tough to cope, but small players in this industry play the majority game. These small businessmen are part of big skincare label companies that efficiently manage their product development and delivery by using a private label skincare manufacturer.
What Is A Private-Label Skincare Manufacturer?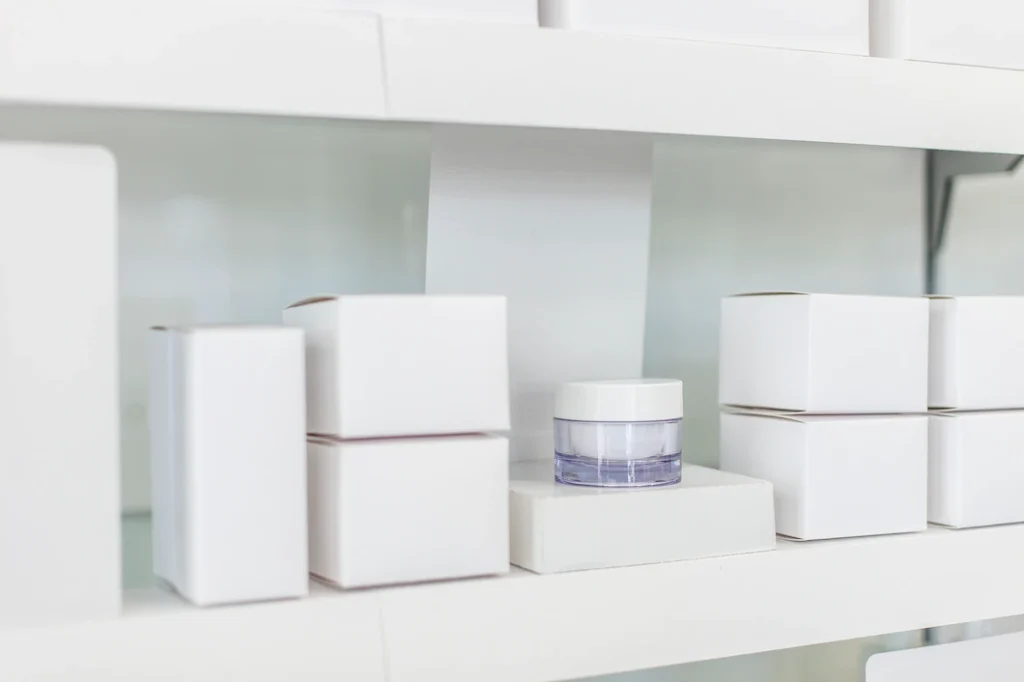 We can refer to them as early suppliers in the skincare market, as they have ready-made products, and then they label their products in various designs and, once prepared with them, sell these products at affordable pricing. Most sellers in this skincare industry collect their products from private manufacturers and introduce them to the market. Now it's the call of marketing and other essential departments that decide the product's success.
Tasks Of Private Label Skincare Companies
Such companies serve various essential tasks, and the first one is understanding the product requirement and streamlining the final products in the same order. Other tasks include.
Managing Logistics
Efficient Product Formula
Designing and Packaging
Marketing Advice
Business Settlement
Some Tips Before Choosing A Private-Label Skincare Manufacturer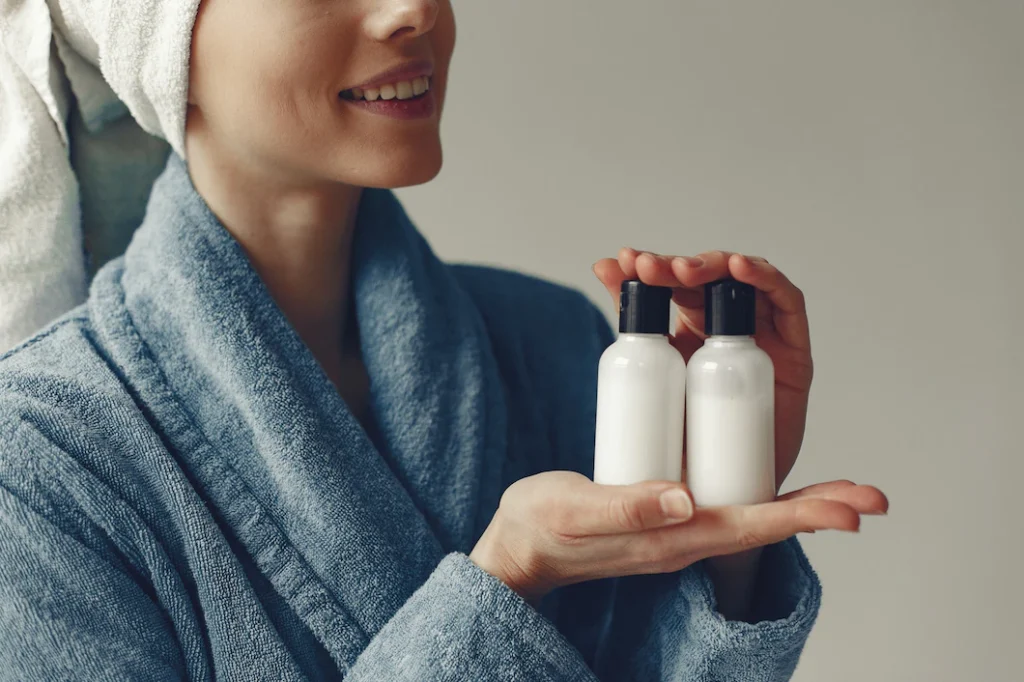 It would be best if you kept a few things in mind before you are ready to start your business in the cosmetic industry. This industry has the fastest changing trends, so you need to cope with them and ensure that you can provide your customers with the finest product. So here is the procedure that would allow you to choose your private skincare label company. Rain Shadow Labs is the best skin care manufacturer which has established great legacy in the skincare industry. You can consider for your business.
It's Better To Learn
So the first thing on the list is proper research. Sometimes you would see the charts and think this is the most profitable business, but this isn't true because things can get pretty rough with time too. This remains the research you have to do in the business sense. Now you need to research based on various regulations mandated by FDA. Cosmetics are just like medicines, so you would find multiple regulations on them, which makes it tough to manage the business.
It would be best if you also researched logistics because this field requires a workforce and proper network to work most efficiently. The proper packaging and customer satisfaction would take in the long run business.
Select Your Customers
This might look a bit strange, but there are endless customer categories in the skincare market, and with good tweaks, you would be able to grasp most of them, which would be most suitable for the business. The typical examples of such categories are CBD users, vegan skincare users, antioxidants users and a lot more. The list keeps on going, so you need to sort out the category you want to target because this would provide you with the business you want in the long run.
Focus On Your Brand
There are multiple stages to establishing a brand, and the first one begins by providing it with good products and labeling, as this would set the most viable product in the market.
Once done with this, the second thing to be kept in mind is to seek a marketing and advertising team to ensure that your product reaches your most suitable customers. After this comes the regulation and certifications from multiple renowned institutions, which would provide credibility to your products.
How To Choose The Most Reliable Private-Label Cosmetic Company?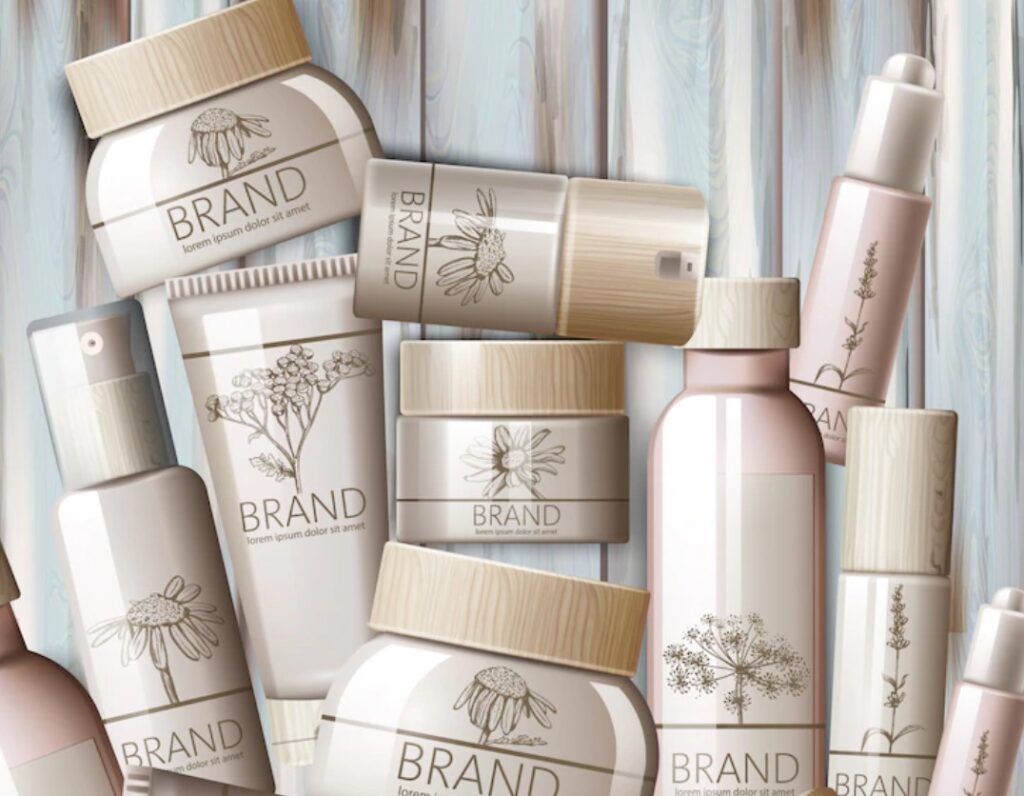 Private-label skincare companies are huge in number, making it exceptionally tough to choose the only one, so you need to make sure that you land with the perfect company per your requirements. So here are multiple features you need to evaluate in these companies, which are listed below.
Portfolio
You can get a brief idea of the service by looking at the previous products developed by the particular company, which would be detailed in their portfolio. This portfolio would even contain testimonials and reviews from other users, depicting an in-depth understanding. You can also get multiple ideas for your product from this portfolio as you can enhance the designs and labels in your product, making it much easier to lure customers.
Some companies even provide access to their network and direct supply chain in boutiques and parlors, so you can always connect with them to streamline the first batch of your product.
Certifications
The skincare field is no different from the medical field, so you must ensure that the label company has all the required certifications. The primary certificates are from the FDA, but the ones after that are for multiple other products like CBD and much more. So once you have verified all these certifications, you are sure of the product quality and safety. For other unique products, you must consult an expert to verify the products, as this eases things down and further allows you to mention these things on your products.
Sourcing
Finding the most reliable raw product suppliers is significant because it will affect your product if you cannot find quality raw materials. So you need to research and ask them which is the particular place from where they import their raw product and secondly how they create their products. The other task after being sure of the sourcing is the product delivery logistics; you need to access your network and streamline the delivery portals to ensure customer satisfaction.
Minimum orders
There is always a particular limit of minimum orders provided by the skincare label manufacturer. This varies on various factors like product type; time taken in product development, and much more. For some companies, it is small, like 100 pieces per product, which keeps changing as per the product type and multiple customizations linked with it.
Conclusion
There is a lot of scope in this skincare industry, and there's a great possibility that in the coming year, users will seek more customized products, which range from packaging to product type. This could be a great boon for such private label manufacturers if they can develop an efficient portfolio and networking, easing down logistics for them to export and import their products easily.