From carpenters to electrical contractors, there are many different types of home contractors. Your exposure is crucial to maintaining a successful contracting firm, regardless of the area of expertise of your company. Exposure puts you in front of more potential clients, which helps you secure future employment. You must use every marketing channel available in order to consistently market your company and yourself to your target audience given the intense competition in the market.
Contractors are aware that a solid foundation is crucial to completing a house renovation properly. In a similar vein, marketing is the cornerstone for the long-term success and expansion of your business. Your local marketing initiatives need to be at the forefront of your business strategy if your objective is to expand your company and gain more customers.
Customers can easily perform online searches to learn more about contractors before requesting quotations from them. They have access to client testimonials, a variety of contractor websites, and social media connections with contractors.
It's time to step up your internet marketing if your website isn't producing enough contractor leads—potential new clients—for you.
Even while the finest construction firms receive some business from previous clients, if you want to expand your business, some of your revenue must come from new clients. Therefore, developing the best contractor lead service is crucial.
How To Market Your Contractor Business
1. Identify Your Client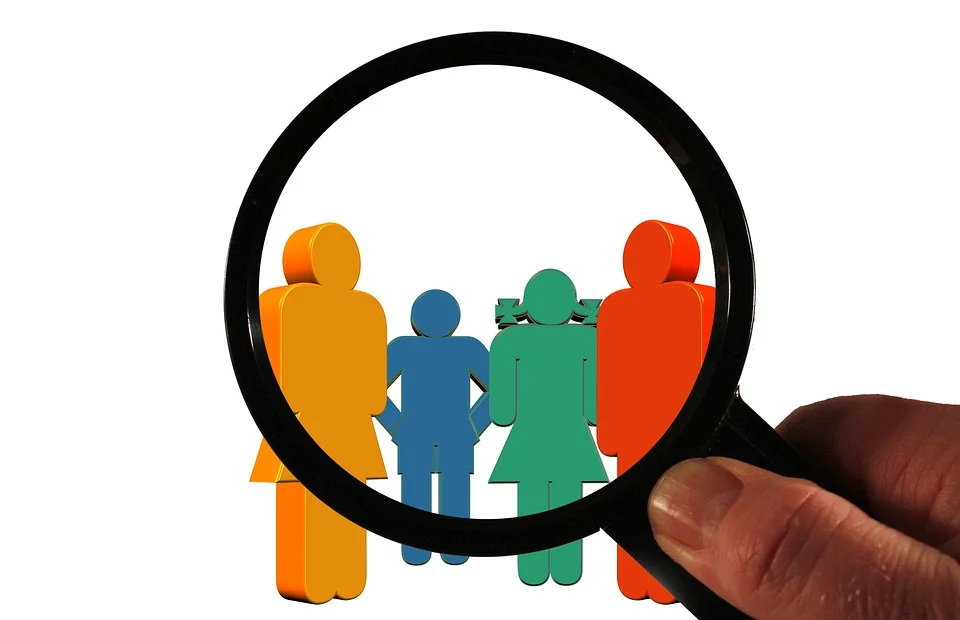 It's imperative to understand what your unique value proposition is to prospective customers before starting a marketing campaign.
If your industry is competitive, you might want to think about specializing. This might range from specializing in providing electrical infrastructure for outside areas to kitchen renovations in smaller residences. In a niche market, you may carve out a place for yourself. Even better, you'll distinguish yourself from rivals who are committed to offering identical services to everyone.
Marketing for electrical contractors will be different from marketing for a construction company, as you might expect. By explicitly outlining why they should hire you, you can target your outreach efforts to the correct audience.
2. Build a Contractor Website
One of the most crucial lead-generation strategies at your disposal is creating an online presence. Nowadays, if you don't have a website, customers will find it more difficult to find you, and also be less likely to trust you. A good website gives potential clients a quick overview of who you are, and what your business does, and allows you the chance to make a quick pitch for the benefits of your contractor services.
The key to having the finest contractor advertising is having a website, which is the public face of your company. Spend the time and money required to establish a website that accurately represents your company, puts you in a successful position, and is user- and mobile-friendly.
A carefully constructed website sends the message to potential clients that your company is reliable. The same is true of optimized metadata, except instead of demonstrating to clients that you run a trustworthy company, metadata speaks to Google's search algorithm.
Metadata that has been optimized may help you rank higher on Google. Thus, when someone searches for "top contractor in my city" on Google, your website can come up.
3. Improve Your Website's Conversion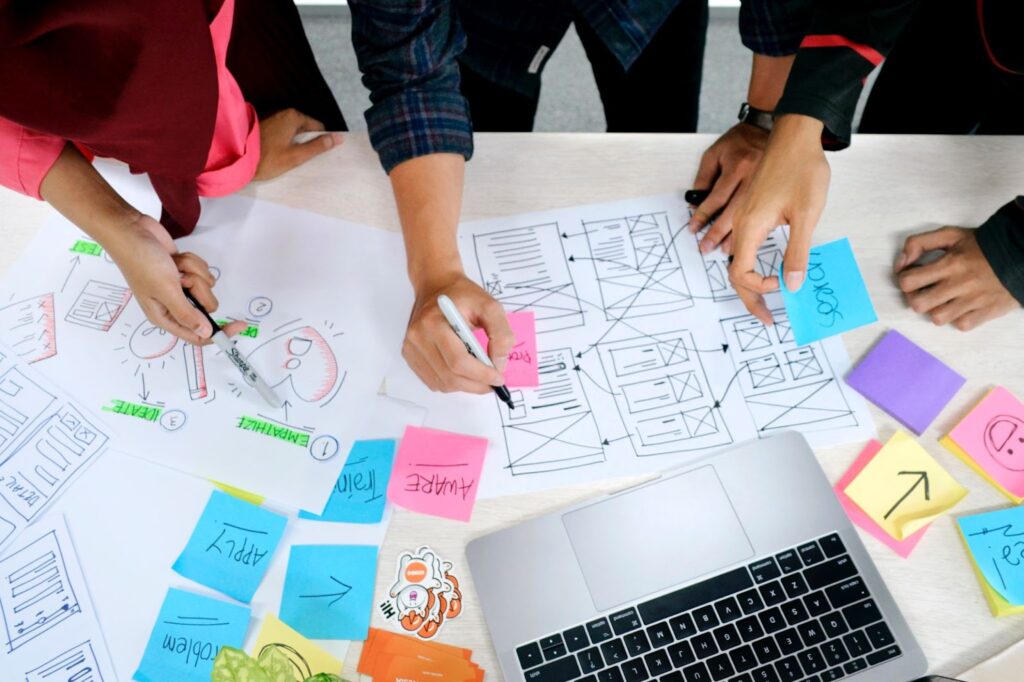 The best tool for converting leads for your construction company is your website. without a doubt. Yes, you have had a ton of recommendations from friends and family. But if someone suggests your construction company, where do you suppose those referrals go?
Any 21st-century customer will Google you before they speak to anyone on your sales or project team, even if it's just to figure out what number to call.
There must be many opportunities for those leads to be converted once they reach your website.
The sole source of leads you should have is not word-of-mouth recommendations if your goal is to increase lead generation. When new visitors arrive on your site, you should be using conversion tools that can help you create those leads, and you should be optimizing your website and marketing plan to increase. You should use the following three conversion tools on the website of your building company:
Any button or page on your construction website that prompts a lead to take action is a call-to-action. It's simple to implement buttons like "Request a Quote" and "Get a Project Bid," and they make it very simple to generate leads.
When your site has calls to action, you make it simple for qualified leads to convert when they're ready to speak with your sales team.
4. Conversational Marketing
Conversational marketing can help your construction company generate more leads while saving your sales team time on lead qualification.
Use conversational marketing solutions, such as a chatbot, on a few of your busier website pages. You should definitely include your home page and any pages that highlight your prior work.
Potential leads only need to type a message to the chatbot as soon as they have any inquiries or want to learn more about one of your previous building projects.
Depending on your pre-set dialogues, the chatbot can respond to that query or a member of your sales staff can provide a direct response through the chatbot.
If the chatbot determines that the lead is qualified, it can record their contact information for your sales staff to follow up with, and you've just created a new lead.
5. Focus on your local SEO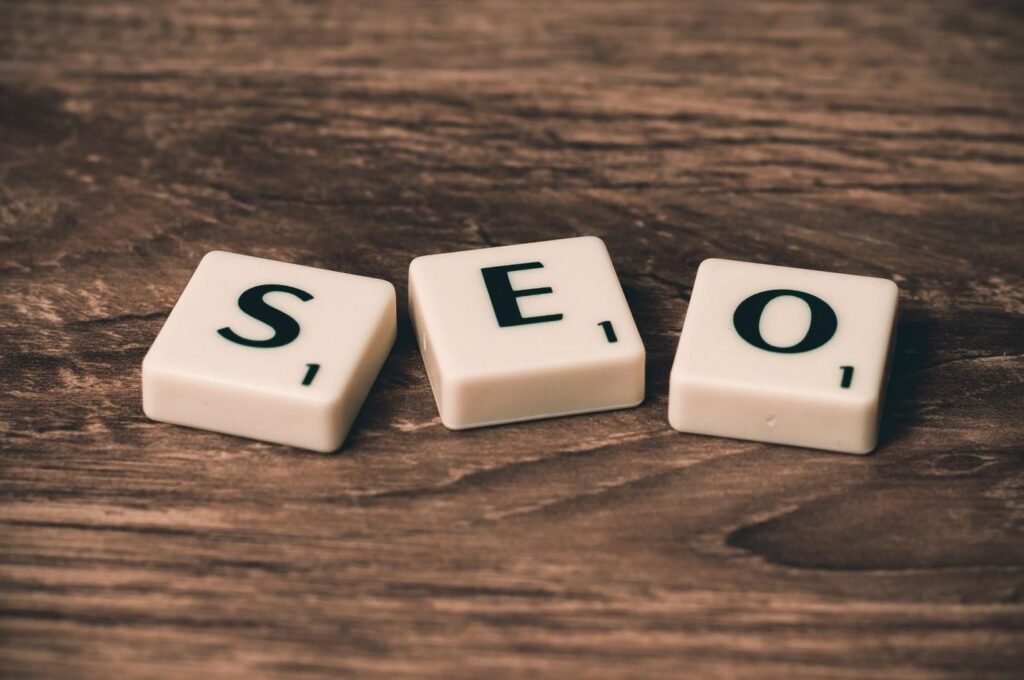 The majority of commercial construction firms operate inside a certain geographic region. Even if you own a sizable industrial construction firm, your options are likely limited to a particular region of the nation, such as the Midwest or the Pacific Northwest.
While you want to increase the lead production for your construction firm, you don't want to attract leads that aren't pertinent to your business. It is a waste of time to pursue leads from other nations or regions that you do not cover.
By working on your local SEO, you can make sure that your lead generation activities are only attracting relevant leads. This entails customizing your online profiles and website so they prominently display your place of employment.
Optimizing your website for local SEO is a good idea as well, especially if you want to rank higher than your rivals. This is another excellent technique to increase your ability to generate quality, targeted leads. To generate more local leads for your construction company, you can optimize your website in the following ways:
6. Create Regional Content
People in your area who are considering starting a commercial construction project certainly have concerns about what they might expect in terms of regional building rules and specifications. Creating content that responds to those regional queries can improve your ranking in local search results.
Verify that the name, address, and phone number associated with your construction company are the same online. By doing this, it is simpler for people to locate you and your business.
7. Utilize social media and PPC advertising logically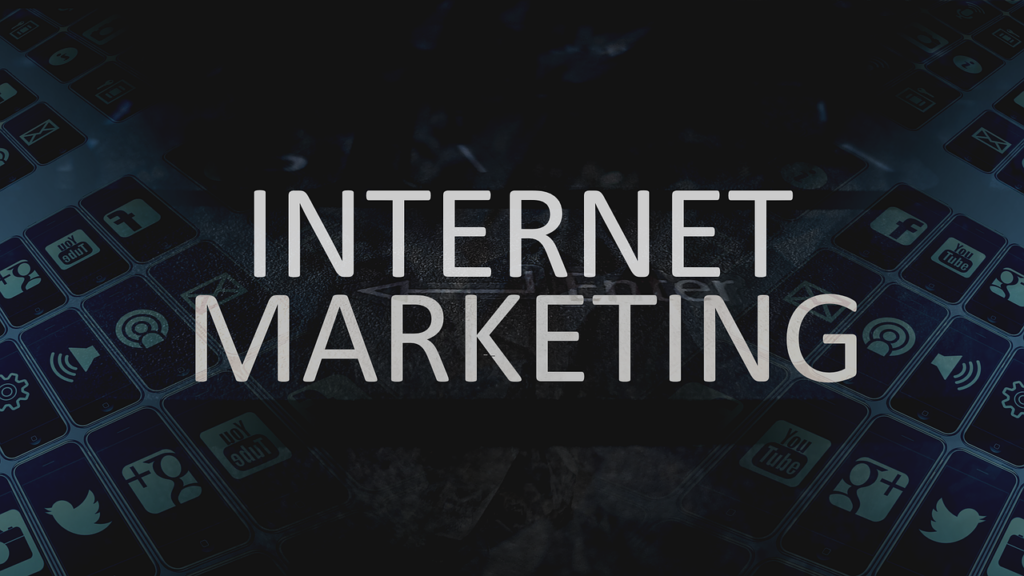 These lead generating strategies have mainly emphasized organic efforts up till now. If you use paid advertising properly, it may also be a fantastic strategy to create leads.
PPC and social media advertising, in contrast to organic search strategies, which take some time to take off, might produce the leads you need right away. This makes paid advertising an excellent addition to any inbound marketing plan looking to fast increase lead creation. For construction companies, paid search and social media advertising are both excellent choices.
We advise competing on phrases like "commercial contractor quote" or "commercial construction schedule" that indicate buyer intent when using lesser PPC budgets.
The leads you do receive from these long-tail keywords may not be as numerous, but they are more likely to be highly qualified and to result in sales. Giving PPC a try is risk-free since you only pay when someone clicks on your advertisement.
The powerful targeting tools on Facebook, Instagram (yes, commercial construction companies can use Instagram), and LinkedIn allow you to send those ads only to the leads you know are most likely to be interested in your commercial construction services while also showcasing pictures of the stunning buildings you've completed.
8. Utilize Traditional Local Advertising Strategies
It could be beneficial to invest in traditional strategies in addition to your digital advertising campaigns. These consist of TVs, Radio, Newspapers and Billboards.
Having said that, think about your target market before wasting your marketing dollars on these, and then assess whether these channels will deliver a good return on investment.
9. Make existing clients brand ambassadors
When a client has friends over to their newly renovated living room and is bombarded with inquiries about their contractor, it is the ideal time to strike up a conversation. As was already established, word-of-mouth may be a very powerful marketing tool. According to a recent HubSpot study, 90% of consumers trust brand referrals from friends. So, if your current clients are pleased with your job, ask them if they would be prepared to speak favorably of you. This might comprise:
• Updating social media marketing networks with posts regarding your job
• Suggesting buddies to you
• Creating testimonials or reviews
Naturally, it will be difficult to get people to suggest you if you don't fulfill your initial commitment. Customers are far more inclined to support you if you provide good work that they like. You can also give customers extra incentives by giving them deals, discounts, freebies, or rewards for referring their friends.
10. Direct Mail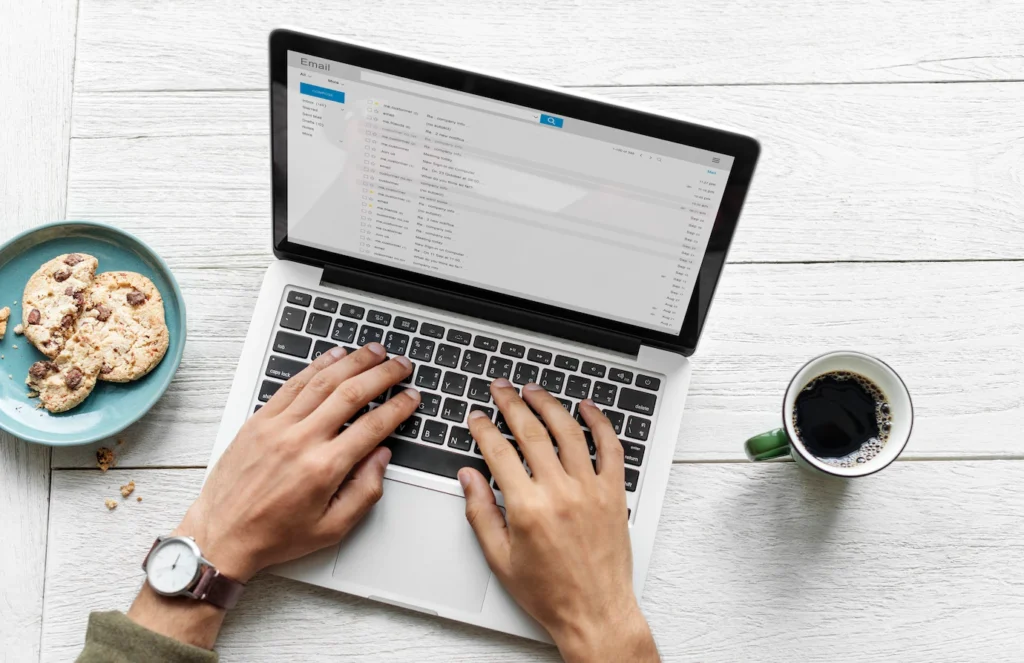 Direct mail still has some effectiveness, despite what it may seem like over time. People still open their physical letters, so this is a terrific chance to speak with them personally.
Hiring a capable graphic designer who can incorporate the following in your mailer might be a wise investment.
Most likely, the direct mail campaign would only need one conversion to be profitable. So give it a shot and see what happens.
Conclusion
Spend a little more effort and money on the lead-creation strategies that are most effective. Take a break from something if it's not working, or try approaching it differently.
Take the time to comprehend your target audience and your distinctive value offer, and then emphasize these aspects in all of your marketing initiatives. That will guarantee your success, so do it!