Giving gifts is a sentiment that allows you to tell through actions how much you value someone's presence. So when it comes to a mother's day gift, a lot is riding on what you pick.
Showing appreciation to your mother, who has been there for you all your life, is our responsibility many people feel daunted by. But if you have the intention of showing your love, then nobody can appreciate it better than your mother. In this article, we will be helping you out with some last-minute mother's day gifts ideas to make the day memorable for your mom.
1. A Cake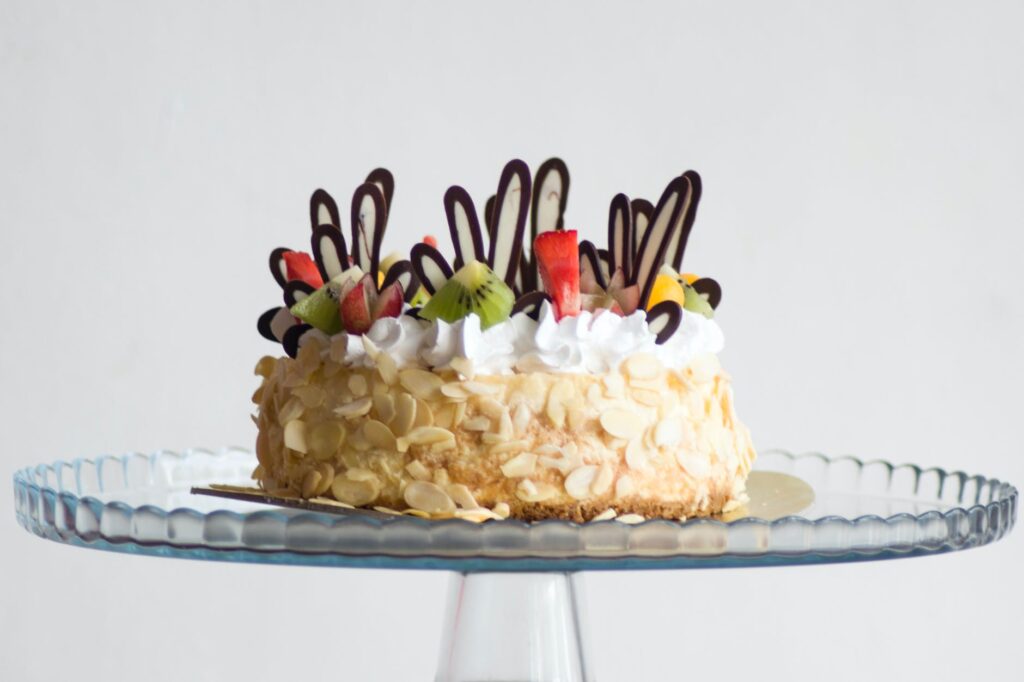 An essential factor with last-minute gifts is that they need to be surprising and should show your heart. We are recommending getting a cake for your mother because it will reach you within the hour. If you have more time in your hands, you can even bake a cake for her, which will add a personal touch.
But if you feel underconfident in your baking abilities, just go to any food delivery at the nearest bakery and order it. If you do not live with your mother, then having a cake delivered to her place will be an even better surprise. Do not forget to add a personalized message on the top of the cake.
2. A Mug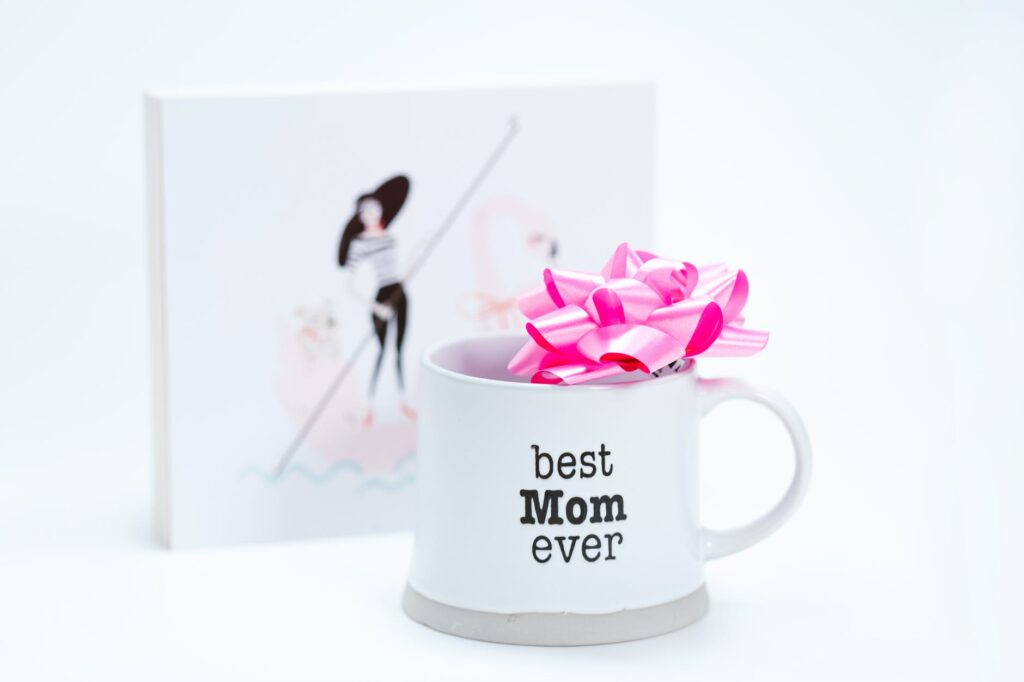 The thing about last-minute gifts is that you do not have a lot of room for creativity. However, one way in which you can ensure you have something quirky and unique is by choosing a mug. During the time of mother's day, there are a lot of new additions at supermarkets and online stores. Mugs in different colors, designs, and sweet messages are the best choice for you if you feel confused about what to get your mum. You can even choose to pair the mug with the card for a more thoughtful gesture.
3. Jewelry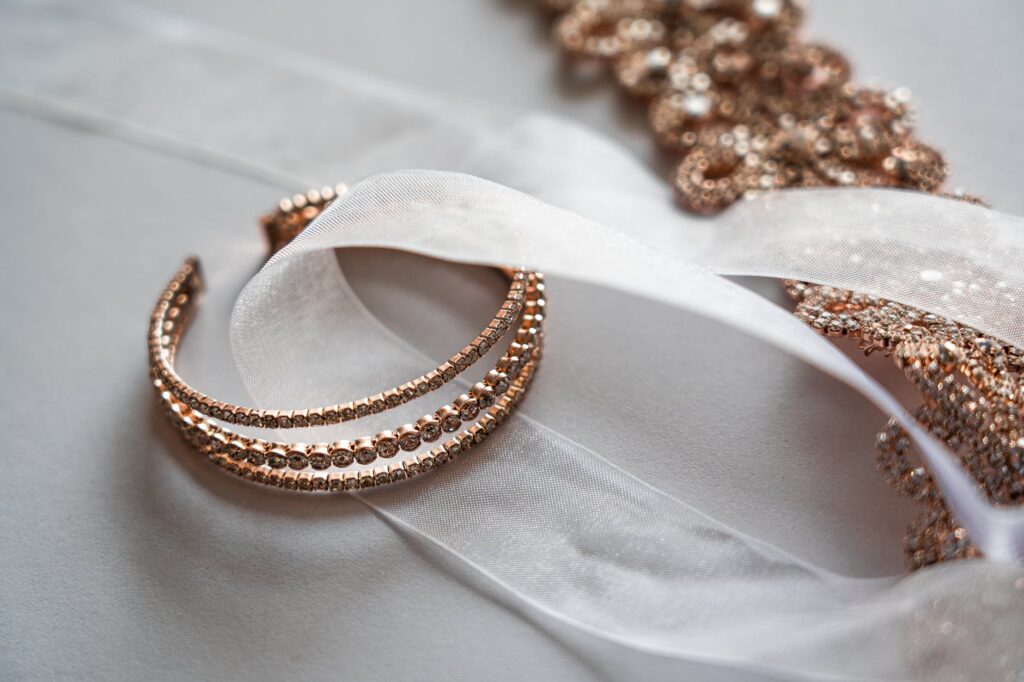 There is one thing you cannot go wrong with it is getting jewelry for your mother. You have seen her getting dressed up, so you might be having a general idea of what she likes. Try to go with minimalist jewelry and pick either a bracelet or necklace. There are many limited edition jewelry pieces available at the time of mother's day with personalized message cards.
You can even get her a pair of earrings with stones matching her favorite color. If you have some time, check out jewelry with symbolized meanings to add a deeper touch.
4. Flowers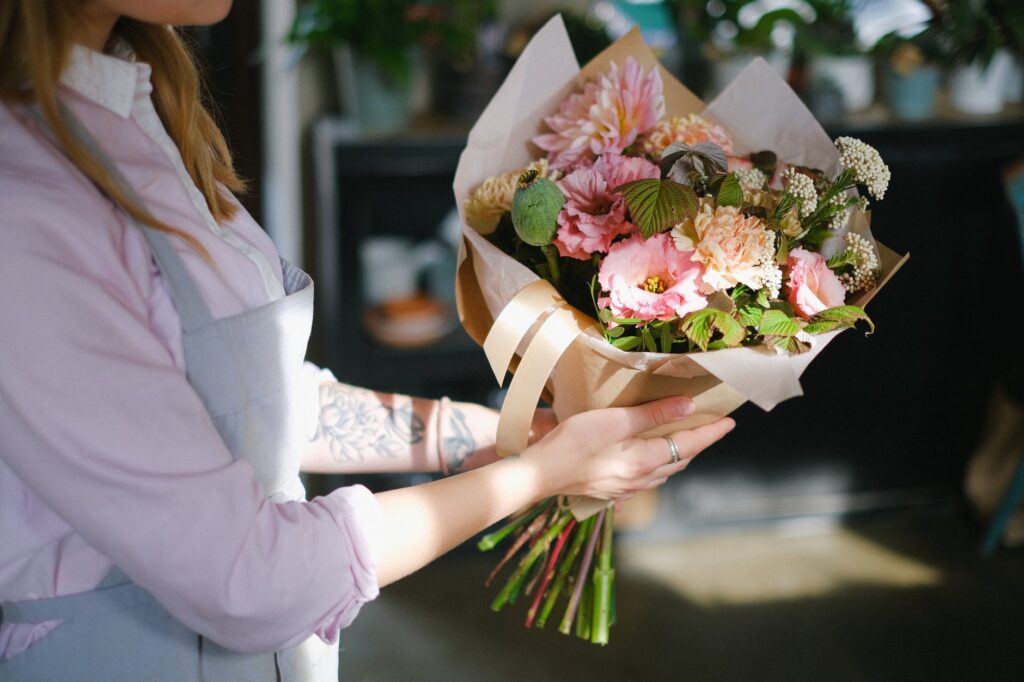 If you want to play it extremely safe and are just rushing to your mother's house because you got late and did not have a gift, then flowers will save you. The best thing about flowers is that you have different varieties, colors, and options to add as many to your bouquet as you want there to be.
The most difficult choice is the rose, but even then, you can mix it up to add different colored roses to your bouquet. Or you can switch it up and get her some orchids or tulips, depending on her preference. One recommendation would be to make it as personal as possible. So go by her favorite color or pick her favorite flowers in different hues.
5. A Handbag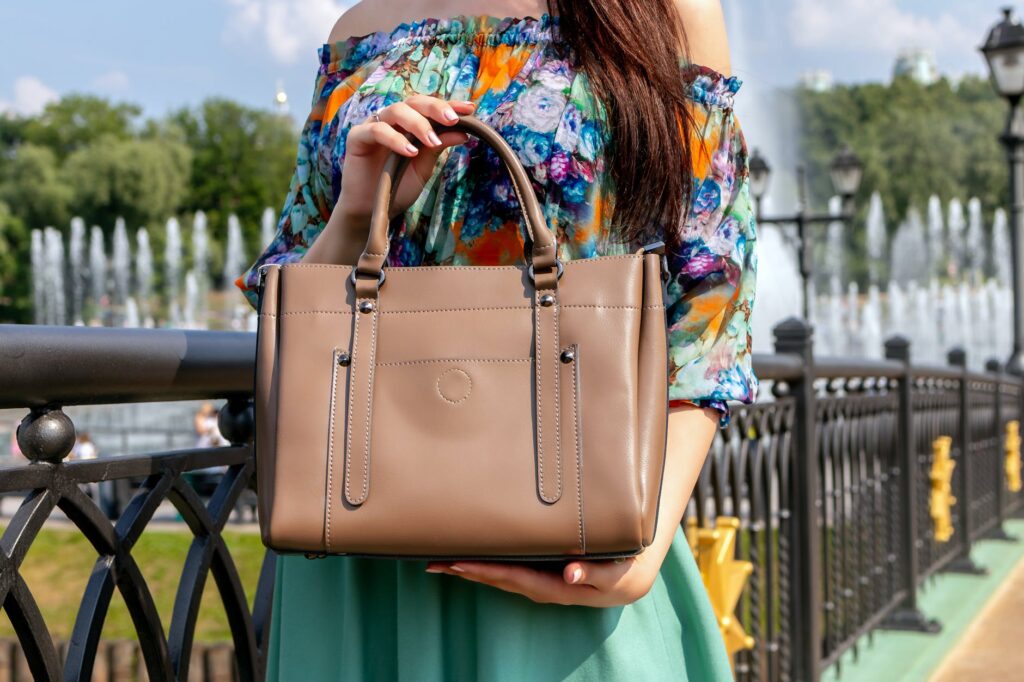 If there is one thing that you need to know before going shopping for your mother, she will never have enough handbags. Mothers usually do not like buying things for themselves so make sure you give them something they want to have.
If you have seen your mother sitting with her handbag trying to find the pockets and compartments for different things, then maybe it is time to give her an upgrade. Get her a tote bag, a clutch, a sling bag, or a simple handbag. Know that there are no wrong options but be careful while selecting the material of the bag because she will look at the durability along with the design.
6. A Watch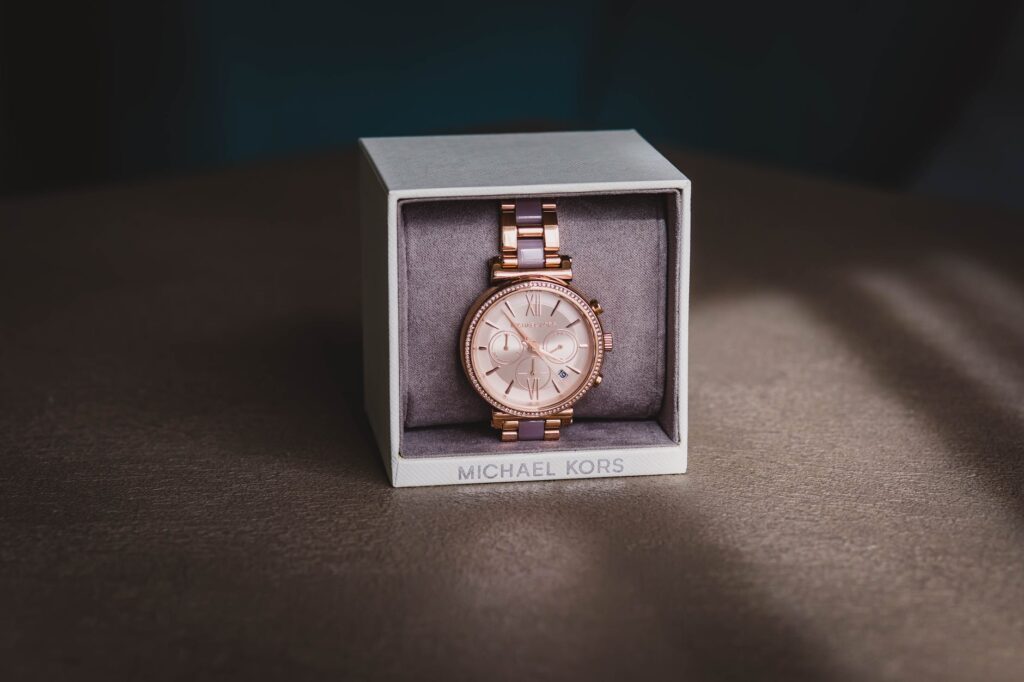 We are making getting a watch as a gift a separate category from jewelry because of the utility. A watch will be a great gift because your mother can wear it every day and make good use of it. It can also be an inside joke if she is not punctual or always reminds you to be on time.
Add a greeting card with it expressing your sentiment about getting her a watch. Even if you buy it as a last-minute gift, it should not seem like a spur-of-the-moment decision. Take time to select a watch which she would like and make it so she can wear it on either special occasions or every day.
7. A Plant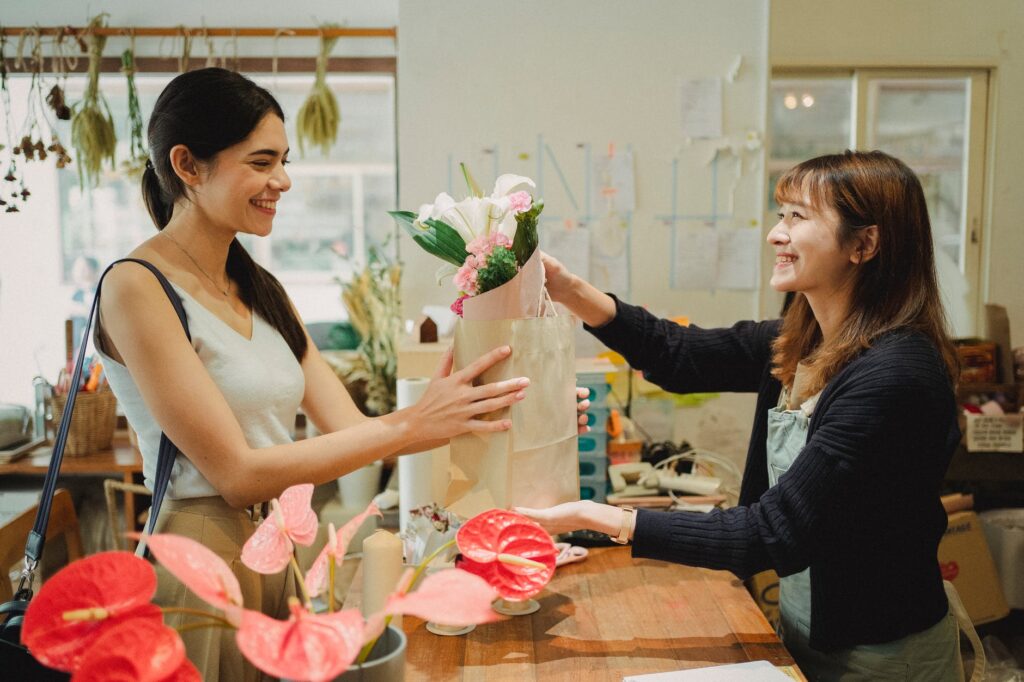 If your mother likes gardening or just likes to make the interior of the house look good and welcoming, select an ice plant and gift it to her. Select a flowering plant depending on the season, or just get her a succulent if you want it to be minimalist. The best part about getting a plant is that you have unlimited options.
If you have some time in your hands, go on the Internet and research plants that symbolize something. Much like with flowers, plants have symbolic meanings, which you can tell your mother about as you are giving them to her. If the house has a garden or backyard, you can buy small saplings or seeds. Make sure to get a pot if the plant is meant to stay indoors.
The Takeaway
We hope that our suggestions made your job easier. Do not be afraid about getting your mother any kind of gift because she will always appreciate anything which comes from you. A small addition to any gift would be a handwritten note or a greeting card with a personalized message. Your message will make her see that you are thinking of her which makes for a great gift on its own. Whatever you do, just do it with love. Because then, you do not need to worry about anything.