Buying new furniture can be a stressful ordeal. Taking the necessary measurements sometimes isn't enough to ensure the piece you've chosen fits your room properly. You might be too late to notice that you've gotten the wrong piece, which is certainly something you'd want to avoid.
Here we'll help you learn how to determine whether a sofa is of the correct size for your room or not. So, without any further ado, let's get right to the bottom of it!
It simply looks awkward
Always check whether the supplier has a good return policy before you purchase any of their furniture pieces. The reason for this is simple: that one beautiful sofa will look way smaller in the spacious store than in your small living room. Buyers often underestimate the furniture's dimensions when they're placed in large rooms.
If your sofa simply seems out of place once you finally bring it home, perhaps you've bought the wrong size. We recommend taking precise measurements before going shopping to ensure you don't end up falling for any of those visual "traps". Next, you can check out a website and look for sofas that fit in your requirements.
Once you've got your measurements, remember to actually stick to them! It can save you from many headaches down the road and it's incredibly simple to do!
You can't properly distance your TV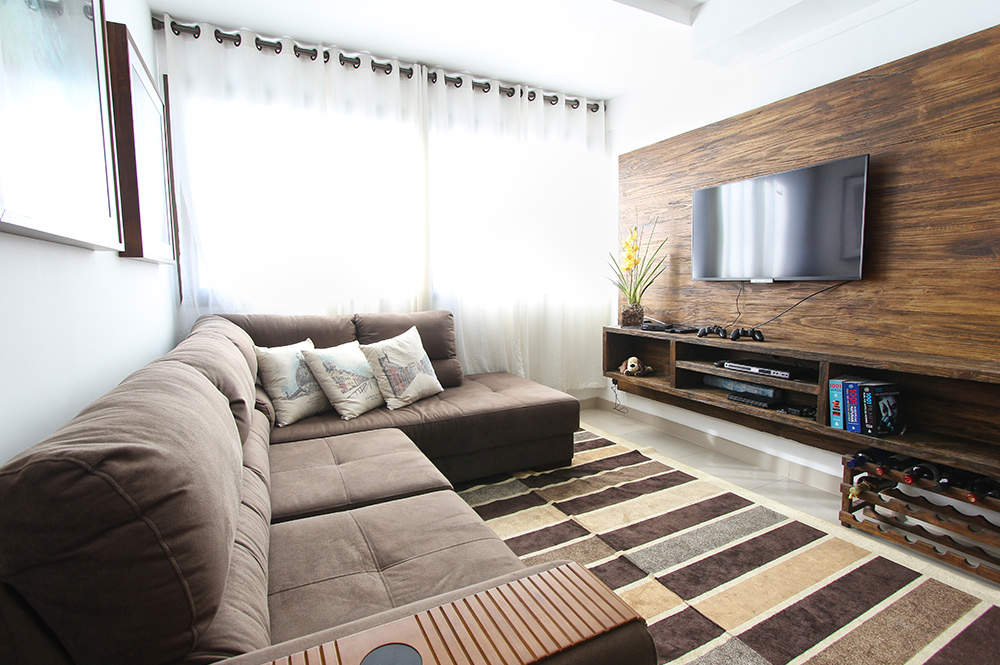 Let's be realistic: what use do you have from a sofa if you cannot comfortably watch TV while relaxing in it? Distancing your TV in a way that allows you to watch your favorite shows without ruining your eyesight is of the utmost importance!
So, if you notice that the TV seems to be too close to your eyes no matter where you place your new sofa, it might be too big for your living room.
Again, you can only notice this when you actually bring the sofa into the room itself. So, do not forget to check those return policies to save yourself from a disaster later on!
The dimensions don't make any sense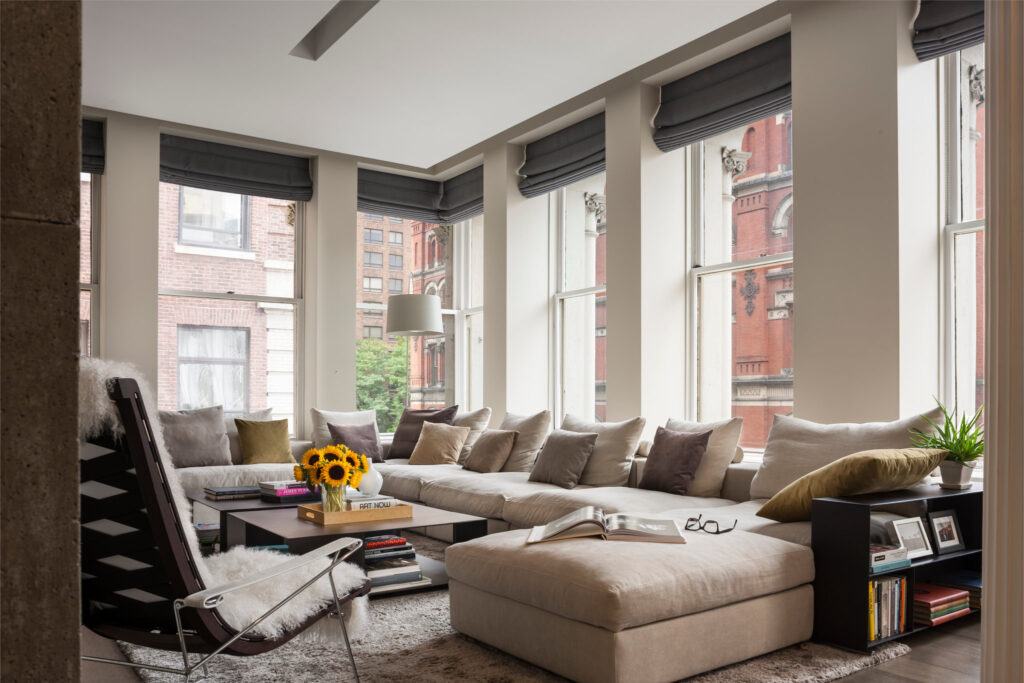 Compare your old sofa's dimensions with the one you're interested in buying to ensure it fits your room properly. That especially goes if you're doing your shopping online, as you can't actually see the sofa until it arrives.
Ensure you're getting quick delivery sofas so you don't waste too much of your time waiting around, especially considering you might return a couple of pieces throughout the entire process.
Overall, if the sofa you've ordered is much larger than your current one, you might be up for an unpleasant surprise. Even if you think your existing sofa is too small, you shouldn't order something too much larger to replace it.
Getting in and out of the sofa became a bit difficult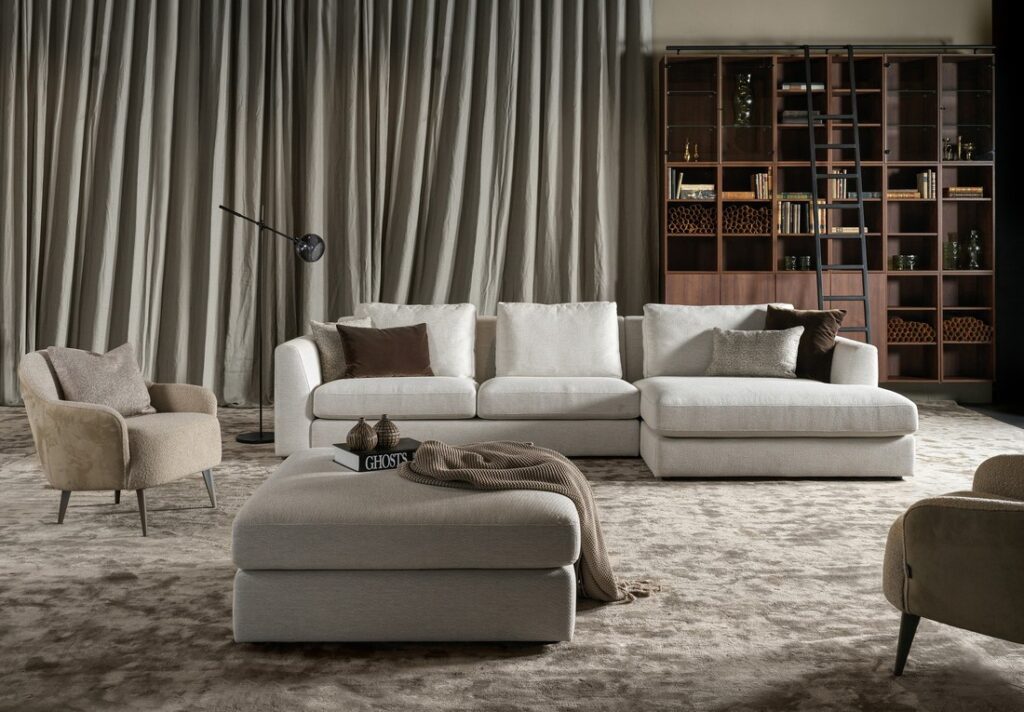 If you feel like getting in and out of your sofa has become a chore of its own, perhaps it's too big for your small space. Again, the primary purpose of a sofa is to help you relax, so if anything about yours frustrates you instead, well, you'll need to visit a furniture shop a bit sooner than you might think.