Are you looking for the ultimate guide to understanding health insurance? Look no further! This handbook will provide all the information you need to make informed decisions about your health insurance coverage. From what is covered under different plans, to how to choose a provider and compare prices, this comprehensive guide has it all.
Whether you are just starting out or already have an existing plan, this book provides invaluable advice on navigating the complex world of health insurance. With clear explanations of each element of coverage and helpful tips from industry experts, you'll be able to get the best deal with confidence.
Get ready for a healthier future with The Ultimate Health Insurance Handbook: Everything You Need To Know!
Types of Coverage and Benefits of Health Insurance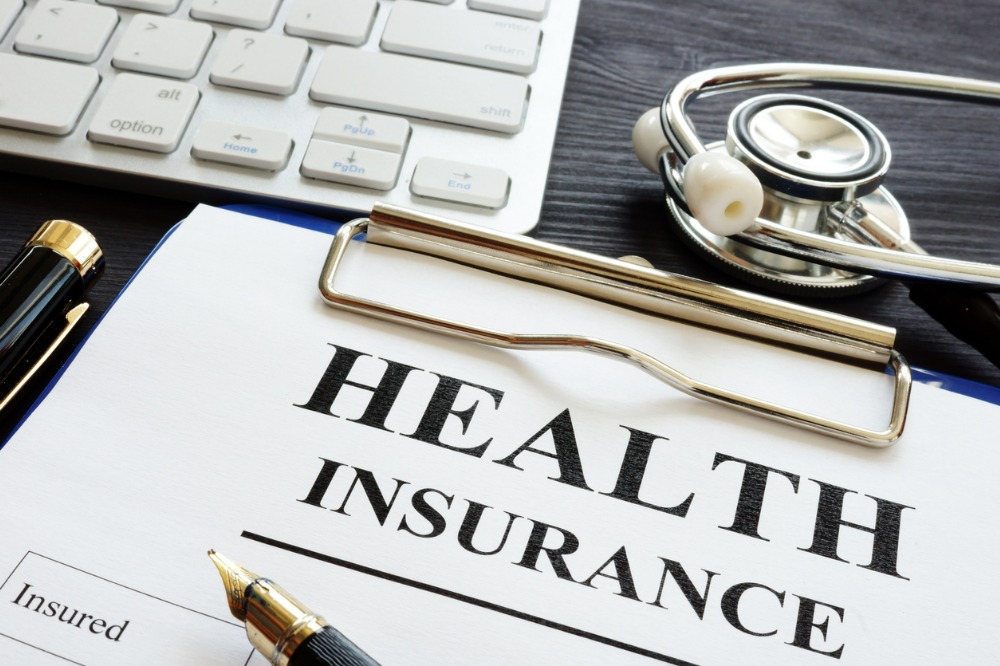 When it comes to health insurance coverage and benefits, there are numerous options available. Depending on the particular plan, an individual may be able to receive benefits such as discounts at certain pharmacies or healthcare providers, access to preventative care services like physicals or screenings without additional costs, hospitalization costs covered in full or partially, mental health services including counseling and online therapy sessions, long-term disability protection for those suffering from chronic illness or injury, vision coverage with discounted glasses and contacts lenses, dental plans that cover regular checkups and more extensive procedures like root canals. Additionally, some policies even offer alternative therapies such as acupuncture or chiropractic treatment.
No matter what type of policy you choose there is a benefit package out there that will suit your needs.
Understanding Your Premiums and Costs
When it comes to health insurance, one of the most important things to understand is premiums and costs. A premium is a fixed amount that you pay your health insurer each month for coverage.
This amount may vary depending on the type of plan you choose and other factors such as age, family size, location, or tobacco usage. When it comes to costs associated with healthcare services like doctor visits or hospital stays, those amounts can vary widely based on what kind of service was provided and where it was provided.
It's important to do your research so that you know what kind of financial responsibilities come along with different types of plans before making any decisions about which one works best for your needs.
Additionally, being aware of all available discounts may help reduce some out-of-pocket expenses related to care. Knowing how much money will be going toward premiums each month in addition to potential costs associated with using services helps ensure that you make an informed decision when selecting a plan that fits within your budget and provides the right coverage for life's unexpected events.
Choosing the Health Insurance Right Plan for You
Choosing the right health insurance plan can be a daunting task. With so many options available, it can be difficult to determine which one is best for you and your family.
Before making any decisions, it's important to consider factors such as cost, coverage levels, and deductible amounts. It's also essential to research different plans offered by various providers to make an informed choice about the appropriate plan for you.
The Ultimate Health Insurance Handbook: Everything You Need To Know provides tips on how to compare and select a health insurance plan that will meet your needs while staying within your budget.
Conclusion
This article provides an invaluable resource for anyone looking for information about health insurance. It covers the basics of choosing a plan as well as more advanced topics like understanding Medicare and Medicaid.
With this guide, you can make informed decisions about which type of health insurance is best for your needs. If you are considering Medicare, then it's wise to do your research and consult with the Best Medicare Insurance Agency to find the right coverage that fits your budget and lifestyle.