In today's highly competitive business environment, it's hard to find good suppliers that you can rely on to deliver high-quality products and services at the right price. But how do you know if your current suppliers are trustworthy?
And how do you find reliable suppliers in China that you can partner with? This article explains some ways you can use to find reliable suppliers in China.
1. Get Recommendations From Friends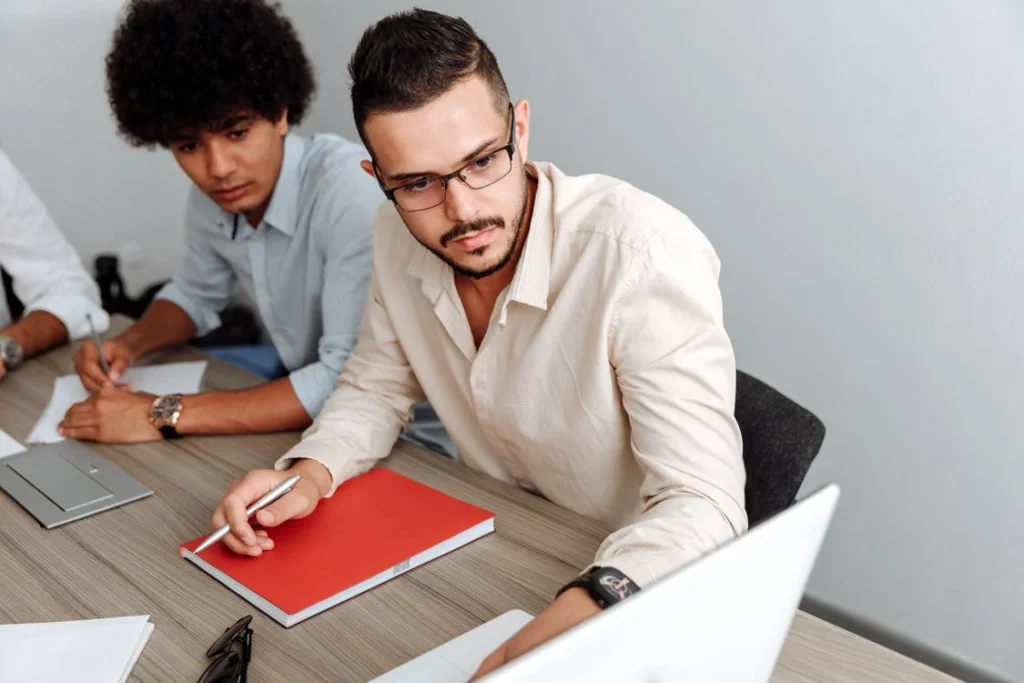 Many of us have someone we know who has already started a business. There's a good chance they even source products from overseas. Ask around and see if you can get a recommendation for a trustworthy supplier.
If your friend is not sourcing products from Asia, don't worry; you can still get ideas of what other people are doing and ask questions about their company structure and relationships with manufacturers.
Ask friends how they managed legal issues when they started their company, which is an area that often isn't covered by Asian suppliers who don't pay attention to foreign markets; many Chinese businessmen aren't familiar with overseas laws.
2. Start Small
Are you ready to buy a lot of stuff? Have you identified an audience that might be willing to buy a lot of stuff? Great! Then it's time for you to hire a sourcing company. It is strongly recommended going with a company with factories and operations on-site in mainland China. This way, you get immediate access to many qualified vendors eager and able to fulfil your large order.
Plus, Chinese factories have pricing advantages that can add up over time—for example, they might be able to help customize your product for little or no cost because it's cheaper than making something entirely new. The only issue is finding these companies—they are relatively rare compared with those dealing strictly with retail buyers or individual entrepreneurs.
3. Ask Questions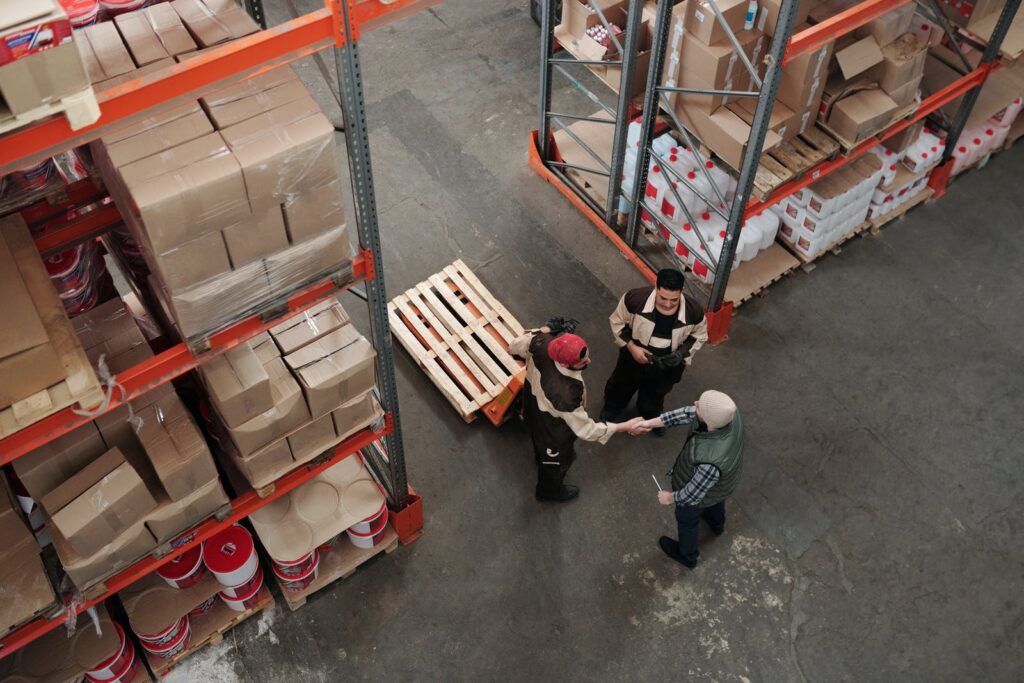 The best way to get a sense of a factory's quality is by reaching out and asking questions. Whether you're trying to decide which manufacturer might be right for your business or project, it helps if you reach out to people who have experience with these kinds of things. Ask friends, colleagues, and mentors about their experiences with factories. (That said, don't take anyone's advice blindly; use your judgment.)
4. Trust Your Gut
The most important thing when selecting a supplier is your gut. What do you feel when you read their website? Can you understand how they operate by checking out their social media presence? When someone seems enthusiastic about your project and interested in helping you succeed, they will likely be easy to work with. If everything feels right, don't hesitate – to go with your instinct.
5. Look Into Certification Programs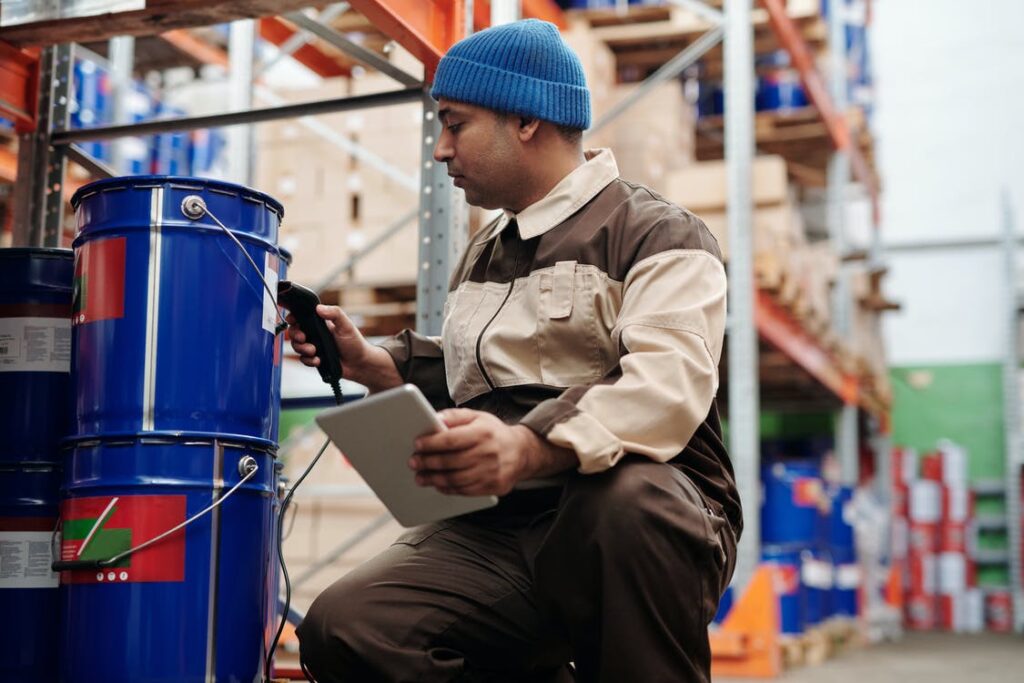 Start by looking into certification programs if you're trying to find a supplier for raw materials or finished goods. Many manufacturing industries have created their vetting processes, as have other trade areas such as food and pharmaceuticals.
These certifications make it easier for companies to work with people they know will meet basic quality standards, which can help cut down on production-line issues that lead to delays and costly recalls. Certification is a surefire way to ensure your product won't be held up at customs or rejected once it arrives at its destination. Look into certifications offered by groups. Contact the professionals for strategic sourcing.
6. Select Suppliers Carefully
Finding a supplier that provides high-quality products at a good price is crucial, but how can you identify and work with reliable suppliers? A good rule is to avoid working with someone who offers cheap prices or incentives.
The cost of doing business with unreliable partners might be even higher than what you would pay for quality service. Remember, if it seems too good to be true, it probably is. We recommend choosing vendors who have been around for a while and know their product well; ideally, they have been in business for at least 2 years.
7. Do A Design Review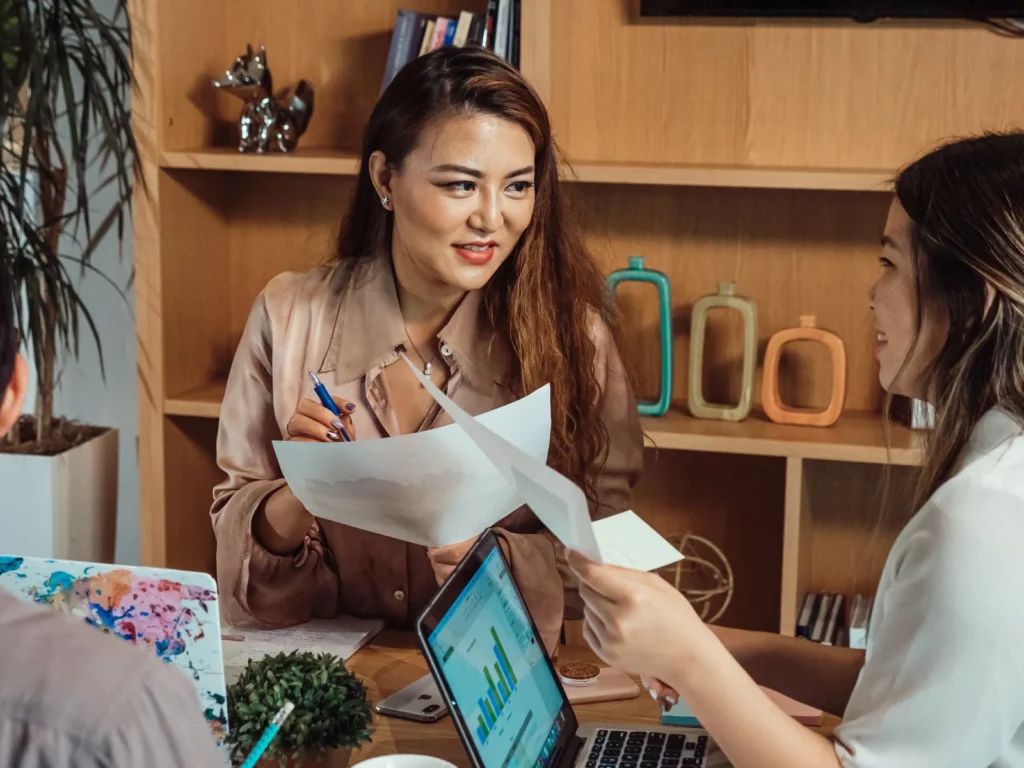 A design review is a common part of business-to-business negotiations; they happen early on so that any problems or snags can be worked out before you sign on the dotted line.
In a nutshell, it's an opportunity for you and your supplier to show each other what you're working with—the designs that have been developed so far, sketches of new samples and get feedback from each other about what looks good and what could be tweaked. When dealing with Chinese factories, do not hold back.
Ask anything you can think of: How will products be packaged? What kind of quality assurance programs does it use? Can we have an independent inspection performed at your factory?
8. Choose Suppliers Based on Reputation, Not Price
When looking for Chinese manufacturers, choosing a company based on price is tempting. After all, getting bids from multiple vendors is easy enough without leaving your office chair. But you might not want to consider the price when you're spending months on your project and may be working with these companies for years afterwards.
Some of China's most reputable exporters have started outsourcing their manufacturing because they want more control over who they work with and where their product is made. Even if you don't choose a manufacturer based on reputation, finding one with good service reviews can make your other relationships go smoother from here on out.
9. Always Have a Plan B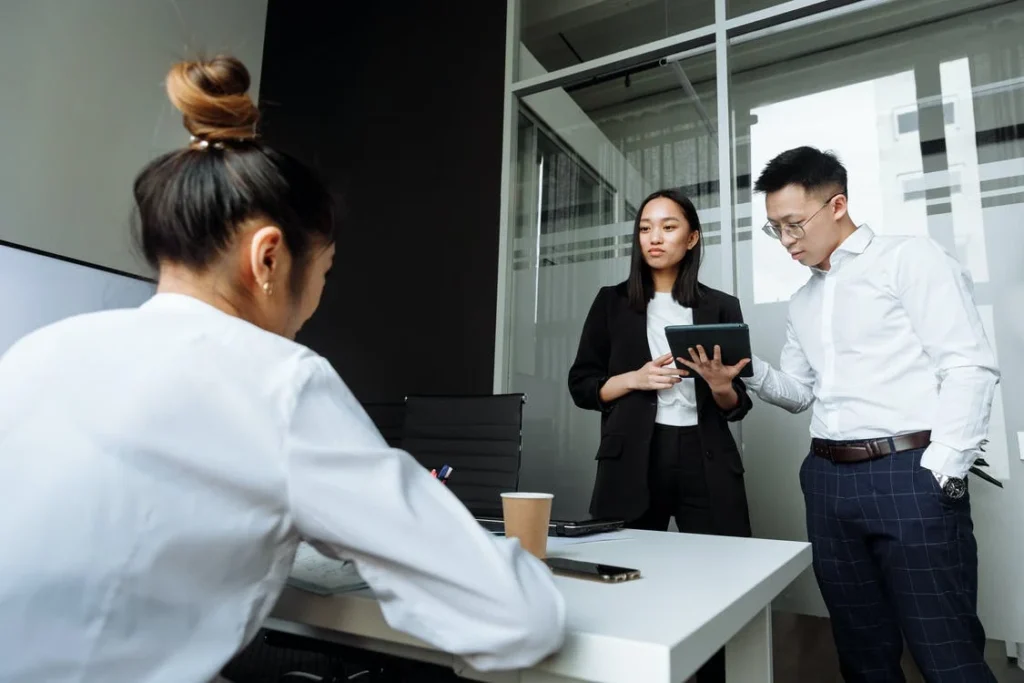 Being a good negotiator means knowing how to walk away from a deal, and having a backup plan is key. Know what you want going into negotiations, and be prepared for everything. If your first choice supplier can't meet your demands, ask for recommendations on where you can go next.
Conclusion
Finding reliable suppliers in China can be arduous if you don't know where to look. You can easily spend weeks of research and thousands of dollars on sourcing trips without finding quality suppliers. These methods will help you save time and money to launch your product or service sooner than ever!