Every move costs money, even if it is a move within the same city or to a city that is only 100 miles away. And when it comes to moving from one end of the country to the other, then these are serious costs that you have to take into account in advance so that you do not run out of money before you have completed the entire relocation process. We can't tell you exactly how much it costs to move from California to New York because it depends on many factors, but we will tell you what it will affect the price so you know approximately how much money you will have to spend.
1. Moving your belongings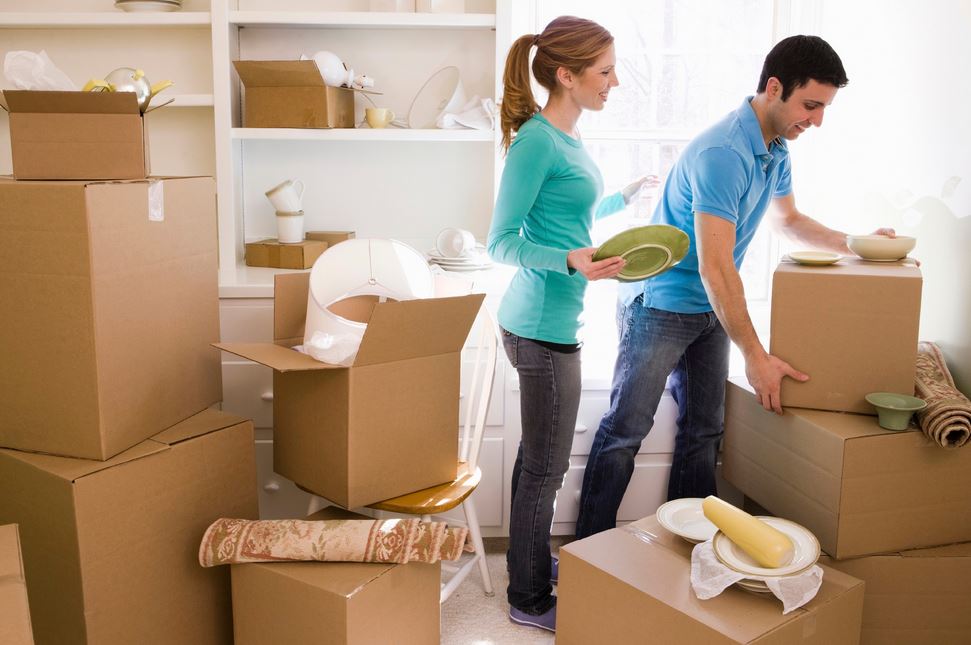 How much will be of moving your belongings primarily depends on how many things you own. The more things you own, the more expensive the process will be. Also, you have to take into account the cost of buying boxes, and someone pays for help with packing and carrying things in the truck, which further raises the costs. You should know that you are likely to live in a significantly smaller house or apartment in NY than you are in California, so make sure you bring as few things with you as possible to make the move cheaper and to avoid throwing things away later.
2. Storage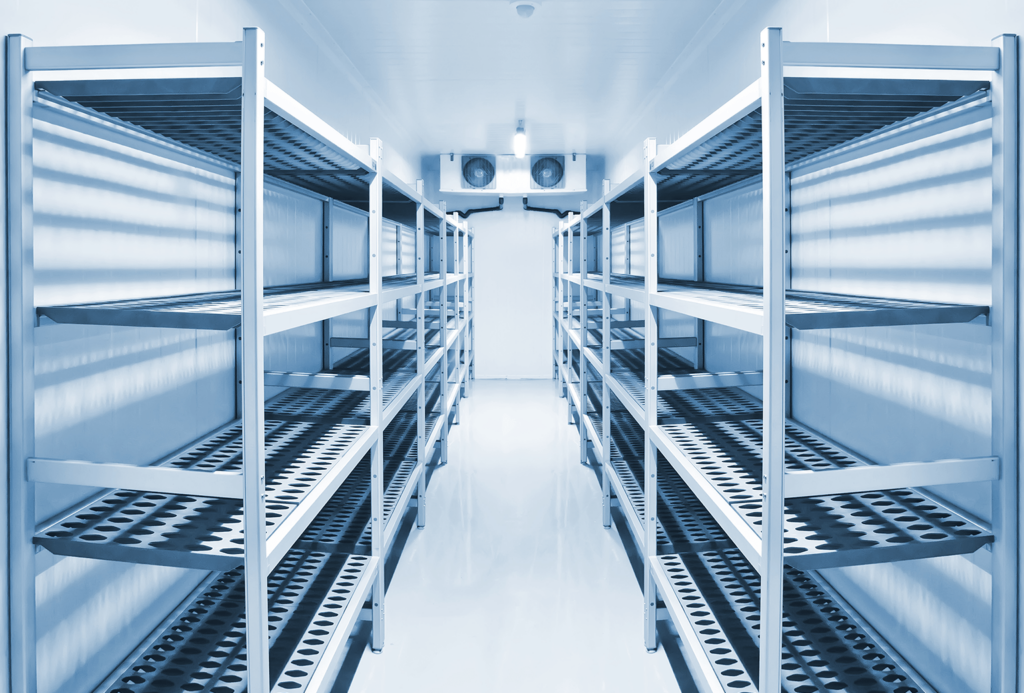 It often happens that the process of moving to the other end of the state does not go completely smoothly, so it may happen that you will have to pay for storage either in California or in NY, and maybe even in both places.
3. Vehicles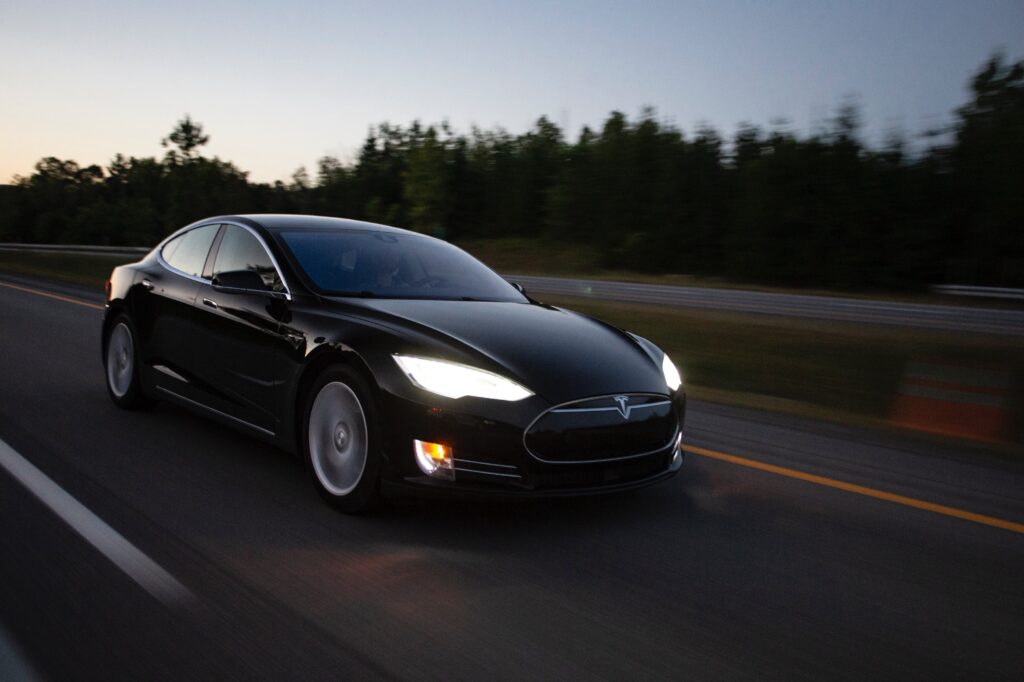 If you have one or more cars, you need to think about what you will do with them. Many opt for the option to sell cars and then buy another one once they settle in NY. But you certainly won't do that if it's a new car. Then you have two options. One possibility is for you to drive. But as moving from SF to NY is a very demanding and tiring process, you probably won't have the time or energy to do it. So include in the price the cost of car shipping. This will usually take 10 days to two weeks and your car will be safe, loaded onto a truck. You can also put some things in the trunk, thus saving a little on the cost of moving things.
4. Plane tickets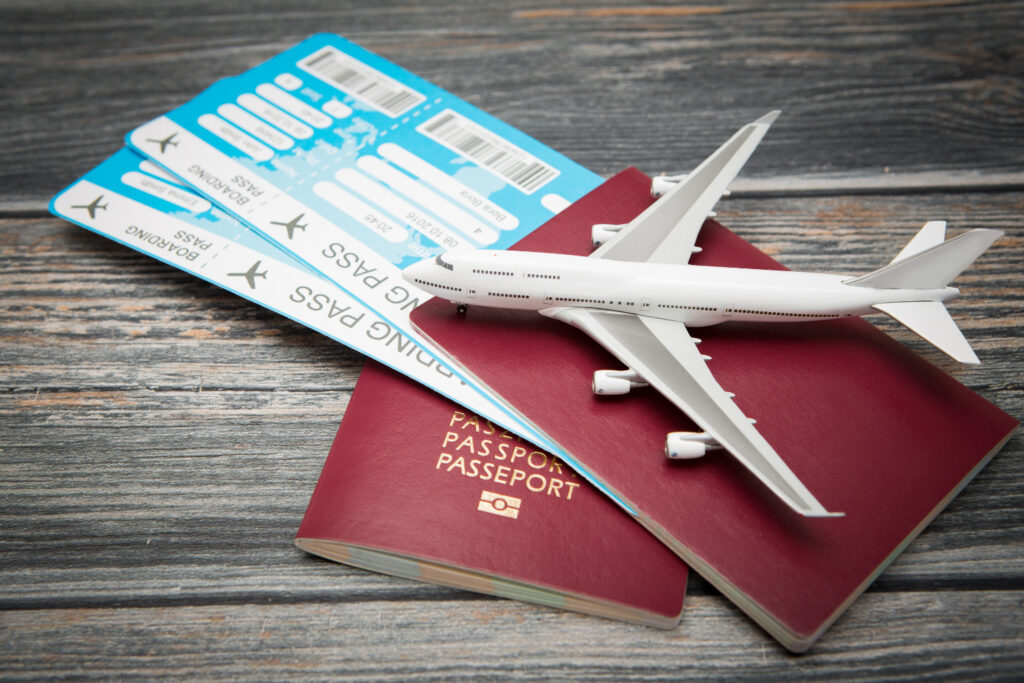 If you want to move comfortably from CA to NY, then you will choose to fly. It's the fastest and most comfortable option, and you'll also be able to carry a few extra suitcases that way.
Conclusion:
What the statistics tell us is that moving from California to New York costs between $ 5,000 and $ 8,000. You will get a more accurate estimate after analyzing all the factors we have mentioned to you and after contacting the relocation company you have chosen. We advise you to book a moving company as soon as possible, because the sooner you do it, the lower the price will be.