It is no secret to many of us that 2023 was thankfully a year filled with tons of great movies. With so many of us stuck at home because of the coronavirus situation, watching a solid movie can certainly take the edge off and relieve some stress. But, if you have watched all the good movies from 2023 and 2023, maybe it is time to go back a few years and was some older movies, specifically those with Christian Bale.
Why him? That is an easy question. He is one of the most popular actors and has been part of some of the most legendary movies of the 21st century. He has done everything from incredible action to have a drama, crime, and whatever else you can think of. Well, maybe he stays away from comedies, but that is it. If you plan on re-watching some of his films or you want to discover some of the ones you have not watched, here is a list of the best Christian Bale movies you need to see this fall.
American Psycho (2000)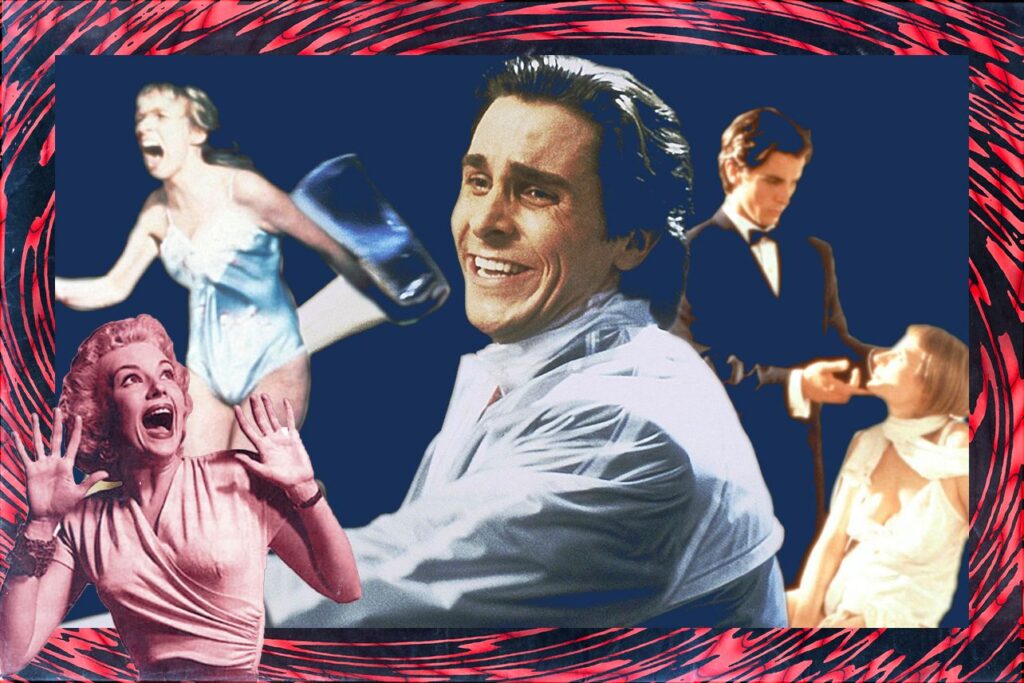 We are going to start with the most iconic film that Christian Bale has been a part of. American Psycho is a cult film and is considered by many to be the best crime and drama film of all time. And, for a good reason. With Bale's amazing acting skills in this title combined with Mary Harron's awesome directing, this makes for a beautiful watch. The plot is also quite unique and unexpected.
The plot follows a wealthy banking executive in New York City known as Patrick Bateman. At first, he seems like a normal, boring, and generic executive that is part of that New York rich lifestyle. However, deeper down in Patrick that there is a very dark secret. His alternate ego is up psychopathic killer who constantly looks for ways to satisfy his thirst. At first, it starts out as a mild need or violence, but later on, it develops to something more serious and goes on a killing spree.
All the while he is trying to maintain his reputation amongst his friends and coworkers. Naturally, the plot is much more than just the killings or the fake lifestyle of one psychopath. It is more of a story about the monotone and greedy type of life found in the business world of New York City. All of the characters are so similar, you cannot distinguish one from another. Even in the film itself, the characters constantly mix each other up.
Hostiles (2017)
This revisionist Western film tells the story of United States captain Joseph Blocker who is ordered to escort a dying Cheyenne chief back to his native tribe. This is an order sent by the President of the United States (Harrison) himself which means that the captain must respect this order at all costs.
However, Joseph Blocker on the other hand hates Native Americans which makes this order so difficult for him. At first, he does not want to be a part of this escort, but he must. As they start their journey, Joseph slowly but surely connects to these Native Americans and ends his hate, and starts to understand the lifestyle.
Hostiles is a must-watch because of the awesome acting by Christian Bale, Rosamund Pike, and others, and of course, the directing, production, and screenplay by Scott Cooper Miami Beach director is nothing to ignore.
Batman Begins (2005)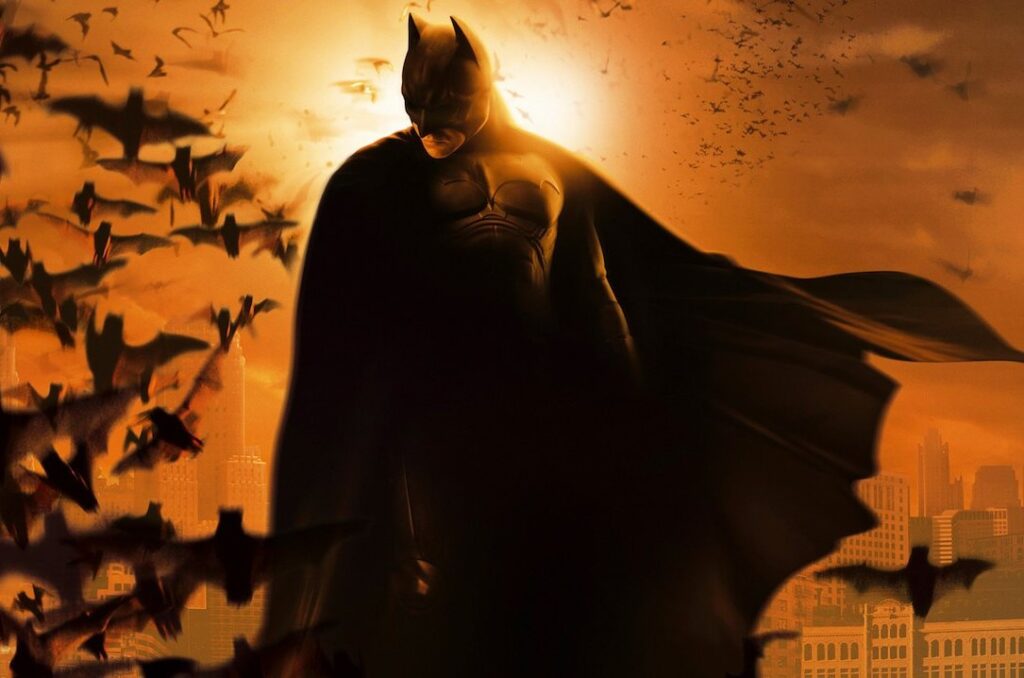 We probably do not have to explain anything about Batman because he is probably the most popular superhero character ever created. Batman is part of the DC universe and has been portrayed in TV shows, animated TV series, animated films, and movies. But, out of all of the portrayals, the most amazing performance has been done by Christian Bale. Of course, we are talking about the Batman trilogy directed by Christopher Nolan.
The first part of this series is Batman Begins. It tells the upcoming story of Bruce Wayne and his alter ego the Batman. He travels the world and goes through impossibly difficult training to obtain the skills he needs to bring Gotham City to justice. However, throughout the film, he finds out that his trusty mentor is actually a villain, someone who plans to destroy Gotham City and then refill it.
If you are a fan of Christian Bale, we cannot recommend enough watching this series of Batman films. And, of course, you will first need to start with Batman Begins and then, of course, watching the sequel which takes us to the next film
Batman: The Dark Knight (2008)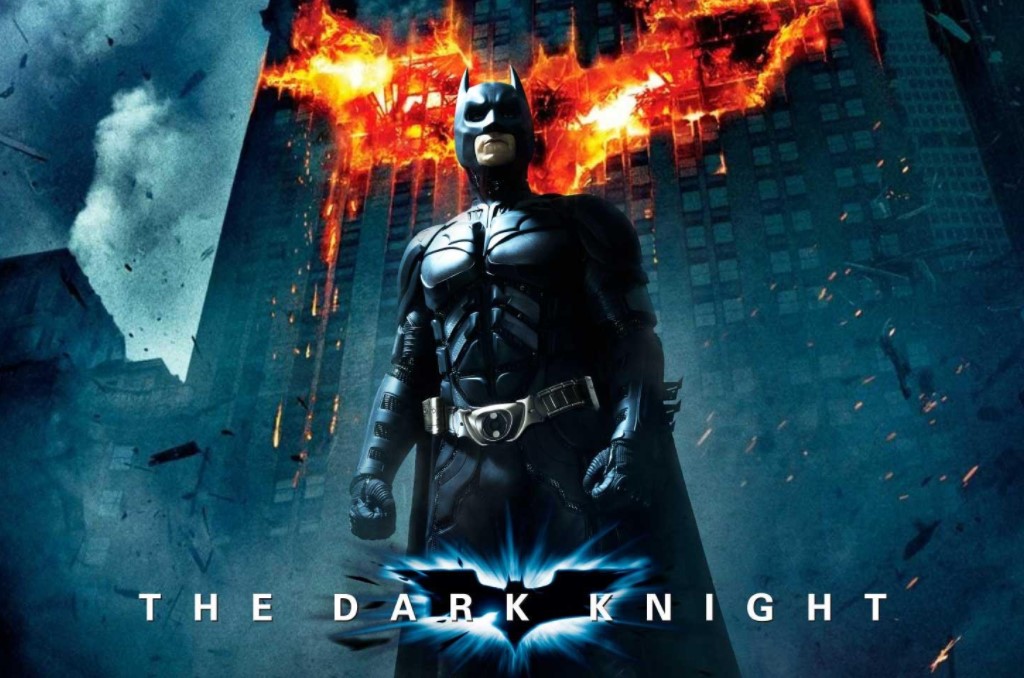 This second installment of Christopher Nolan's Batman might be the best superhero film created based on a lot of critics, fans, and amateur reviewers. In fact, it could be the best film ever. At the time of writing, Batman: The Dark Knight holds a score of 9/10 on IMDb with over 1 million 10/10 ratings.
What makes this movie so dark and intriguing is Christopher Nolan's directing, but what keeps the film interesting from the first to the last minute is Christian Bale's acting. And, of course, we cannot forget Heath Ledger's astounding acting as the Joker. Heath definitely set a new standard when it comes to the Joker.
Batman: The Dark Knight Rises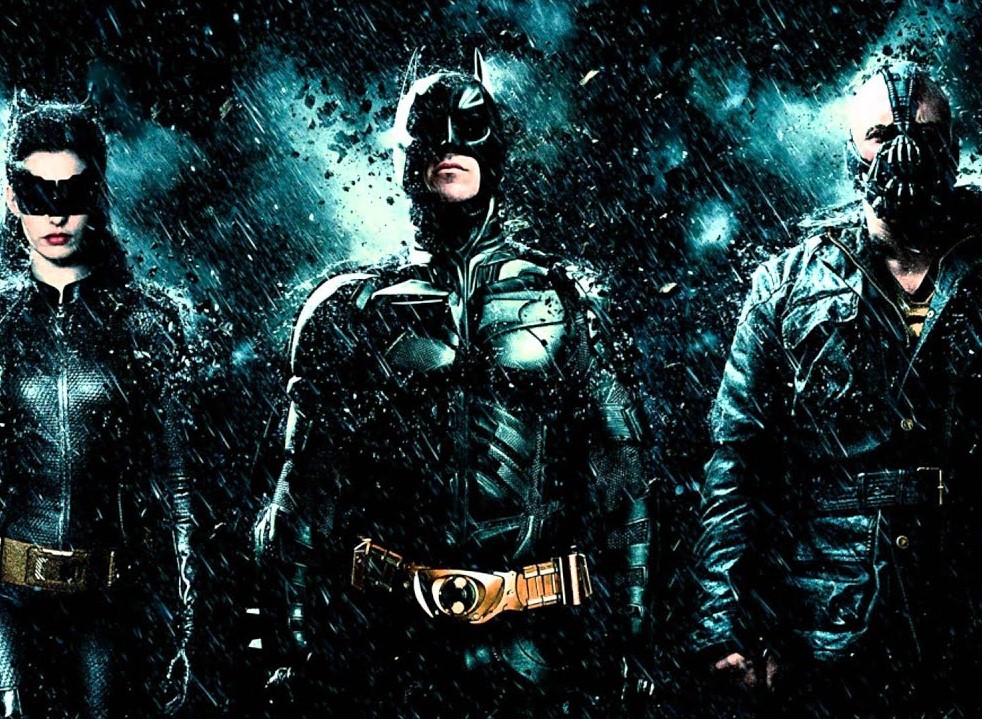 Batman The Dark Knight Rises is not as revered as the second installment of this trilogy, but it is still absolutely a great watch. And, you are already too deep into the story, so you have to watch the third film. It develops Bruce Wayne and Batman even further and it also introduces an iconic villain from the universe known as Bane.
This is another amazing villain, especially because of Tom Hardy's performance and we also cannot forget Anne Hathaway's Selina Kyle or Catwoman. The plot, the combination of all these amazing characters and actors makes for a must-watch this fall. There are probably dozens of other movies with Christian Bales that we would like to recommend, but if you are tight on time, these five are the ones that you simply have to see.