Having to move outside of the area you've lived in for years or decades is difficult, stressful, and sometimes even extremely expensive. We choose to move because of a number of reasons, and the biggest one is usually because we want a change, and we've found a better job or the love of our life in some other place. If you are interested in moving but you have a limited budget, you should not be worried about the process. Here, we will tell you what is the cheapest way to move out of state. Keep on reading if you want to find out which is the best and easiest way to do it.
Cut expenses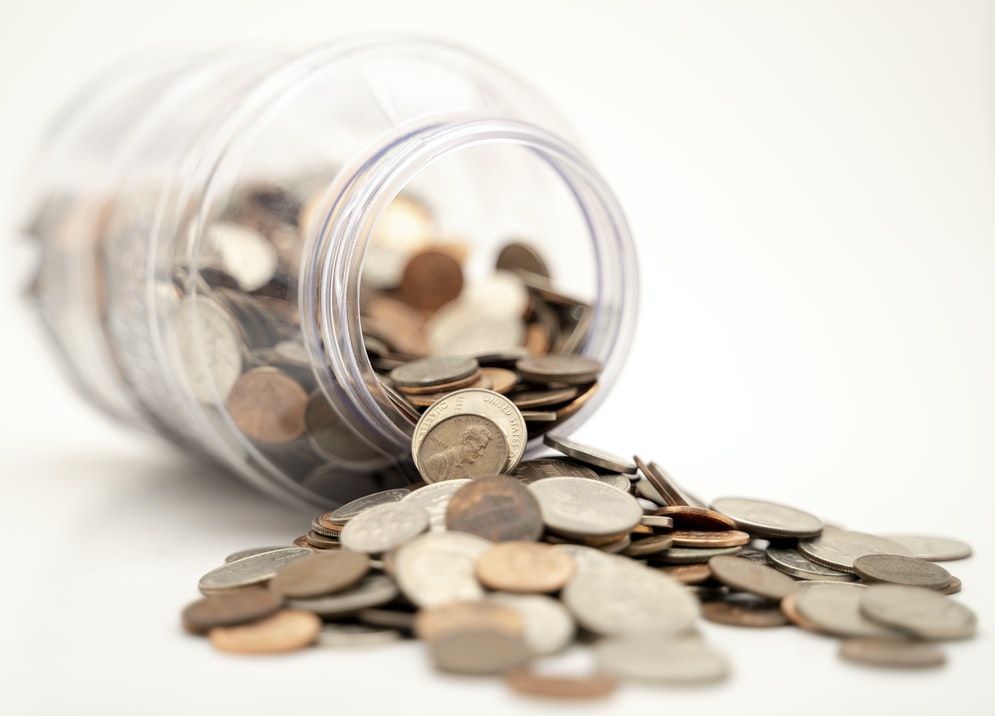 The first thing you can do is think about the things you need to relocate. More often than not, we have too many things that we don't need, and they add to our expenses. Chances are, you are going to move piles of clothes and dozens of furniture pieces that you will end up throwing away when you move in. So, instead of waiting for the moving process to be done, you should take care of these things right away.
You can choose if you want to donate your items, throw them away, or you can just sell them. By having a simple garage sale, you can make some profits, and at the same time, you are going to cut your expenses greatly.
Use a professional service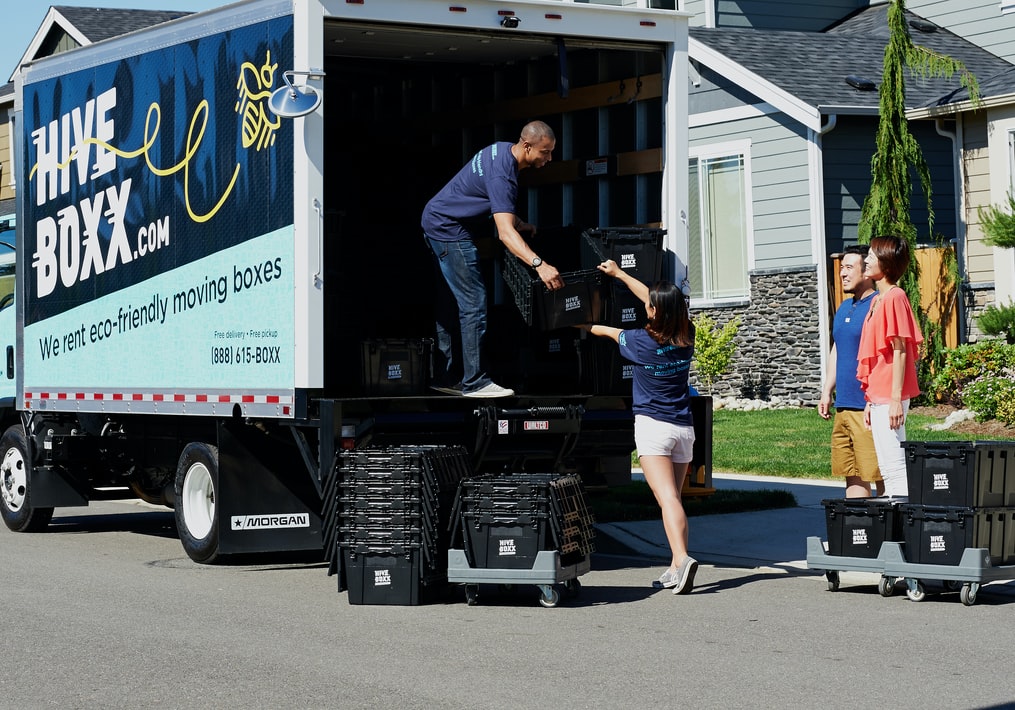 Sometimes we believe that we can cut a lot of the expenses by moving on our own. However, hiring a professional service can be extremely budget-friendly and you won't have to worry about every single thing. The experts can help you with every step of the way, and you will know that all of your goods are going to be safe and well taken care of.
The out of state movers can help you not only with the transportation part, but they can also provide storage in case you cannot move in right away. This is a great way to save money, get things done on time, and finish the job properly.
Note that some of the best services offer insurance as well, so even if something gets damaged during transport, you will get reimbursed for it.
Find ways to do things for free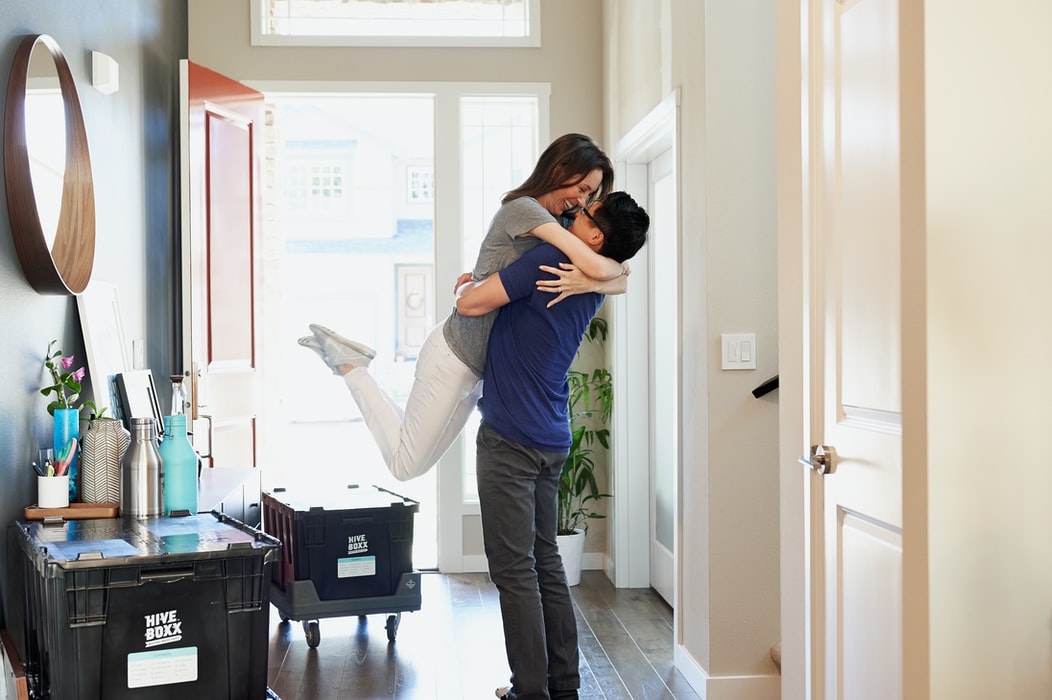 You don't have to pay for every single thing during this process. When you need to pack your things up, you will need boxes, tapes, markers, and so on. You don't have to pay for these things, and you can easily acquire them for free. See if your local market has extra boxes that they can give to you, and don't forget to ask your friends and family for help. They can help you with the packing process, and even some of the heavy lifting, selling, or storage.
There are a lot of ways to lower your expenses and do the whole process in a budget-friendly way. You don't have to pay for everything, and some things are worth investing a bit more in. Try to find the perfect balance, collaborate with trusted professionals, and always start with a plan. Get creative, don't store everything you have, and remember that getting rid of some things is going to open room for new and better items.