As of now, trading has become a pretty popular way for people to earn money. However, if you do not know how trading works, fail to analyze the market or invest in the wrong stocks, then you are likely to get losses instead of profits because of trading. This is why it is vital to learn about trading prior to getting into it.
There are many online courses and tutors who will teach you trading. However, there are some people who wish to know if they can get to know about trading on their own. For instance, if you want to learn forex trading, you can check out trading forecasts, marketing guides, and other sources, which allow you to memorize all the essential details by yourself.
Can You Learn Trading On Your Own?
Even if you are a beginner, you can learn to trade by yourself. However, it is vital to keep in mind that it is not a simple task. Trading is inherently risky, which means you can lose money easily. If you are new to the market you are currently trading in, there might be huge risks.
As a result, before you conclude to educate yourself on how to trade, be sure you understand the dangers associated with them. If you are willing to learn how to trade, keep reading to find out how you can do it on your own.
Best 6 Tips To Learn Trading By Yourself
As you know that it is possible to learn trading by yourself, we have listed the best tips to make it much easier for you.
1. Create a trading account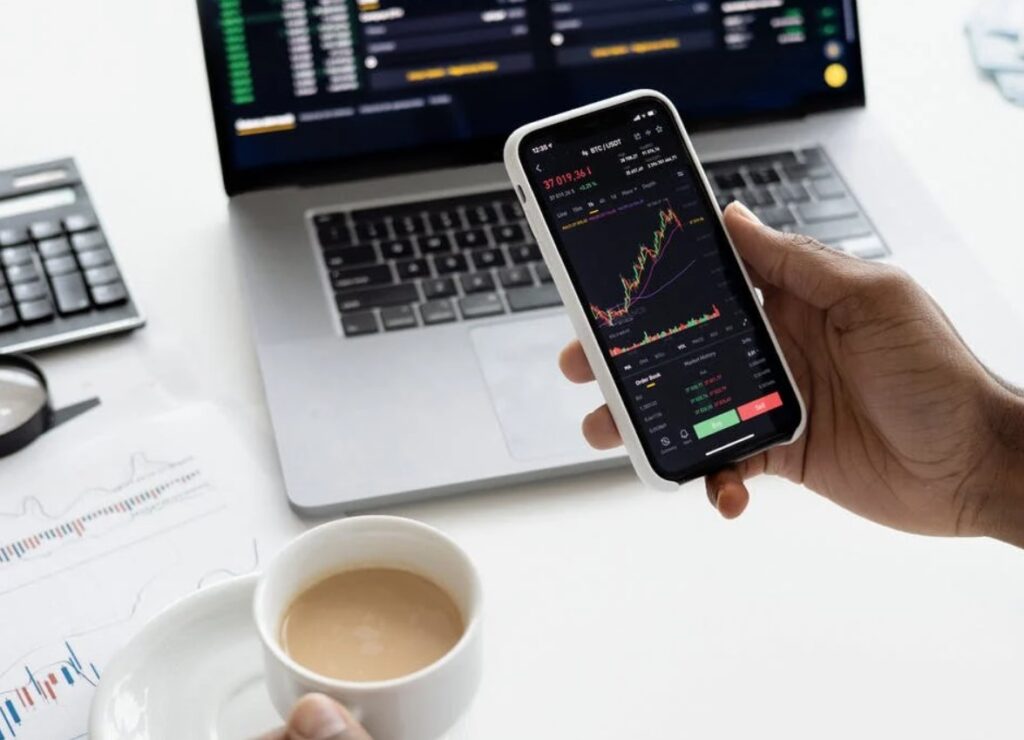 The first and foremost thing you have to do is create and open a trading account prior to training yourself to trade. It is better to check the menu, tools, and specifications around the account and get to know the options available. At first, it may appear hard, but as you become more familiar with the trading app or website, it will become easier.
2. Understand the market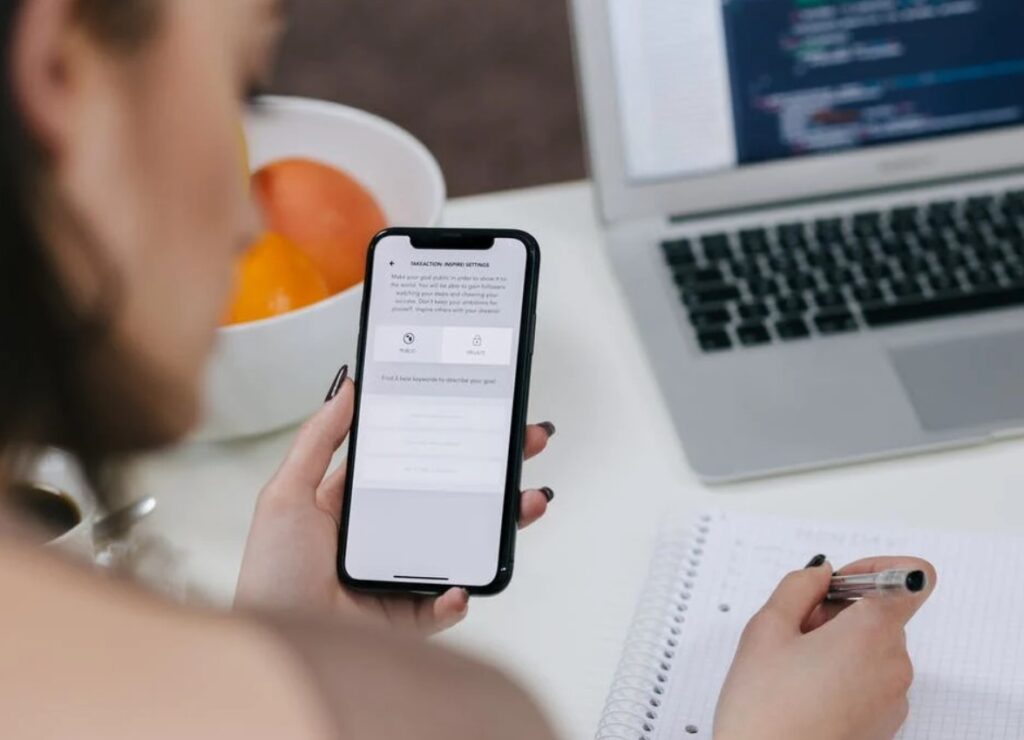 Regardless of whatever trading you are interested in, such as crypto, forex, and stocks, it is crucial to understand and be aware of the market. For example, you can read financial articles, stock market books, and website tutorials on investing and trading. The more you know about your target market, the more likely you are to be an expert and earn profits.
Starting to follow the market in your leisure time is also an incredible idea. Attempt to read articles and news on overnight price activity on foreign marketplaces on a daily basis. Engaging yourself in the trading market can assist you in developing a trader's attitude, which will prepare you well for when you start trading.
3. Start analyzing the market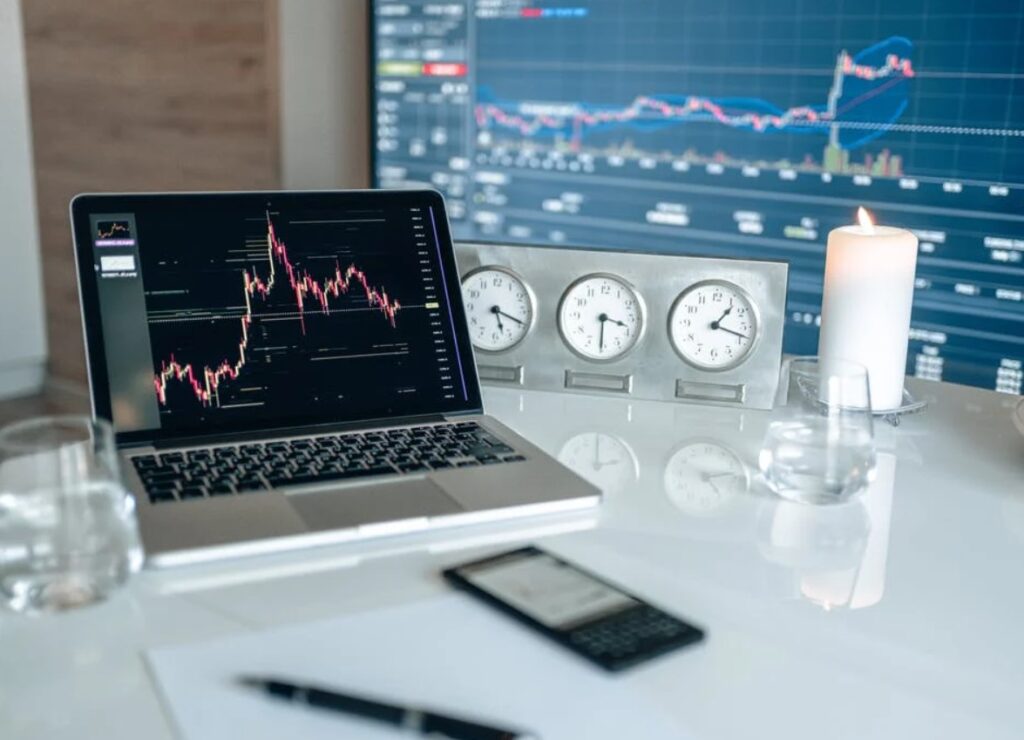 You can start learning to analyze the market after you get a good grasp of it. It is better to begin by understanding the fundamentals of technical analysis and checking the price charts. In general, expert traders search for price activity that spreads out drastically from underlying fundamentals. Because of that, you should look for them.
It is better to remember that learning to analyze the market is a time-consuming activity and you may need many years to master it. So, if you did not get a grasp on it in a few days, you do not have to be disappointed. Hurrying the learning procedure may often result in costly blunders, so concentrate on acquiring a thorough knowledge of market analysis.
4. Begin to practice trading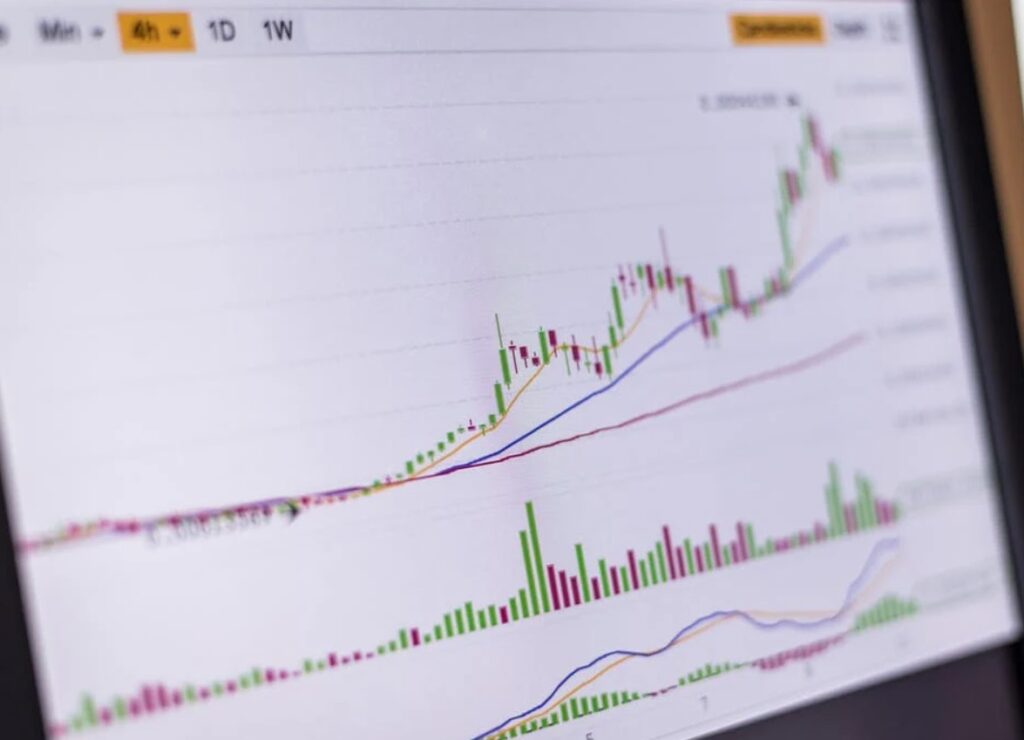 You can start practicing trading after you have got a grip on the basics of the market and learned how to evaluate it. There are numerous trading sites available that permit you to practice trading without risking your real money. It is an incredible method to put your trading skills to the test without the danger of losing real money.
When you are confident in your skills, you can move on to real-money trading. It is a decent idea to start with a small amount of money that you are prepared to lose if things go wrong. As your experience grows, you can start putting together an investment portfolio.
5. Do not trade with emotions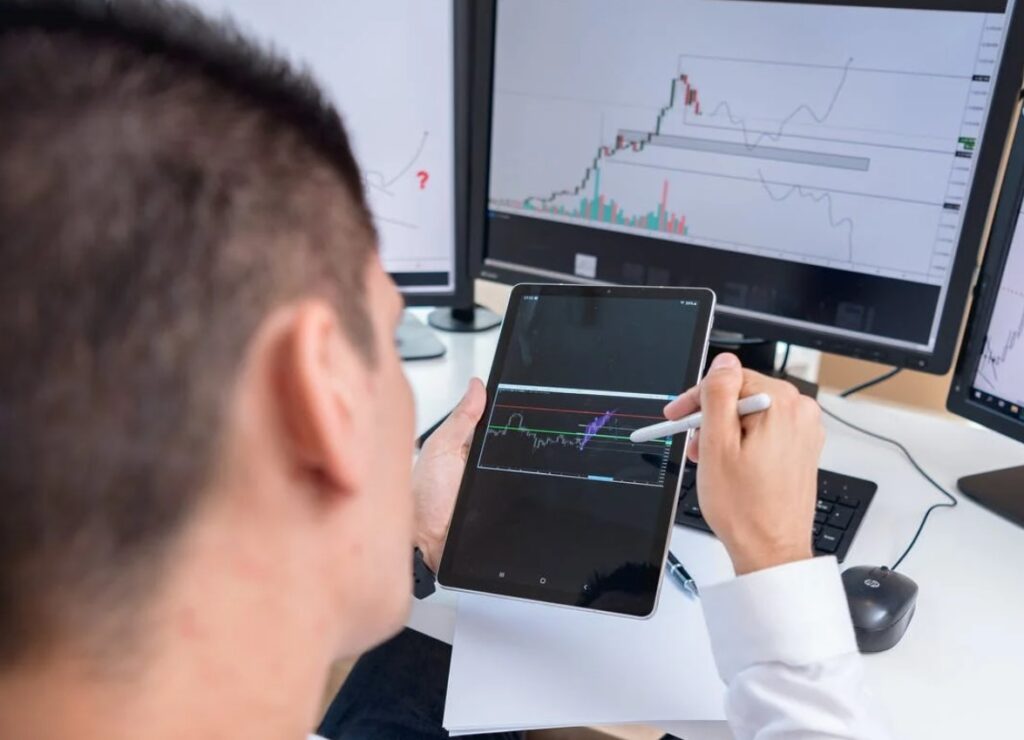 Avoid making any investments when you are totally consumed by your emotions. Do not let your personal feelings take over your skills, and never make trading decisions when you are high on emotions.
It does not matter if you are happy, sad, angry, or upset, always do not support emotion trading. The time needed to master trading varies from one individual to another as it relies on several factors. But, on average, one can get a grip on trading anywhere between 1 to 5 years.
6. Create your ideal trading strategy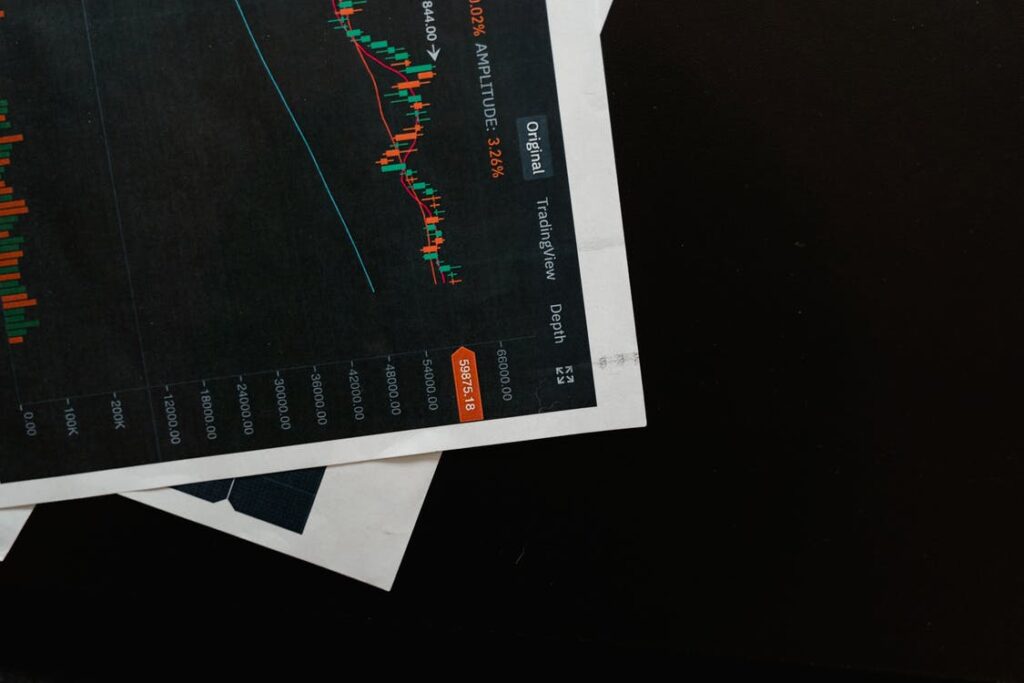 Another self-learning skill you can maintain to improve your trading is to keep refining your trading approach. People are likely to make mistakes, but that is how they will learn about which works and which does not.
When you do a mistake, you can figure out what went wrong and how to avoid repeating it. After some time, you will ultimately develop your own trading strategy that you can use for all of your trading operations. As you gain trading experience, it will continue to improve.
Bottom Line
Trading can be complicated, and it comes with its own set of hazards. In order to learn to trade efficiently, you must first research the market you want to trade, whether it is forex, stocks, or cryptocurrency. After that, you will need to learn how to evaluate the market so you can make investment decisions.
It takes numerous years to start a trading career, so it is not something you can pick up immediately. Copy trading might be a wonderful method to get started if you prefer to learn trading without the huge risks that come with traditional trading. It permits you to understand trading from a professional trader in a hands-on manner.