PAT stands for Portable Appliance Testing. This type of testing is pretty common as it reveals the problems regarding electric shocks. You can prevent yourself from accidents if you consider PAT testing. Many people get confused when it comes to this testing. They also make mistakes during the process. In this article, we will explain them in detail. So, you can read this article till the end.
PAT testing becomes crucial in some situations. That is why you should learn everything before starting the procedure. It seems like a challenging thing. But if you learn some things beforehand, you won't face issues and problems.
It depends on your choice to consider PAT testing from a professional. If you want to do it yourself, you have to gain some knowledge. There are some websites and platforms that might help you with the same. You can also avoid mistakes by learning how to resolve some issues. It is an essential part of the entire process. So, make sure not to make any haste during the procedure.
Let's now discuss some common mistakes that people make without further ado.
What Are The Common Mistakes People Make In PAT Testing?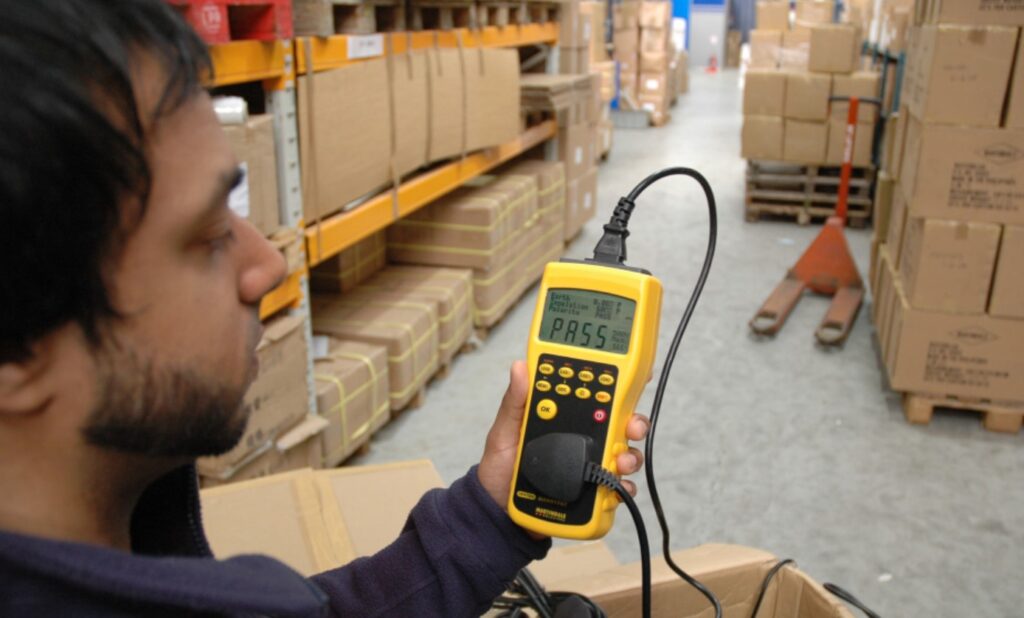 PAT testing is a bit confusing to people who haven't done it yet. They also make some mistakes in the initial stages. That is why you should understand them carefully to avoid a difficult situation. Here are some common mistakes you should be aware of:
• The order of the test: PAT testing won't give you accurate results if you don't follow the steps in order. For instance, you need to check whether the conductive path is good enough before the insulation test. You have to write down or look at the steps before starting the procedure. Otherwise, there is a high chance that the overall process would be a failure. If you don't want to waste your time, you need to be extra careful while performing anything.
• Not switching on the appliance: Another common mistake that people make while following this procedure is not switching on the appliance. The overall flow of electricity should be 500V when you are in the middle of the testing. The voltage is an important factor when it comes to this procedure. You can't proceed further if you haven't switched on the electrical appliance.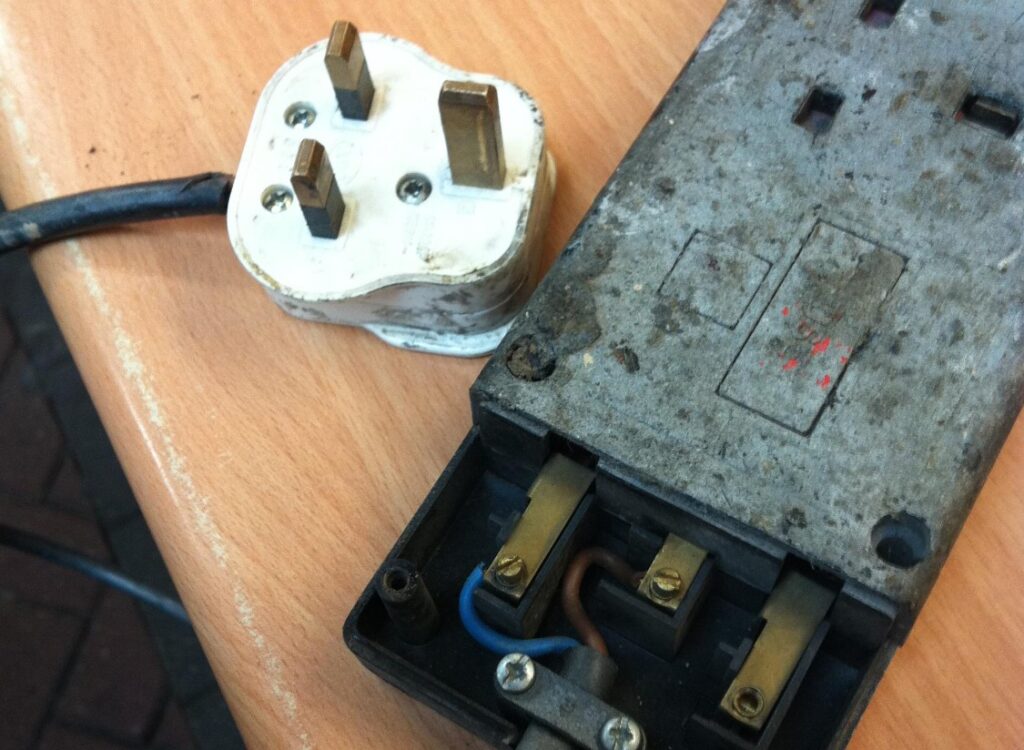 Many people believe that the appliance is fine if they test it incorrectly. Due to this, some of them have to face problems while operating the device. Electric shocks will still be present and the entire purpose of testing will be wasted.
So, make it a habit to switch on the device as it is the first thing to do. you won't forget it that way. There are some other ways too to avoid this mistake and get perfect results.
• Not checking the fuse functioning: The functioning of the fuse is also a significant thing to consider. Many people don't focus on the same and later get the wrong results. You have to ensure that the fuse of the appliance is running currently. If the fuse is not running, you have to check it again and see the problem.
Without getting the information about the working of the fuse, it is impossible to have something in proof. PAT testing might not help you find out some things if you do this again.
• Touching the devices: Some people have a misconception that a 500 Volt electric shock is normal. But in reality, it can be pretty harmful to you. You should stop touching the devices during the procedure. It usually happens during insulation tests. Well, you don't have to worry. The results will be accurate, no matter what.
You have to be careful and not touch the device while you are doing the tests.
• Inaccurate earth reading: The earth reading should be correct in the PAT testing. Some people don't note down the reading carefully and therefore fail to have accurate information. You need to be focused on everything while you are doing such a procedure. There is not nothing better than following this tip. Earth reading allows people to figure out certain things and do the next steps without any problems.
• Doing only one earth bond test: Conducting only one earth bond test will not be enough for the entire process. You have to do the same separately for every path. It will provide you with much better results than you had expected. Sometimes, professionals also forget to check the sand. You should have a reminder that you have to do everything separately to have final results.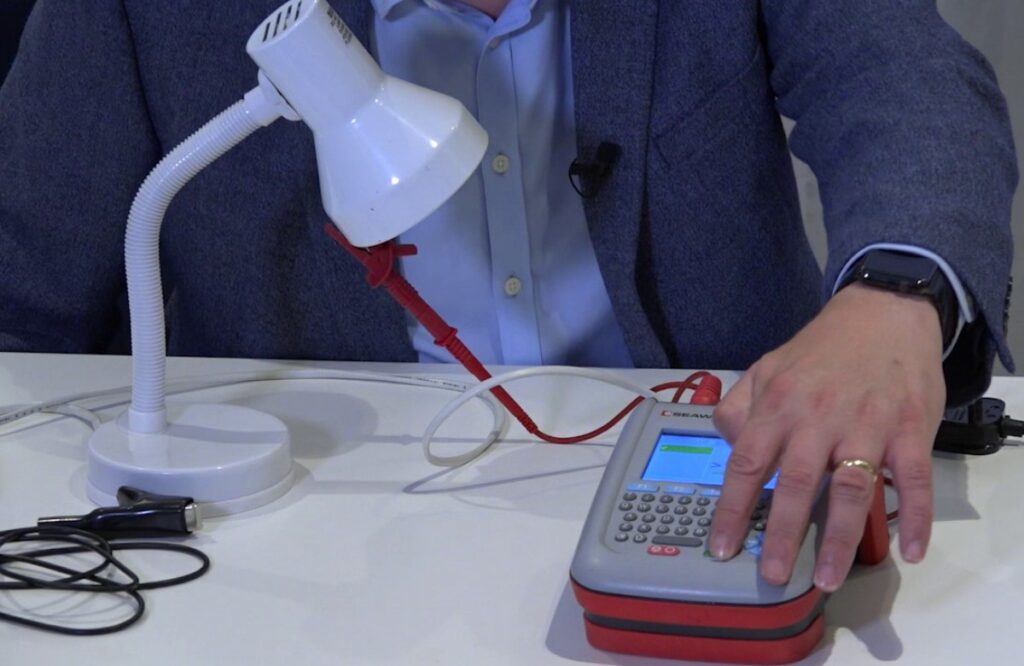 • One insulation test is sufficient: People who think that one insulation test is sufficient don't know how to do efficient and effective PAT testing. If you also believe in the same, you should now do multiple ones to get the best results. One insulation test won't provide you with the detailed information you need to know about the appliance. It is always a good idea to have multiple tests simultaneously and avoid problems.
• Operation tests are not needed: Do you think these are not important? If yes, it is a common misconception that many people trust. You have to be sure that you are following the steps carefully and in order. Otherwise, the possibility of getting the right results is very less. You have to focus on powering up the devices and making them ready for the next steps. Operation tests are significant. So, you must not make this mistake in your life.
• Earth bond testing is good for class II devices: Earth bond testing is not good for these devices. But unfortunately, you have to stop thinking about that. It is not the truth. The PAT testing usually fails because people believe in some misconceptions and do things accordingly. Therefore, you need to first gain sufficient knowledge about the same and then proceed to further areas.
The Bottom Line
We hope now you won't make mistakes in the PAT testing. All the above tips discussed above are useful for beginners and experts.