Are you planning on buying real estate in Uruguay in 2023? Whether its your first time or youre a seasoned investor, there are a few things to consider when purchasing property abroad. From finding the right area for your needs to understanding the countrys legal system, this article aims to provide helpful tips and advice for foreigners looking to purchase real estate in Uruguay.
With an ever-changing market and various regulations, having reliable information is essential for anyone hoping to become a successful international buyer. Taking the necessary steps can make all the difference between success and failure when it comes to investing overseas.
In this guide, well discuss what potential buyers should know about Uruguayan law and customs before they start making offers on properties. Well also share some of our top tips that will help you find the perfect home or investment opportunity in one of South America's most beautiful countries.
Understanding Uruguays Buying Process for Foreigners
When considering real estate in Uruguay, it is important for foreigners to understand the buying process. It begins with research into the various neighborhoods and properties available.
To obtain accurate information on pricing, location, amenities and more, consulting a local agent can be invaluable. Foreigners will need to provide proof of identity as well as other documents such as bank statements or tax returns depending on the situation.
Once all paperwork is submitted and accepted by the relevant government authorities, funds must be transferred from abroad or deposited in an Uruguayan bank account for final payment. Finally, a notary public verifies that all parties have agreed upon terms before closing on the transaction.
Securing Financing for a Property Purchase in Uruguay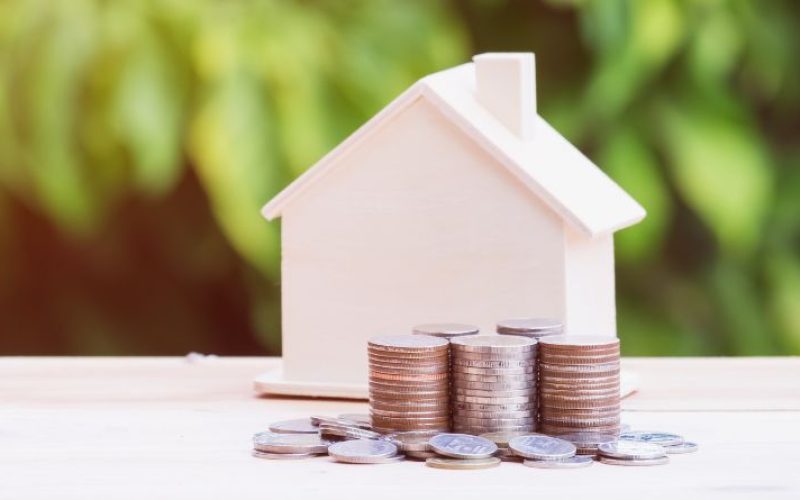 When it comes to buying property in Uruguay, the key factor that any potential buyer should consider is financing. Foreigners can typically take out mortgage loans from banks with either local or foreign-sourced capital.
However, these loans often come with stringent requirements and are subject to certain restrictions depending on the purchase amount and nationality of the borrower. To secure such financing, buyers must demonstrate financial stability and have access to sufficient funds for down payments as well as closing costs. Its also important to understand how Uruguayan mortgages work – they generally require higher interest rates than those seen in other countries due to the country's high inflation rate.
Before committing to a loan agreement, be sure you are aware of all fees associated with the loan and what type of collateral will be required by your lender. Additionally, its beneficial if you can enlist help from an experienced lawyer who knows about real estate laws in Uruguay before signing any documents related to a mortgage loan.
Navigating Local Tax and Legal Requirements When Purchasing Real Estatef
Navigating the local tax and legal requirements when purchasing real estate in Uruguay can be a daunting task for any foreigner. Knowing where to start and what information to consider is key in making the process as smooth as possible.
The Uruguayan government has established laws that govern the purchase of property by foreigners, so its important to understand these regulations before starting your journey into buying real estate in Uruguay. Local taxes will also need to be taken into account, such as capital gains tax, transfer taxes and stamp duty fees. It's equally essential that buyers are aware of all applicable legal processes involved with purchasing property, including contracts and title deeds.
Although some assistance from local professionals may be required during the transaction process, becoming familiar with the relevant rules can help make sure everything goes through without a hitch!
Conclusion
Buying real estate in Uruguay can be a great investment for foreigners looking to capitalize on the growth and development taking place there. With smart investments, foreign buyers can benefit from the increasing property values that are expected to continue rising over the next few years as Uruguays economy continues to expand.
However, it is important for any potential investors to do their research and understand how Uruguayan law works when it comes to purchasing or owning real estate before making any decisions; this will help ensure success down the road. Real Estate in Uruguay is an excellent opportunity for those with an eye towards future growth and prosperity – given the right information and guidance, anyone looking into buying property abroad should consider investing in this vibrant South American country!