Are you concerned that your home might be burglarized? Do you live in fear that you will one day return home from work only to confront the burglar just inside the front door? If so, you are not alone. Plenty of homeowners and renters fear being burglarized.
The fear of burglary is so profound that data from the most recent Safe Wise State of Safety survey ranks at number one among all property crimes. In other words, burglary is the most feared property crime of all. What is not clear is why. What makes people fear home burglary more than larceny, car theft, or even vandalism?
There are no concrete answers to that question. But by looking into the psychology of burglary, it is possible to make some educated guesses.
5 Possible Explanations
Psychologists and psychiatrists have been working to understand the emotional effects of burglary for years.
By interviewing burglary victims, they gain a better understanding of what goes into how burglary victims cope with circumstances after the fact. What they have learned provides some insight into why people fear burglary so much.
Here are five possible explanations:
1. Home Is the Safest Place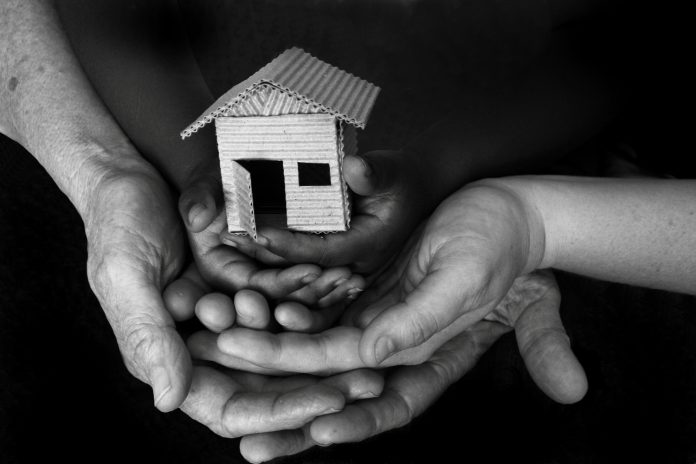 We tend to view our homes as safe places. Not only that, but we also perceive our homes to be the safest places of all. Our homes are where we can go at the end of the day to take refuge from the world outside. That being the case, the mere thought of being burglarized flies in the face of our feelings of safety.
Perhaps people fear burglary because they are afraid of having that one safe space they still possess violated. If they can't be safe at home, where can they be safe?
2. Our Homes Are Extensions of Ourselves
In addition to perceiving the home as a safe space, many of us treat our homes like extensions of ourselves. Think about interior decorating. Don't we decorate our homes to reflect our tastes and preferences? Don't we want interior design to reflect who we are?
If a person views his home as an extension of himself, entertaining the thought of burglary also means entertaining the idea of being personally violated. That is enough to make anyone fearful.
3. Regular Reminders That It Happens
Even minimal fears of being burglarized can be reinforced by regular reminders of the crime. We are all familiar with this principle. Burglaries happen frequently enough that we see constant reminders in the news. Burglary stories are published online, broadcast on television, and circulated around neighborhoods.
4. We Have What Burglars Want
Some of our fears of being burglarized may be related to the fact that we know we have what burglars want. Most of us own some of the key things that burglars look for: small electronics, valuable jewelry, and collectibles. Many of us also have weapons that translate into cash on the streets.
5. Personal Experience with Crime
Yet another possible explanation of why people are fearful of burglary is personal experience with crime. The experience could be as simple as being at home when a neighbor's house is ransacked. It could be the fact that a person's car was broken into at the local shopping center.
Whatever the case might be, having personal experience with crime only heightens one's awareness of it. And when people are more aware of crime, it is reasonable for them to be more afraid of it.
Burglary Rates Have Declined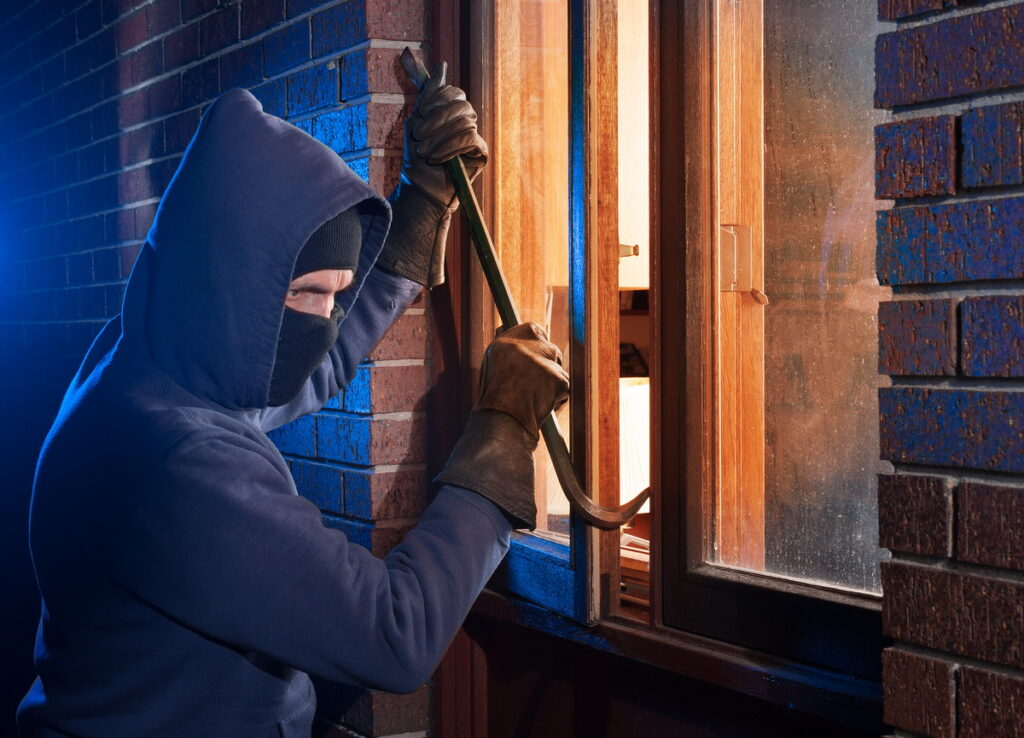 If there is any good news to report here it is the fact that burglary rates have steadily declined over the years. Fewer homes are being burglarized every year. In addition, it isa safe bet that the combination of home security systems and consumer education has led to those declines.
What does this mean to you? It means that you can reduce the likelihood of being burglarized by taking certain steps. The first step is to do an honest assessment of your property. Look at all the ways that a burglar might break in and how easy each method would be. Also take a look at what you have inside your home.
Vivint Smart Home, a nationwide home security and home automation provider, likes to say that mastering burglary prevention is possible with the right knowledge and strategies. They published a detailed post about it here. You might want to take a look.
Hardening and Monitoring
Vivint's strategy for mastering burglary prevention revolves around three concepts: physical hardening, technological hardening, and monitoring. Let us look at each one in more detail.
1. Physical Hardening
Physically hardening your property against burglary involves deploying physical barriers that make the crime more difficult to pull off. Reinforced door frames and heavy-duty deadbolt locks are good examples. Likewise for block glass in basement windows and security locks for their first-floor counterparts.
Physical hardening also includes exterior lighting and making sure a home is fully visible from the street. Burglars do not want to be seen, so taking away potential cover is a good idea.
2. Technological Hardening
Technological hardening is all about using home automation and security devices to deter burglars. Video surveillance cameras that can be monitored in real time immediately come to mind. If there is one thing burglars hate, it is video surveillance.
3. 24/7 Monitoring
Security tech is most effective when it is monitored 24/7. A monitored alarm system with surveillance cameras, window and door sensors, and motion sensors offer the best protection. The key is having a home security system monitored by a third party.
Third-party monitoring services are staffed by trained professionals who know exactly how to respond when an alarm is triggered. They are also paying attention 24/7. There is never a delay in responding like there might be when a homeowner monitors is security system on his own.
If you fear burglary, you are not alone. Just know that you do not have to live in fear. You can take steps to prevent burglary, steps that can put your mind at ease.